Limited Availability
Fnatic Core Lootbox
🎁 One-time Core Lootbox 🎁
Here's everything included as a part of your purchase.
1
Set of physical products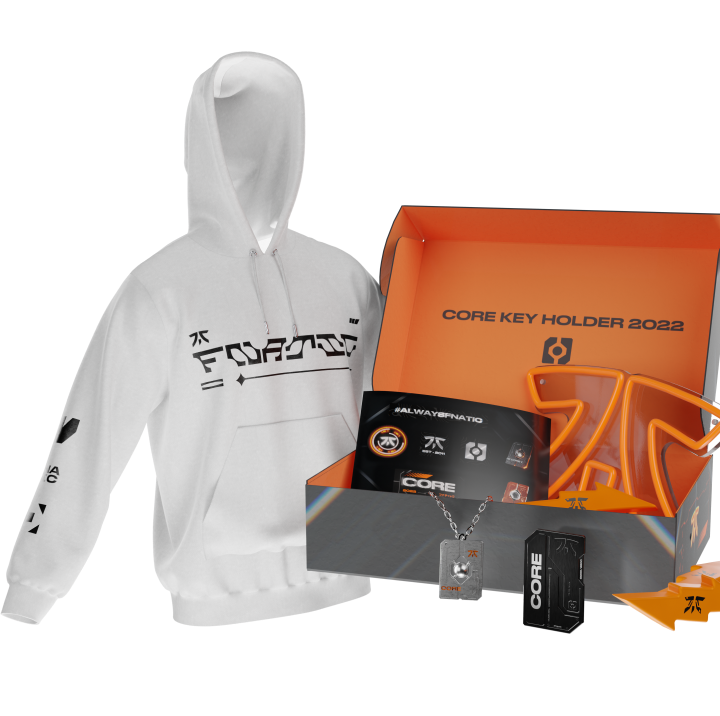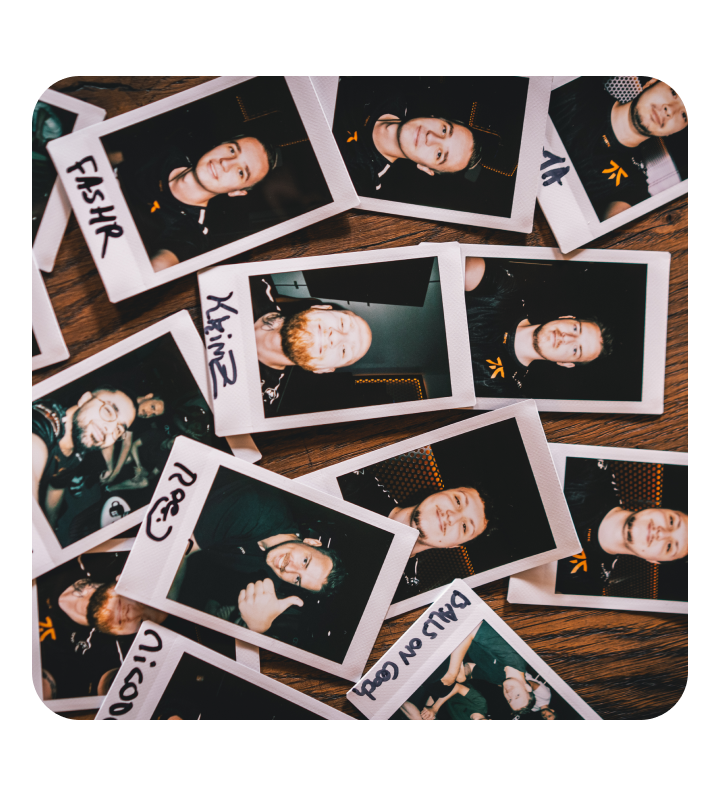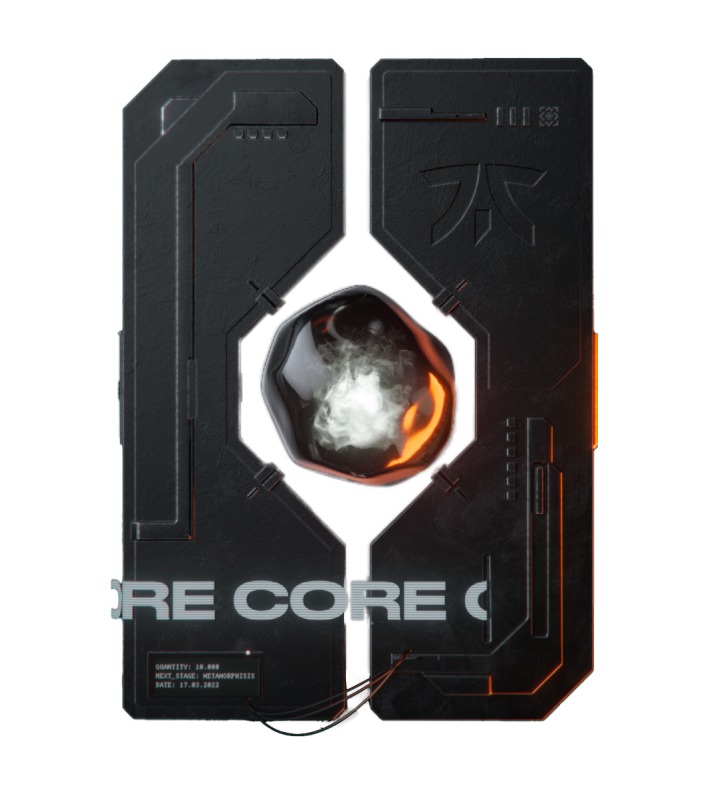 Physical products included
Winter-edition Hoodie
It's that time of year to wrap in layers and we've got you covered. Rock our exclusive winter-edition snow hoodie (not available anywhere else).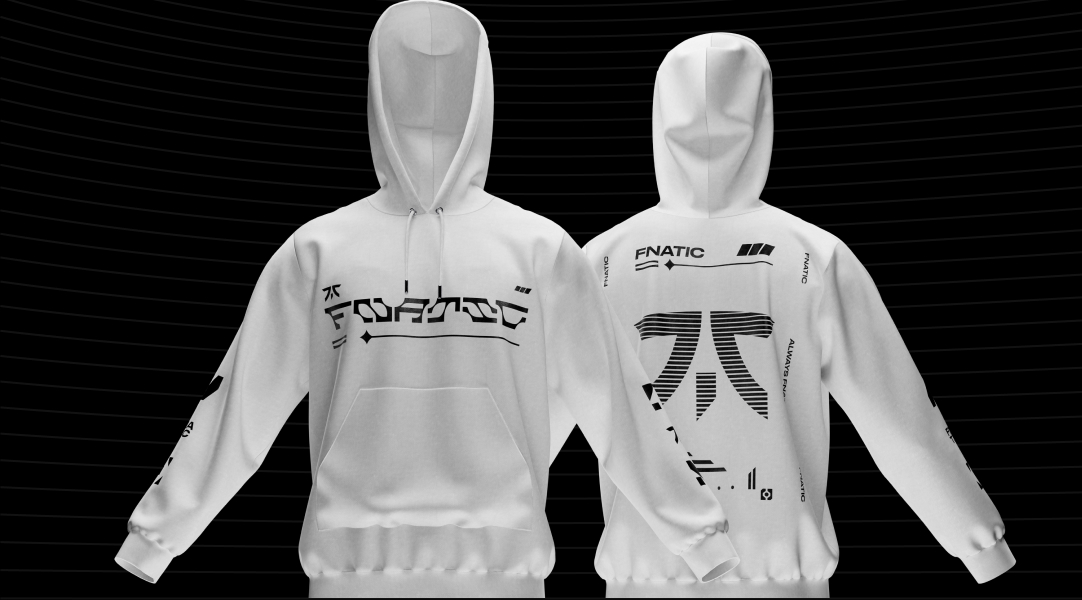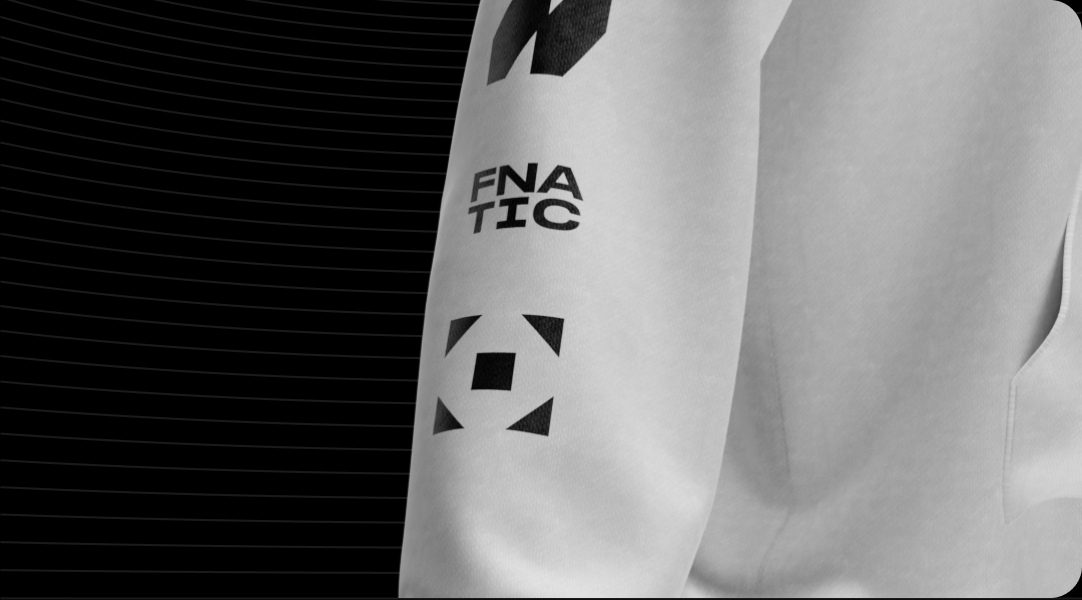 Neon Fnatic LEC
Set your room to Fnatic-mode with our USB-powered logo LED sign.
Necklace
Brushed steel Core key pendant necklace to rep as part of our membership family.
Core card and sticker sheet
A physical card that represents your Fnatic membership and holographic stickers.
Mystery Items
Fnatic members exclusive!
Signed polaroids and gear from our LoL, Valorant and CS:GO players included in the Core loot box.
Boxes full of personally signed Fnatic merchandise to be shipped out after January 2023! Secure yours today!1
Every loot box comes with core membership
Core membership, previously sold at $250. A physical loot box plus access to exclusive members-only events and a digital key that automatically unlocks 10% Fnatic shop discount, early access for future drops and more yearly benefits.
Members-only Discord Channel
Being a Fnatic member rocks
1. Loot box claims for all members will begin early 2023.
2. If you acquire more than one key, shop discounts are not cumulative. You will be entitled to the single highest discount of all the keys you hold. there is a limit to the number of keys per person - refer them to Membership T&Cs for more details.