Fnatic Keys
Unlock the future of Fnatic
We're launching our membership programme, the keys to Fnatic. They unlock access to exclusive events and products, talent meet and greets, one-of-a-kind drops plus so much more. We want to build the future of esports fandom with our community, putting you at the centre of everything we do. Everyone can be a part of this journey, so your first key is on us.
How it works
1
Claim a Fnatic Key
There are 3 types of Fnatic Keys, each designed to enhance your experience as a fan.
Compare Keys
2
Get exclusive rewards
Each key unlocks world-first digital rewards and IRL gaming experiences that you won't find anywhere else.
See Roadmap
3
Own your key
No longer enjoying your rewards? You can sell your key to a new Fnatic Fan whenever it suits you.
Read the FAQ
Choose a key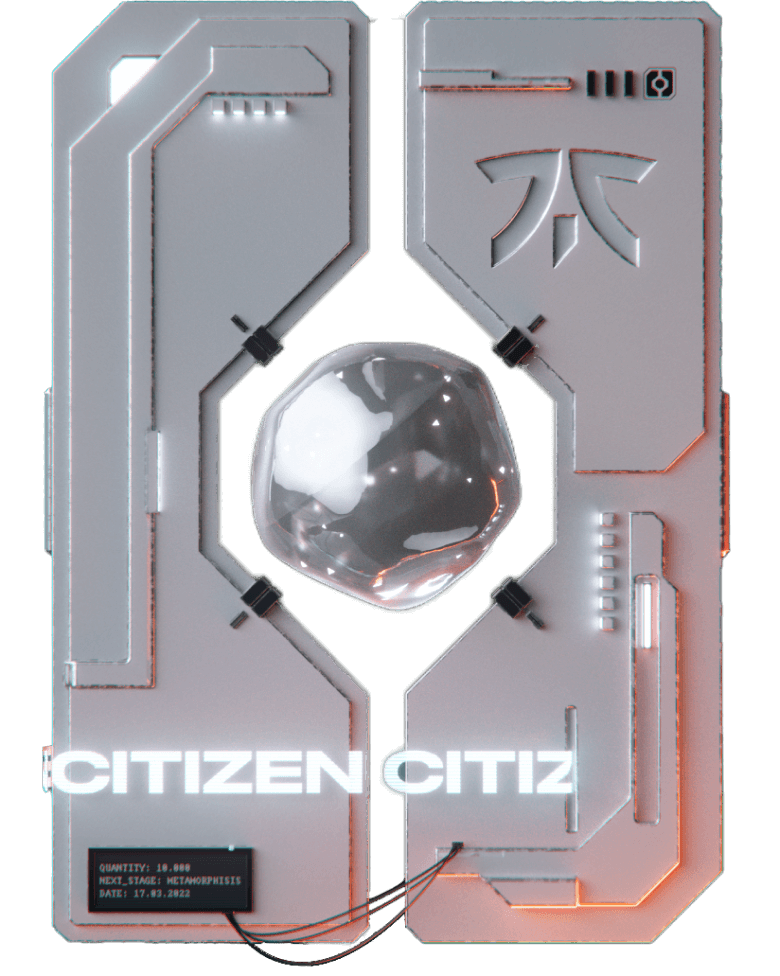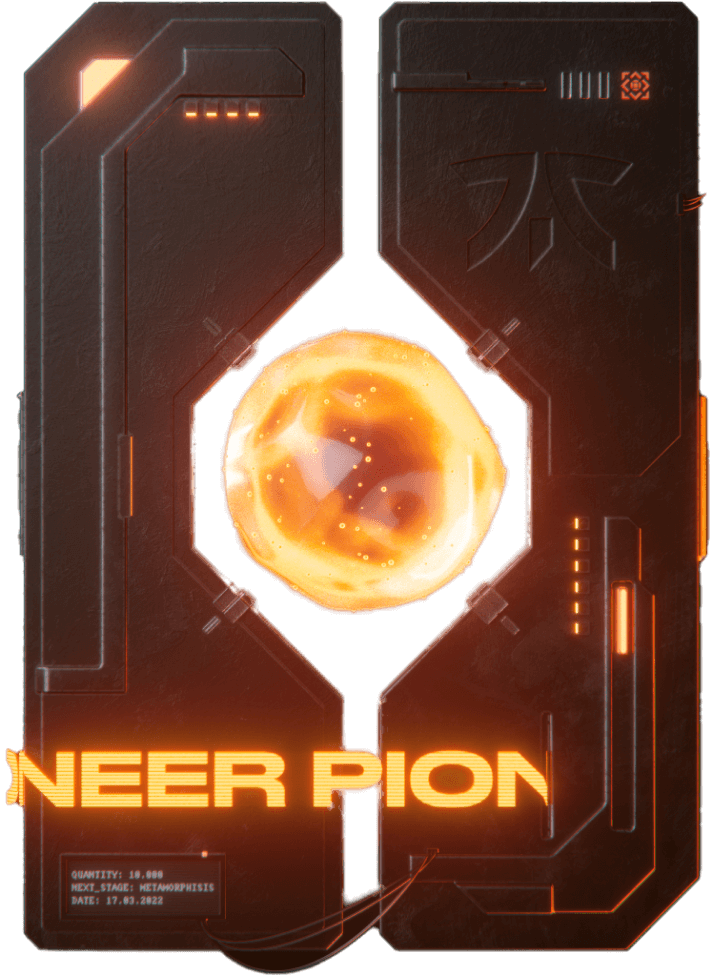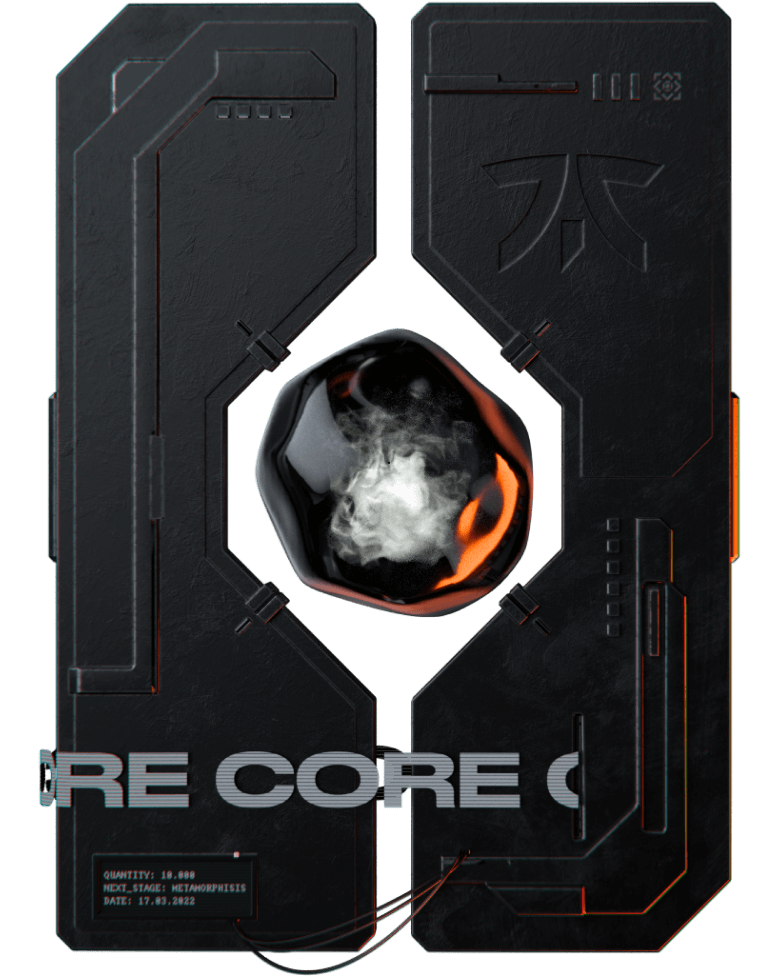 Pioneer
Unlock unprecedented access to your Fnatic heroes, money-can't-buy experiences, a free pro-jersey & an annual mystery box of exclusive Fnatic loot worth $100 - every year, forever.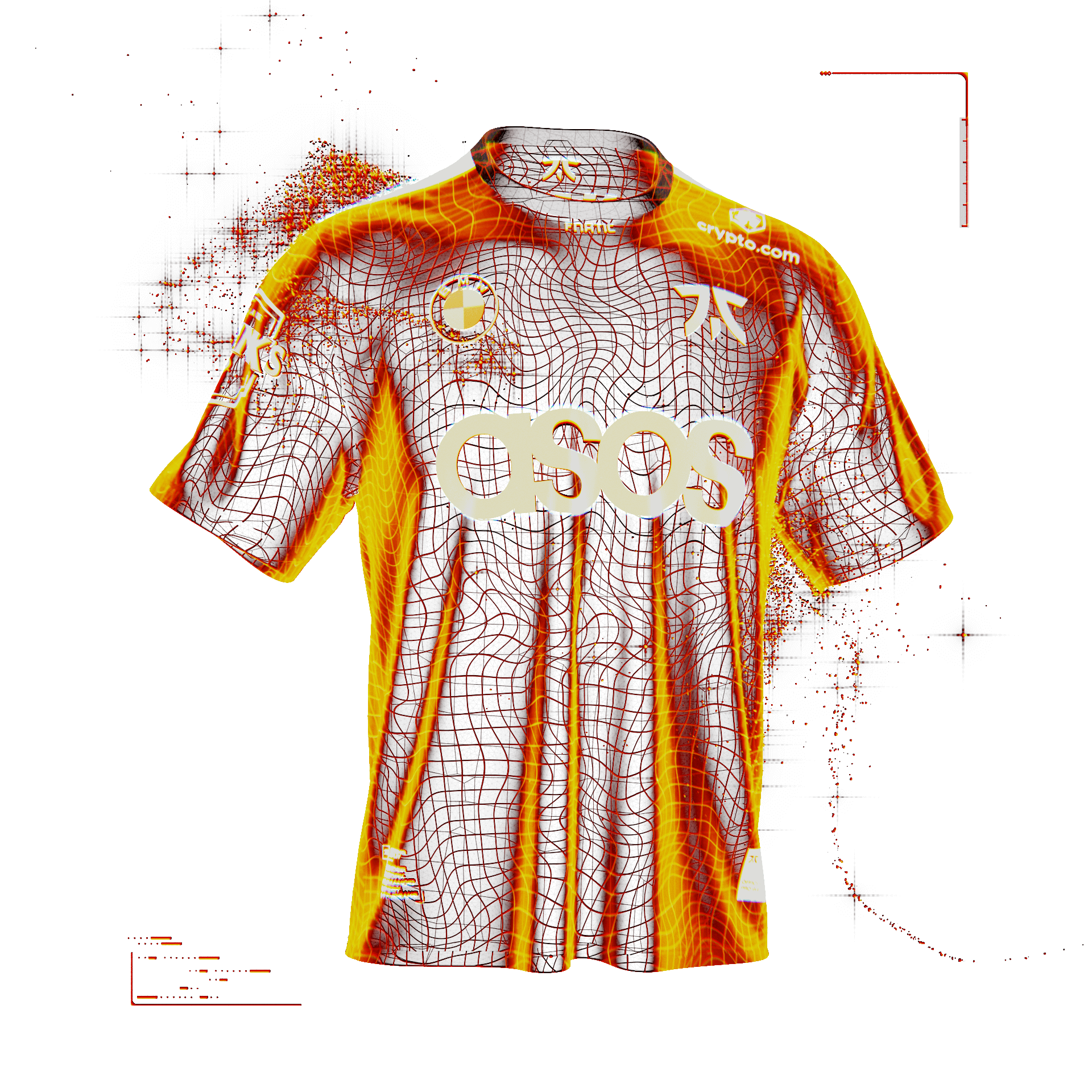 Annual Fnatic Pro Jersey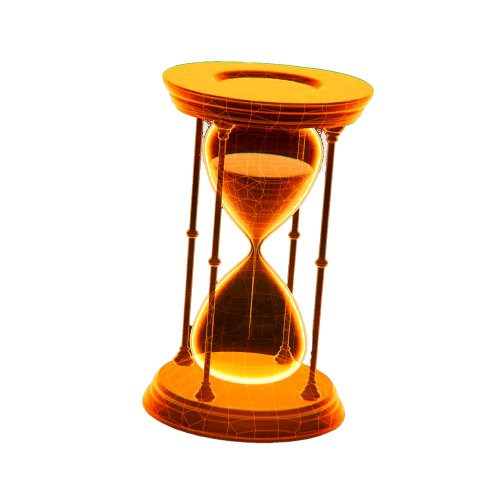 Exclusive Drops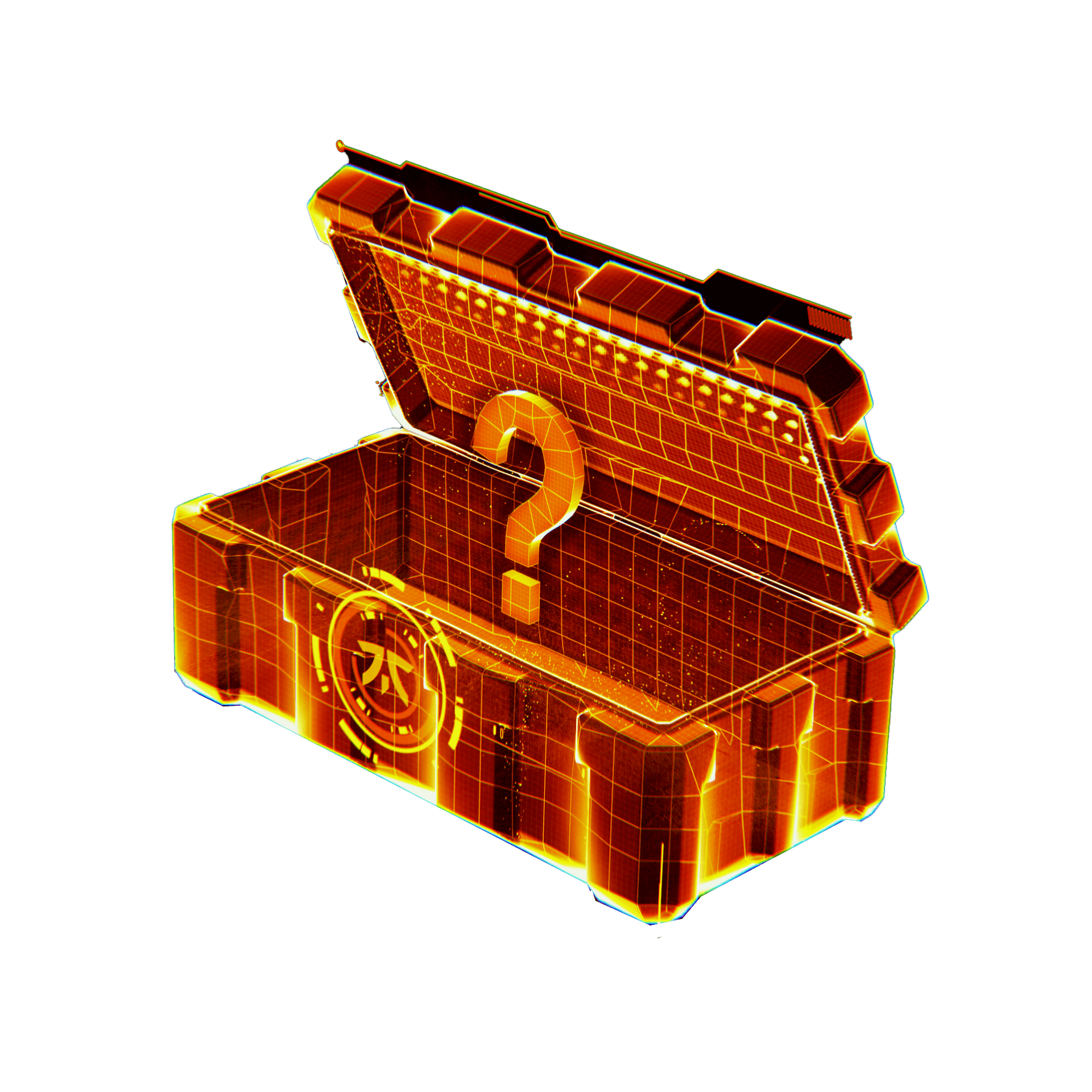 Annual Mystery Loot Box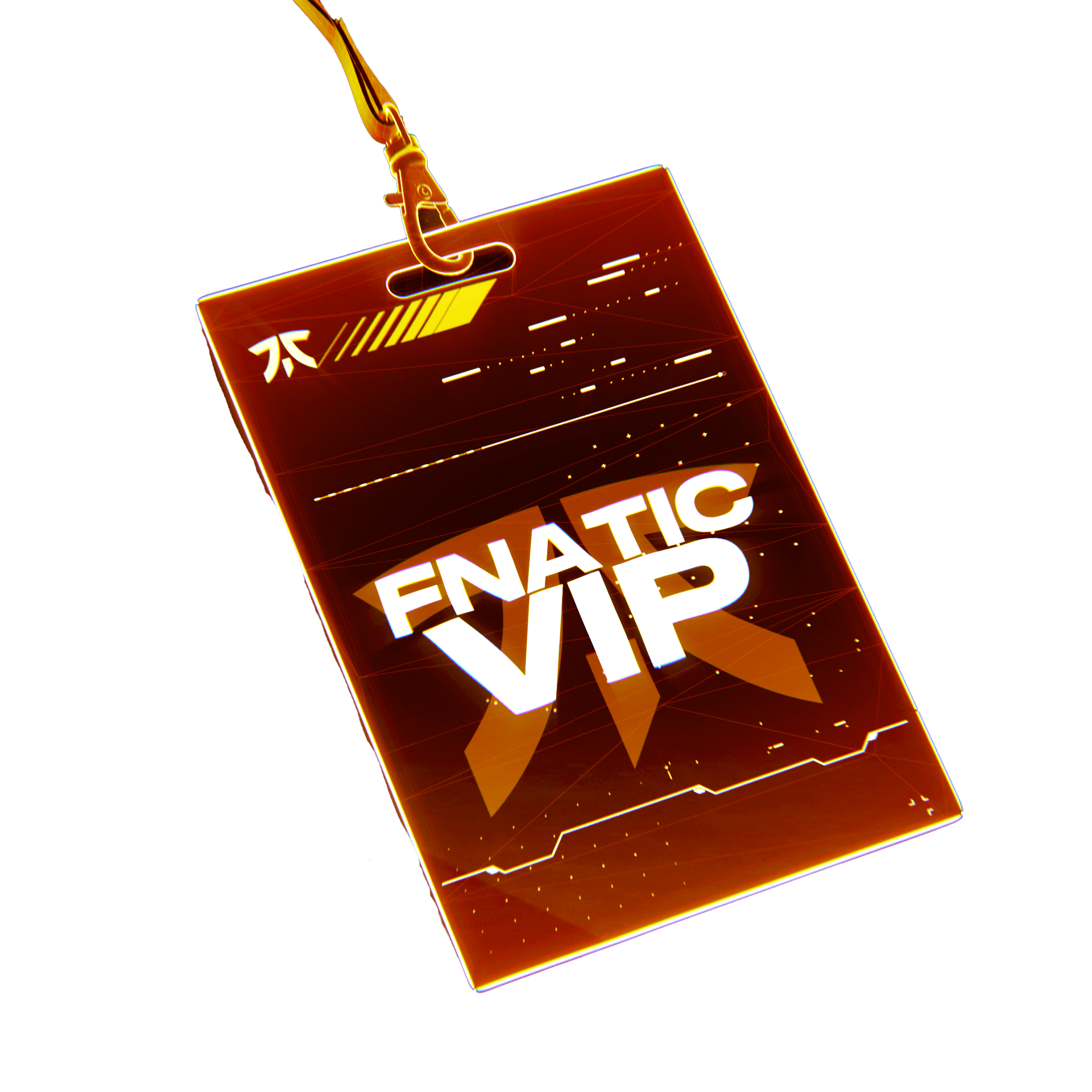 Talent Experiences
Partner Perks
Exclusive rewards coming soon from our partners.
Non Fungible Tokens (NFTs) are unregulated in the UK: Memberships of this kind are unregulated in the UK.
Any profits you make on a sale may be subject to Capital Gains Tax. The value of the membership is variable and can go down as well as up.
Launch info
Don't miss out - find further details on the roadmap pages.
Key dates
Save the dates - mark those calendars - get ready!
Claim your Citizen key
Only available for 9 days.
Presale registration closes
Presale now closed.
Presale opens
Open for 48 hours.
Presale information
Here's how you claim first dibs for the keys.
Fnatic ID members with a "First Blood" badge.
All 3,500+ crowdfund investors.
All Discord members who joined prior to announcement.
All Fnatic Shop customers prior to announcement.
What is the Fnatic membership programme?

Our membership programme has been developed as a way of providing long-term value for Fnatic fans and our community.

We're releasing it in the form of digital keys in a one-off purchase, where holders are able to access benefits across all the worlds we live in, both digital and physical. These perks span from exclusive chances to meet Fnatic pro-players and creators to receiving our pro-jersey every year. The perks will keep coming for as long as you hold your keys.

Unlike a traditional membership subscription plan with a recurring monthly or annual fee, our membership programme is a one-off payment that delivers rewards for the long-term with full ownership over your key.
What are the Fnatic 'keys'?

Just like unlocking your car or your home, our keys unlock community access to the beating heart of Fnatic. Each key has a set of features and rewards for holders to enjoy and can be considered tiers in a membership programme, for as long as you hold on to them.

There are three tiers, starting with the free 'Citizen' key, then two paid tiers, 'Core' and 'Pioneer'. Core and Pioneer keys offer higher level benefits and rewards for holders. See our Compare page for more details on each key's features.

TLDR: Think of the keys as your pass to the future of Fnatic!
Why are you launching this membership programme now?

In 2020 we launched a crowdfunding initiative to allow over 3500 fans to join us as co-owners, which was our first step in a journey towards being community-centric, before launching the membership keys now.

As we build Fnatic for the years to come, it's important we put our community at the centre of everything we do, aligning our goals as a company with the desires of our fans. We truly believe to be a community-centred company it's not going to be ads that drive us but fans.
What does ownership of my key mean?

Say you buy yourself a car… that's your car, no one else can take it from you. Well, that's the same with owning your Fnatic key - you can keep it as long as you want and it will forever be yours. The only difference is the car might get a little rusty after a while, but our Fnatic keys will keep unlocking cool and exciting things throughout the years, every year.

And this exactly what you asked for... when we asked our fans in a community survey if you'd like to have the ability to sell your membership, 74% agreed! The only way to deliver this was using new blockchain tech, which is why we turned to the keys being a non-fungible token.
How does the tech work behind the keys?

In order to facilitate true ownership of the keys, and allowing the ability for our community to hold or sell their key as they want, we're utilising blockchain technology. Specifically utilising a non-fungible token or NFT allows the membership keys to have unique traits and at the same time prove that it's you that holds the key when you connect it into Fnatic ID. It ties directly in with the future integrations on our site and apps for further benefits.

To do this we're working with a 'proof-of-stake' blockchain called Polygon. Using this type of chain drastically reduces energy usage vs 'proof-of-work' blockchains like Ethereum and Bitcoin.
Isn't using blockchain technology damaging the environment?

We made the decision to build our memberships on a 'proof-of-stake' blockchain called Polygon. Using this type of network drastically reduces energy usage vs 'proof-of-work' blockchains like Ethereum or Bitcoin.

According to Polygon's most recent calculations, the carbon cost of transactions like ours on their network is around 66 grams of CO2.

To put that in context, an hour of gaming can be anywhere from 50-250g grams of CO2 depending on where your electricity comes from, on a 250w PC (European Environment Agency).
How does this benefit existing fans and the community?

Well firstly, presale has been setup exclusively for our community members. There are a number of ways to get access to the presale for being a long time fan - take a look at the access page here - such as being an early Fnatic ID member, long term Discord users, previous buyers on our shop, or a co-owner through our crowdfunding.

Once you hold your key, you'll be getting exclusive access to benefits, money-can't-buy fan experiences, exclusive events, presale lists for drops, store discounts, physical & digital products and lots more in the future.

The money generated from the paid membership tiers will also support our pro-player and creator rosters to create community-driven experiences and events for our membership key holders.
How is Crypto.com helping support Fnatic's Membership programme?

We have integrated Crypto.com Pay and Crypto.com DeFi wallet on our website for a seamless fan experience, and we will continue to consult with Crypto.com on future technological development alongside providing upcoming perks for our key holders.

As the global market leader in this emerging digital world, Crypto.com's platform already provides millions of people with the essential tools needed to control their money, data and identity securely.

We're incredibly proud to have Crypto.com as a long-term partner of Fnatic.
There are a lot of scams out there, how do I avoid them?

Yes, beware! Rules are as follows:

1: Watch out for DMs! Fnatic will only ever send you a DM is to ask you for your email address if you've won something. Then communication will always go via community@fnatic.com.
2: We will only ever send you emails that end with @fnatic.com.
3: Only trust our verified social accounts and always double check the URL of our website is correct (www.fnatic.com).
What's the longer-term vision for your membership programme?

The long-term vision is to build the best membership programme for a brand community in the world. That means premium and behind-the-scenes content from our pro-players, community-focused physical events around the world, digital and physical limited edition drops, potentially even a festival if that's what our fans want.

We have our own strong beliefs in how profound the impact blockchain technology will have within gaming. When our founder started Fnatic back in 2004 he had a vision of how big esports would become which many people scoffed at, but here we stand today. The same is true of how we see WEB3 and the metaverse merging with gaming and how that's going to reshape the relationship we have with our fans, and how many millions more gamers will be able to make a living doing what they love.

Already games like The Sandbox and Axie Infinity are showing what this technology can do in its early infancy within gaming. We're so early to this new frontier but we will be able to build on the utility and value of our digital membership keys by integrating with these types of platforms and games long into the future.