Road Map
Just some of the things we have in our plans to offer our key holders.
Key claim windows
The perks and benefits will be rolling out in the next 12 months.
Fnatic keys
Our story begins and we're psyched you're a part of it. It's a cliche but this is truly just the beginning.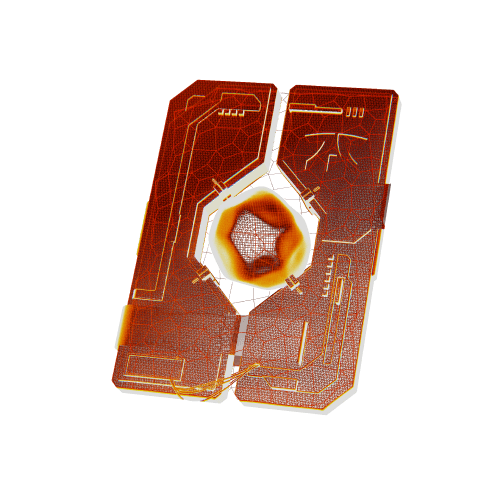 Badges
As soon as you claim your key the badge will become available to you on Fnatic ID your home for everything Fnatic.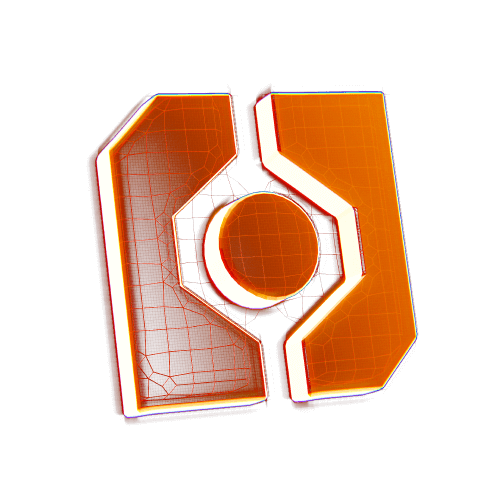 Discord
Discord roles and access to private room, depending on your key type, will be available once you connect to discord.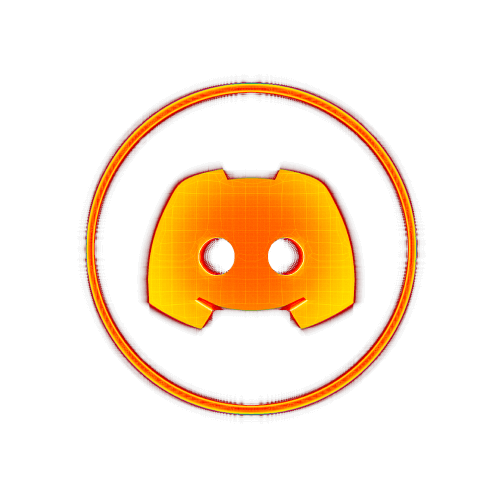 Events
Your keys will give you access to unmissable events such as watch parties, with some soon to be announced.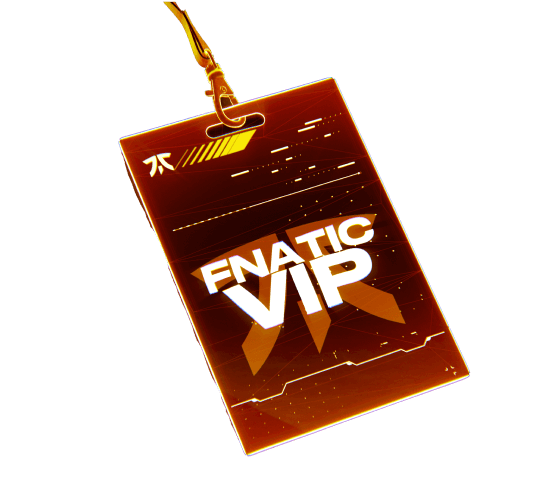 Fnatic DISCOUNT
Discounts will be applied on our shop for Key Holders. Your discount will depend on which key you hold. Coming May - June.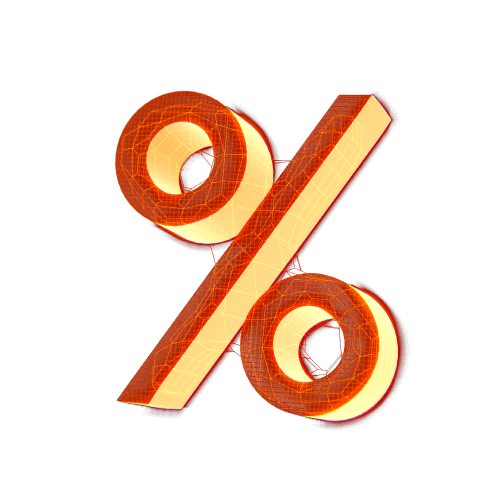 Pro jersey
For our Pioneer Key Holders. Reap the rewards for being a holder and claim your annual Pro Jersey later in 2022.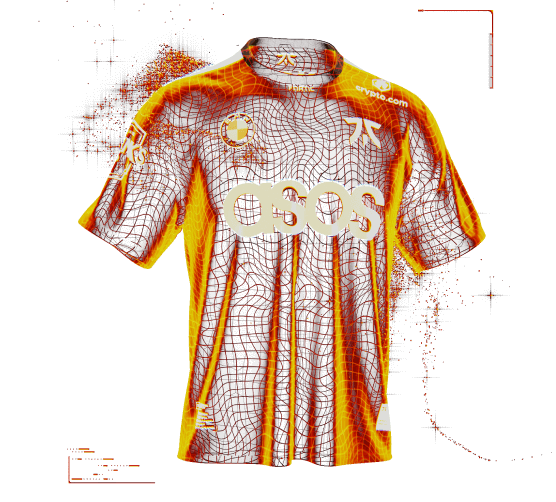 Physical cards
For Pioneer and Core Key Holders. A physical card to go in your not so virtual wallet - it's going to look nice and feel way nicer.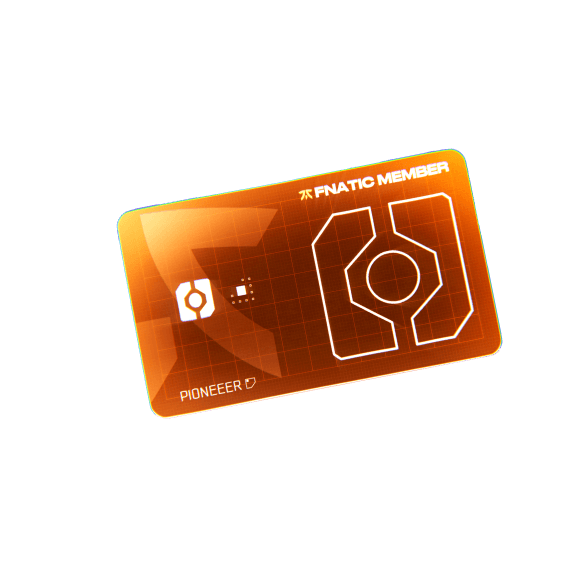 Exclusive drops
Products that won't be available for the general public. These drops will be available only for Key Holders.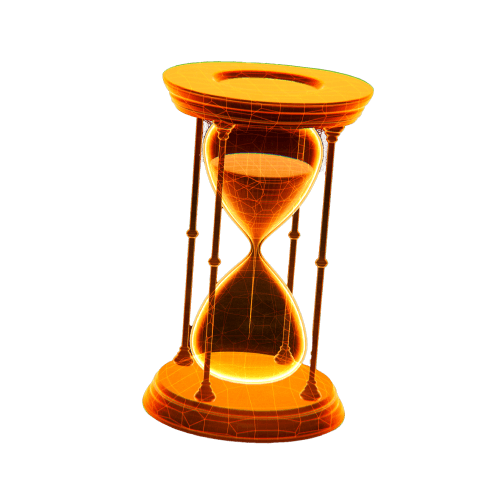 Mystery box
For our Pioneer Key Holders, the first annual mystery box will become claimable later in 2022.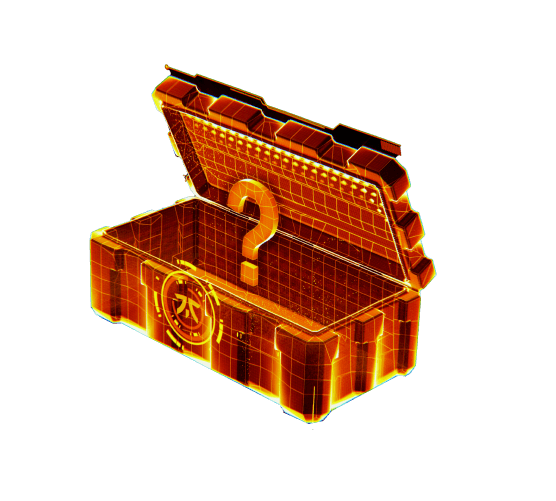 Always on ama
Always on AMA - Have a question for Fnatic (including your favourite pro or creator)? Launching Jul-Aug, you'll be able to submit questions at any time, with the best getting answered.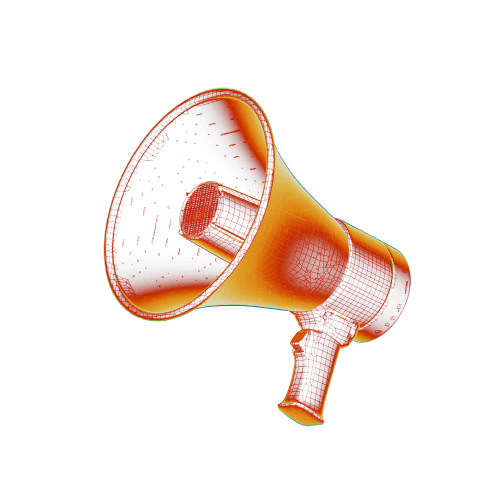 Experiences
For our Pioneer and Core Key Holders, you'll have a chance to have unique experiences with our pros and creators, from meet and greets to play with a pro.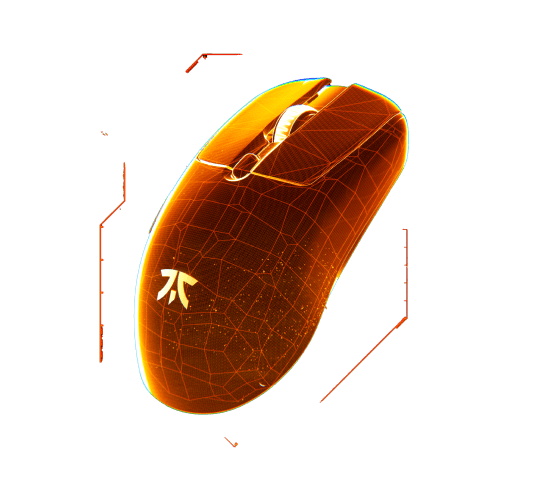 Partner perks
Our partners play an integral part making us one of the greatest esports teams on the planet. With their support, we'll offer unique rewards for all key holders.