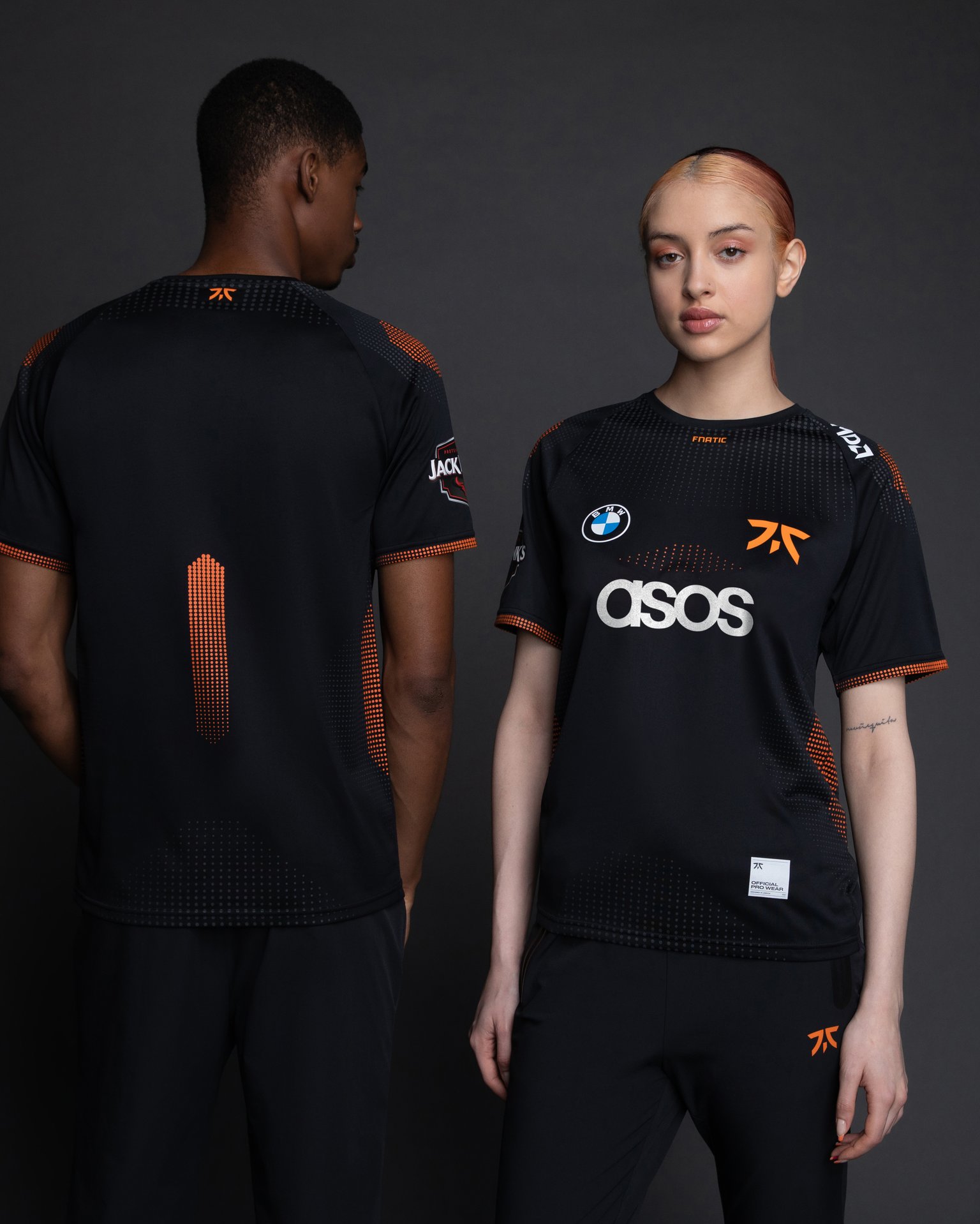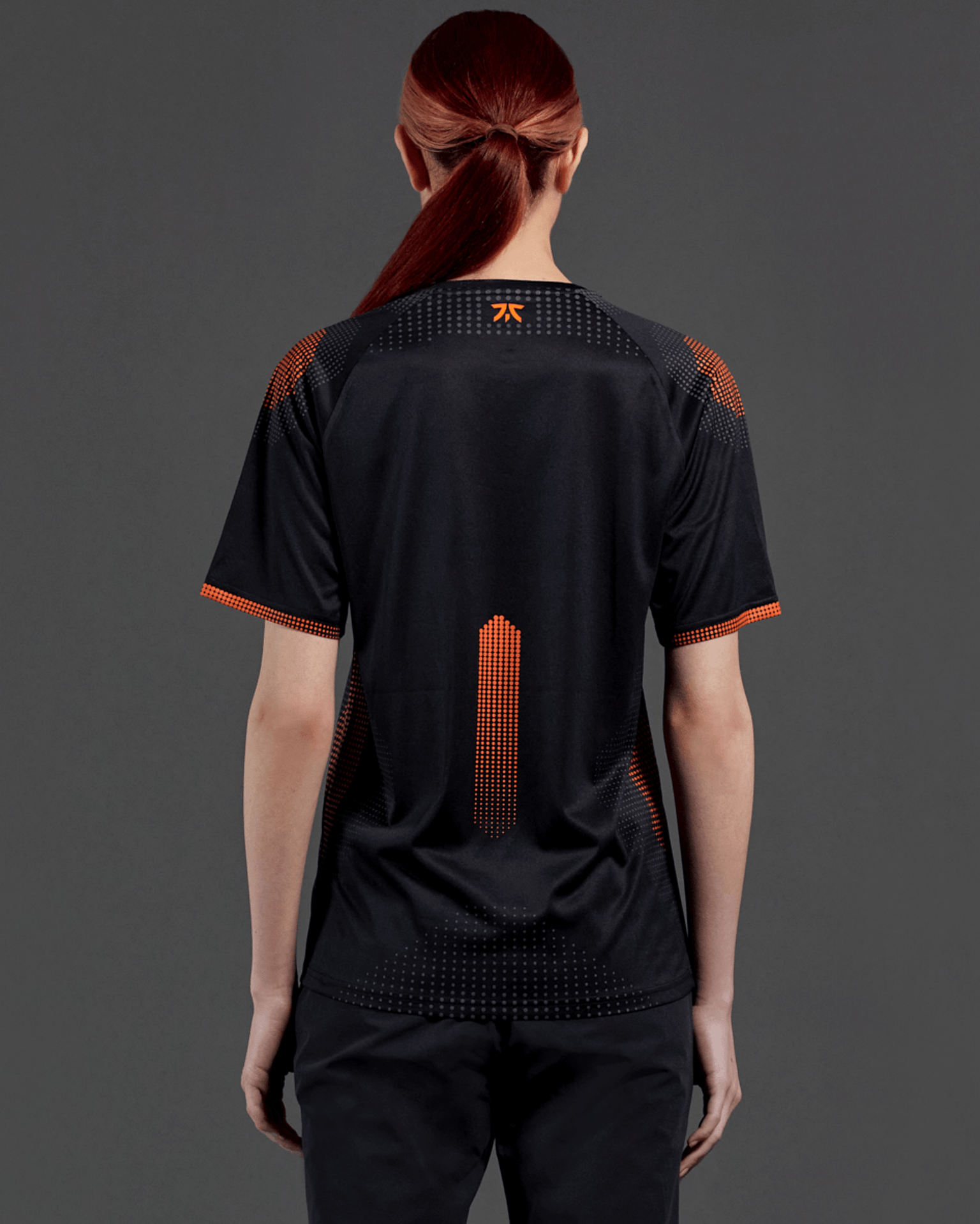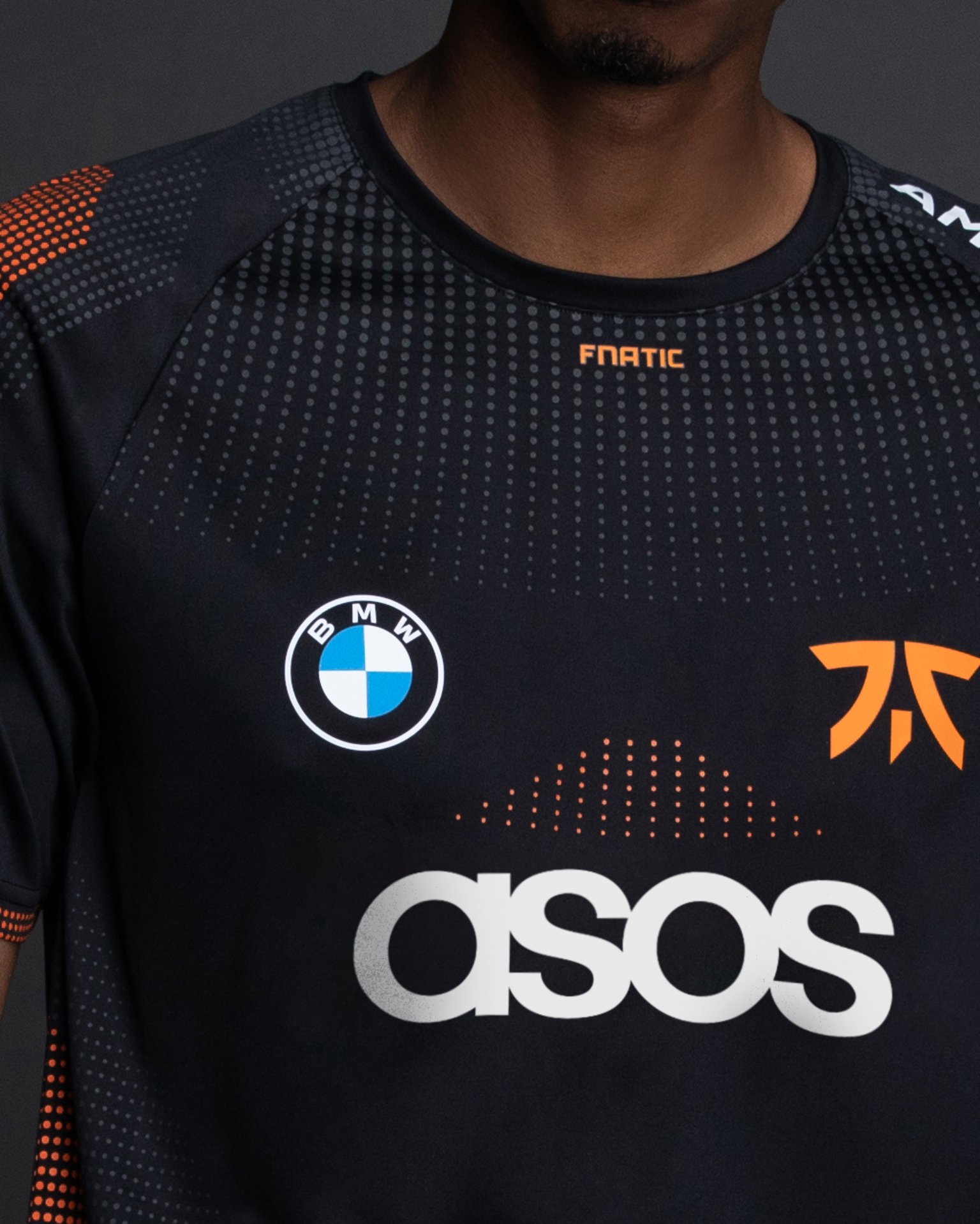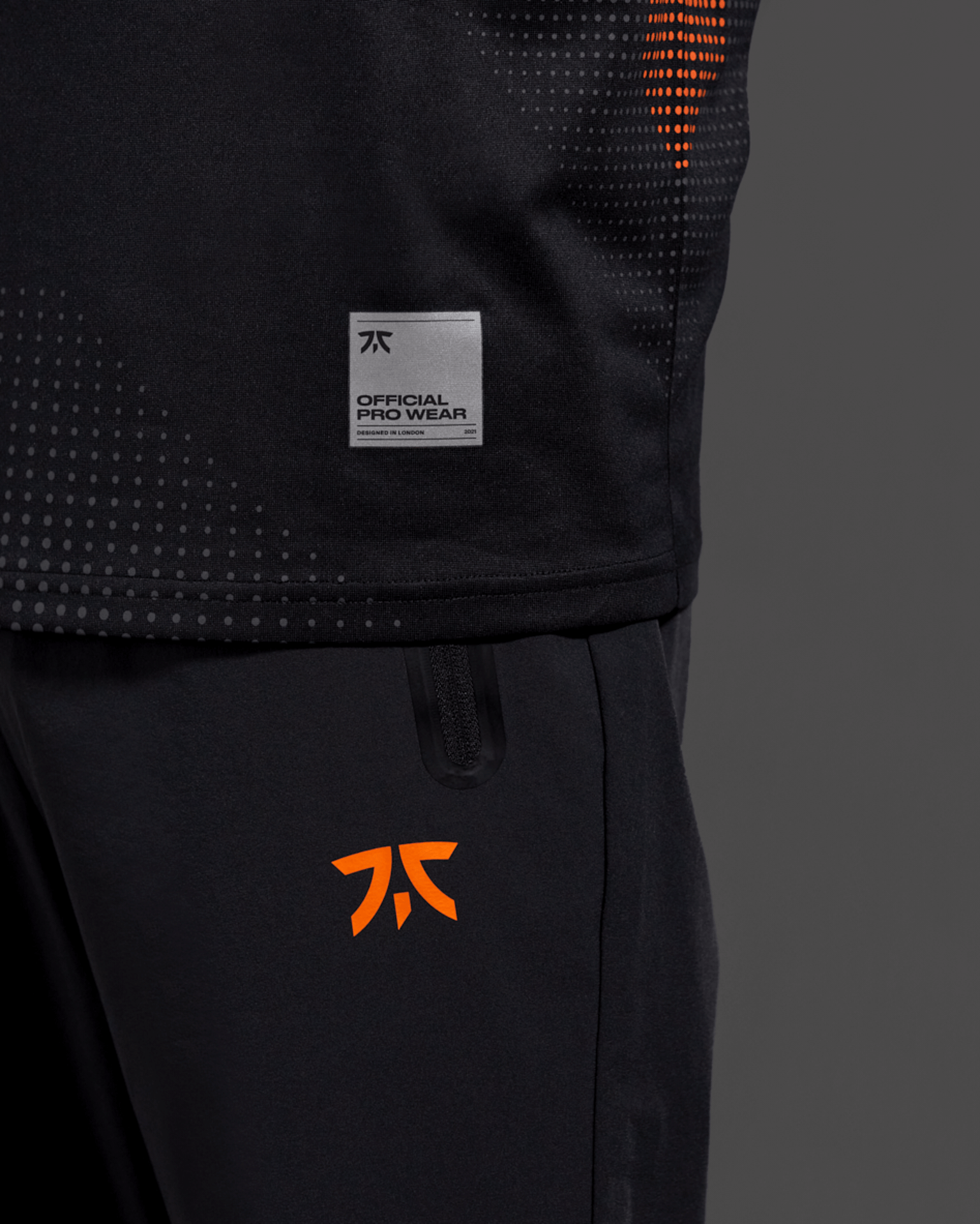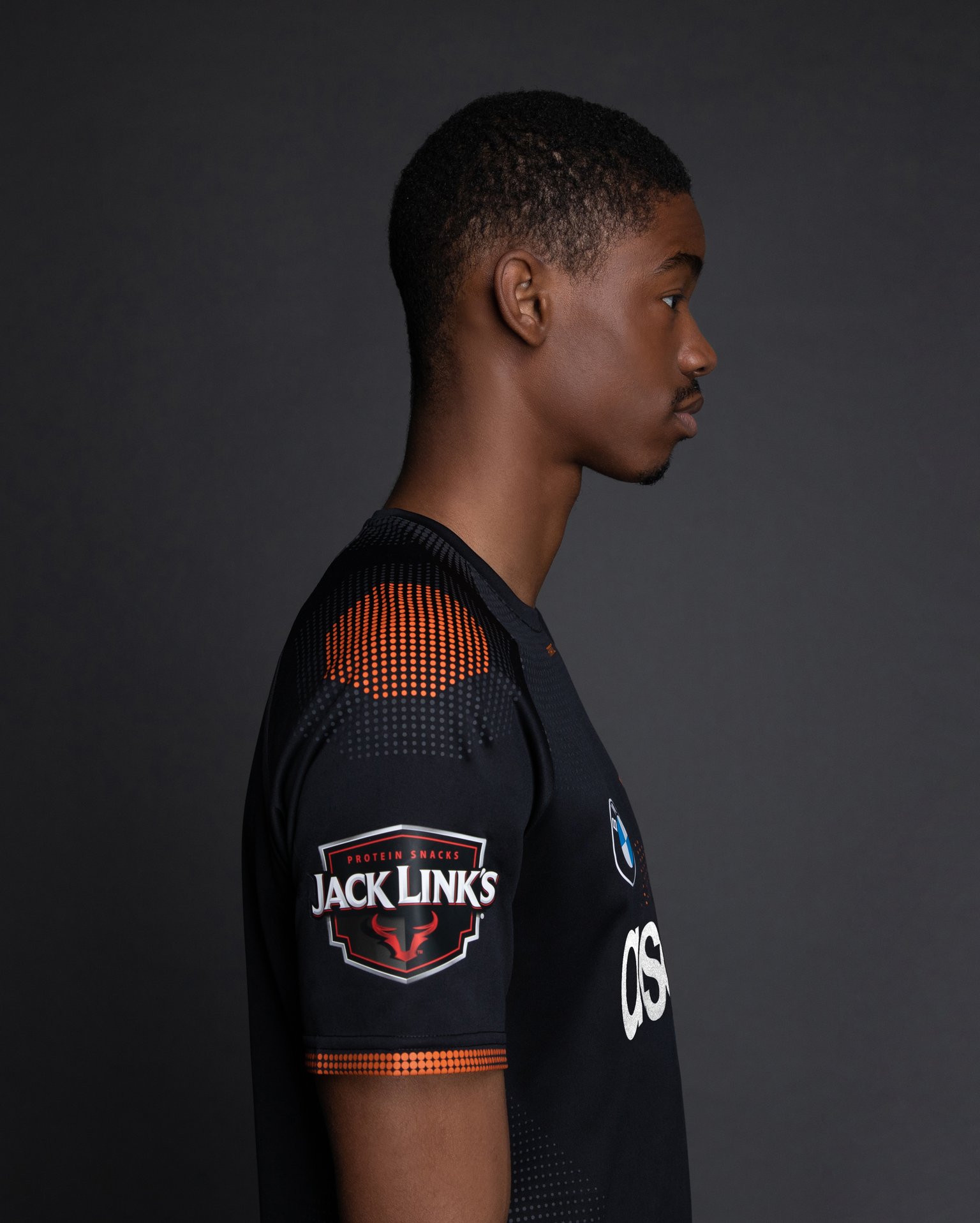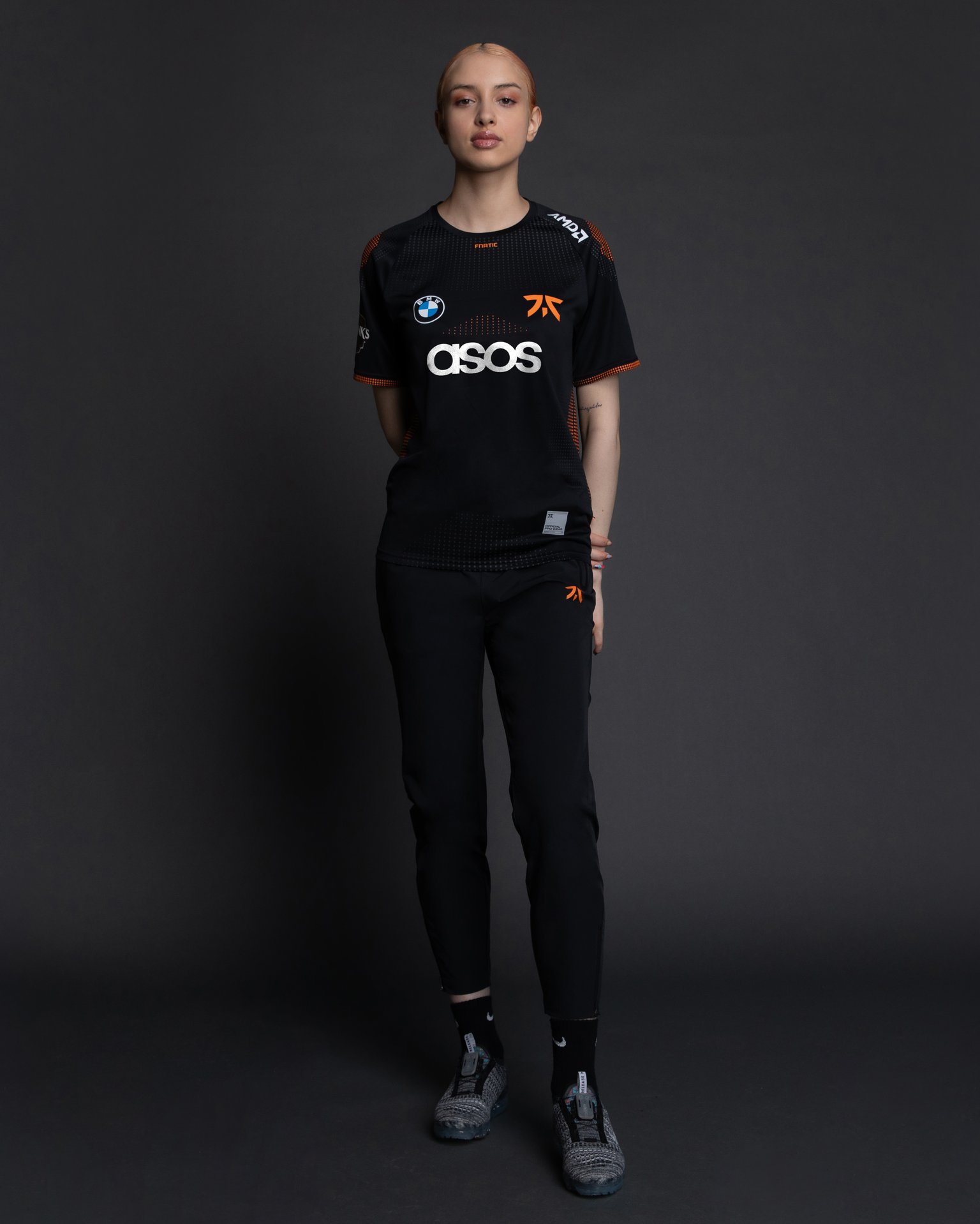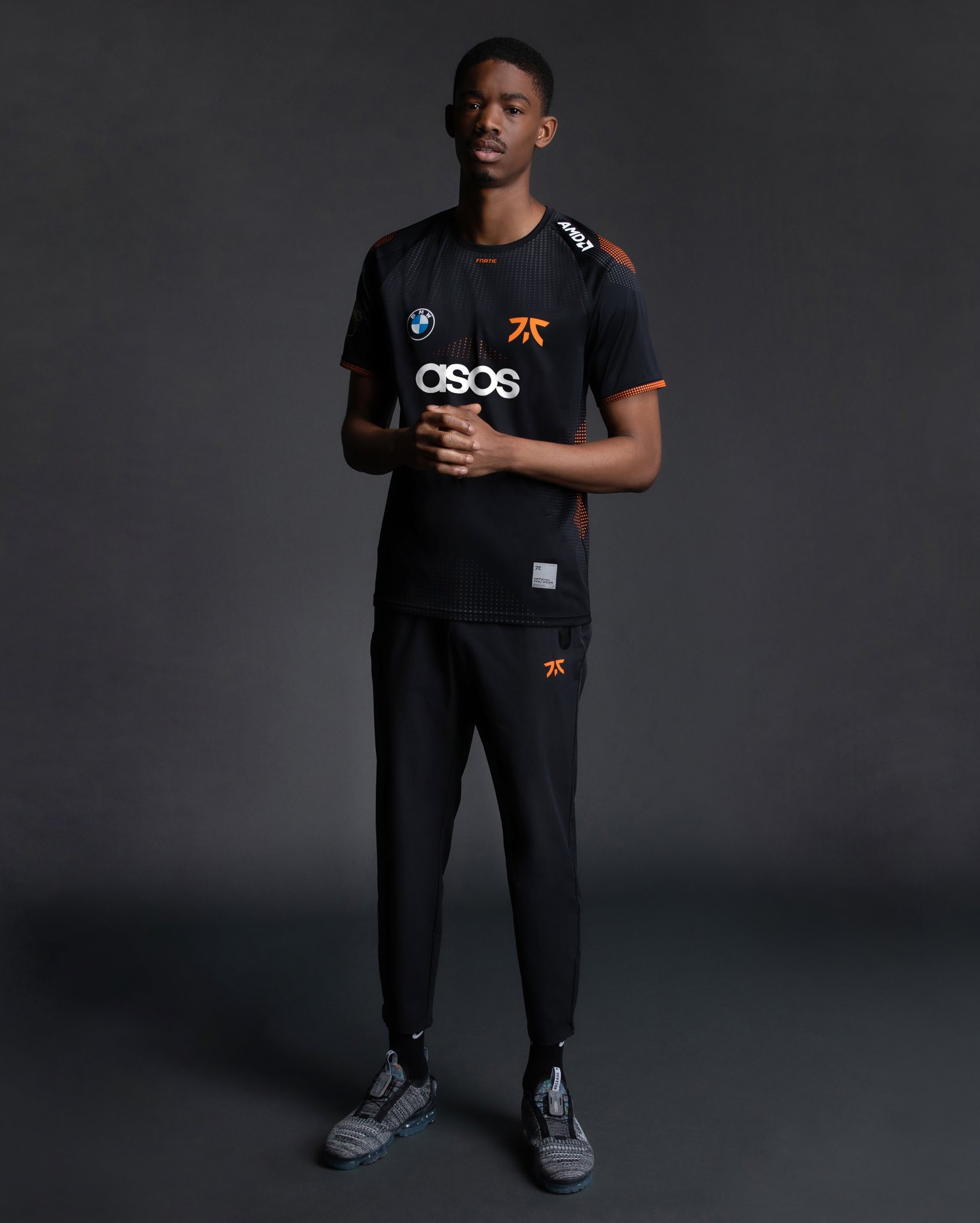 Jersey
€69.99
13% off
---
---
This product is no longer available for sale
This product is no longer available for sale
---
The Custom Name Fnatic 2021 Pro Jersey. Made from premium polyester for control and breathability, with a new improved fit. Created to push performance and keep its cool with lightweight sweat-wicking fabric. This is a jersey built to win.
*Please be aware that sponsor logos and their position can vary.
*We aim to dispatch within 10 working days.
*Accepted Characters: 0-9, A-Z, # - _
5 days a week support and live chat
Free shipping within EU, UK & US on all orders over €100