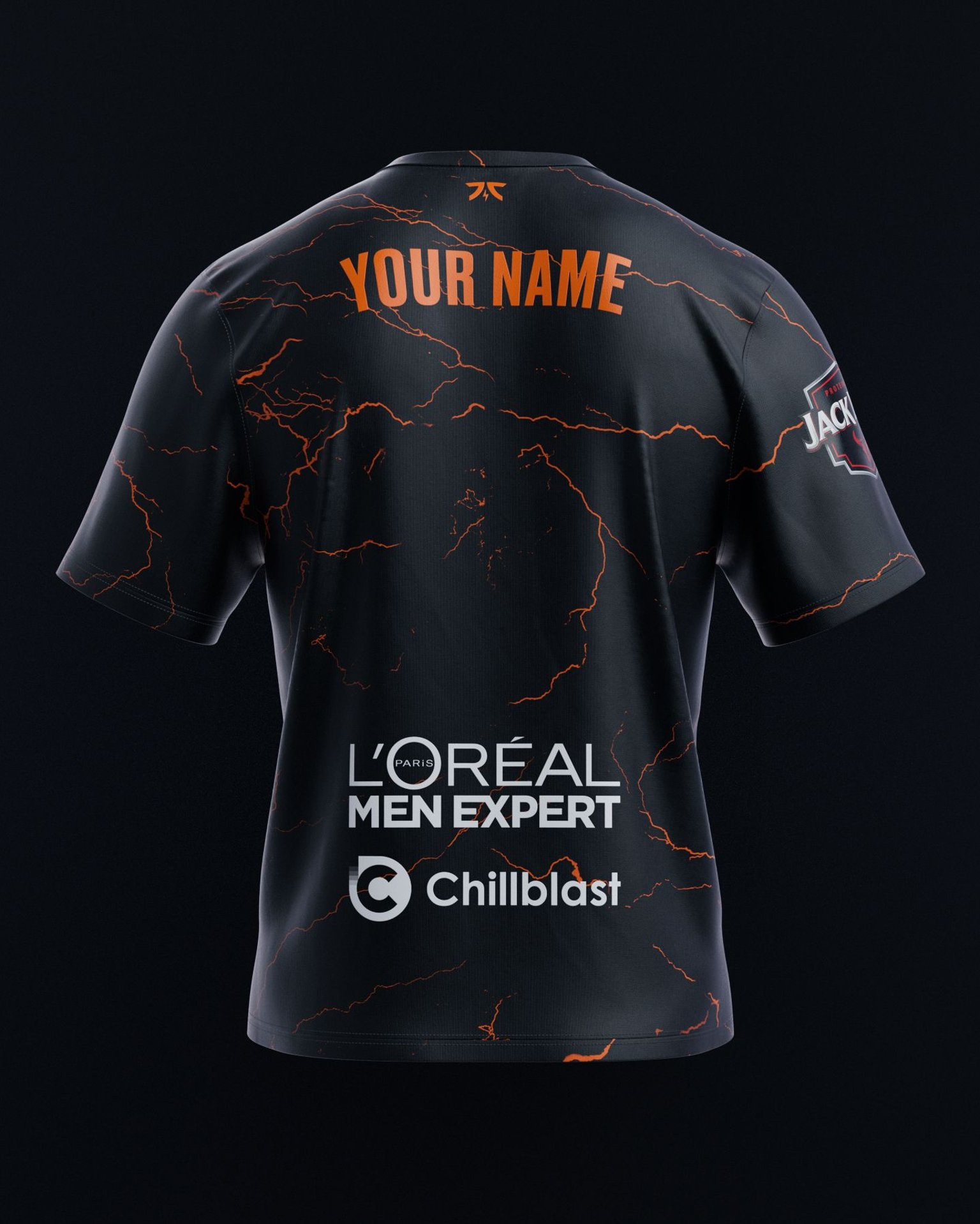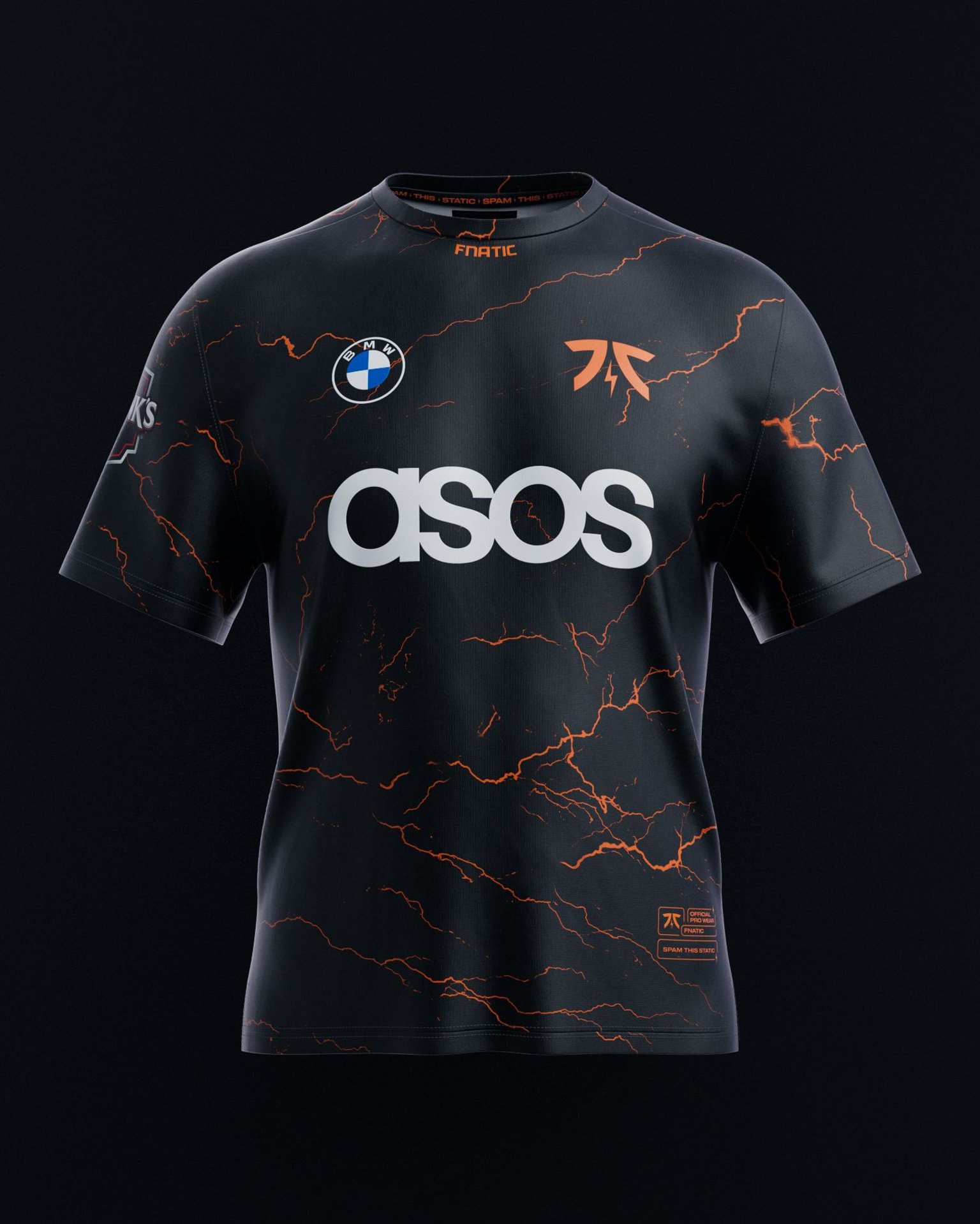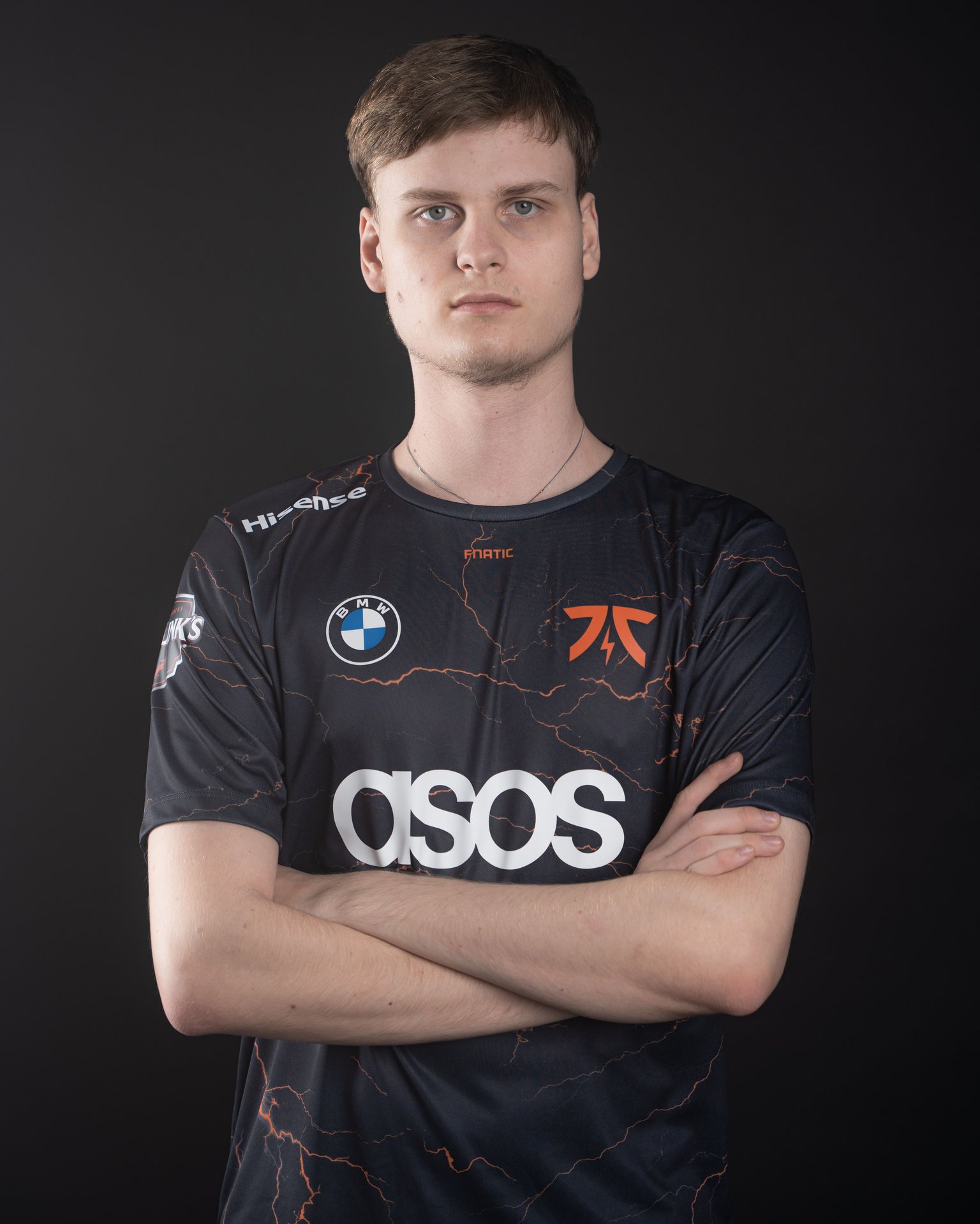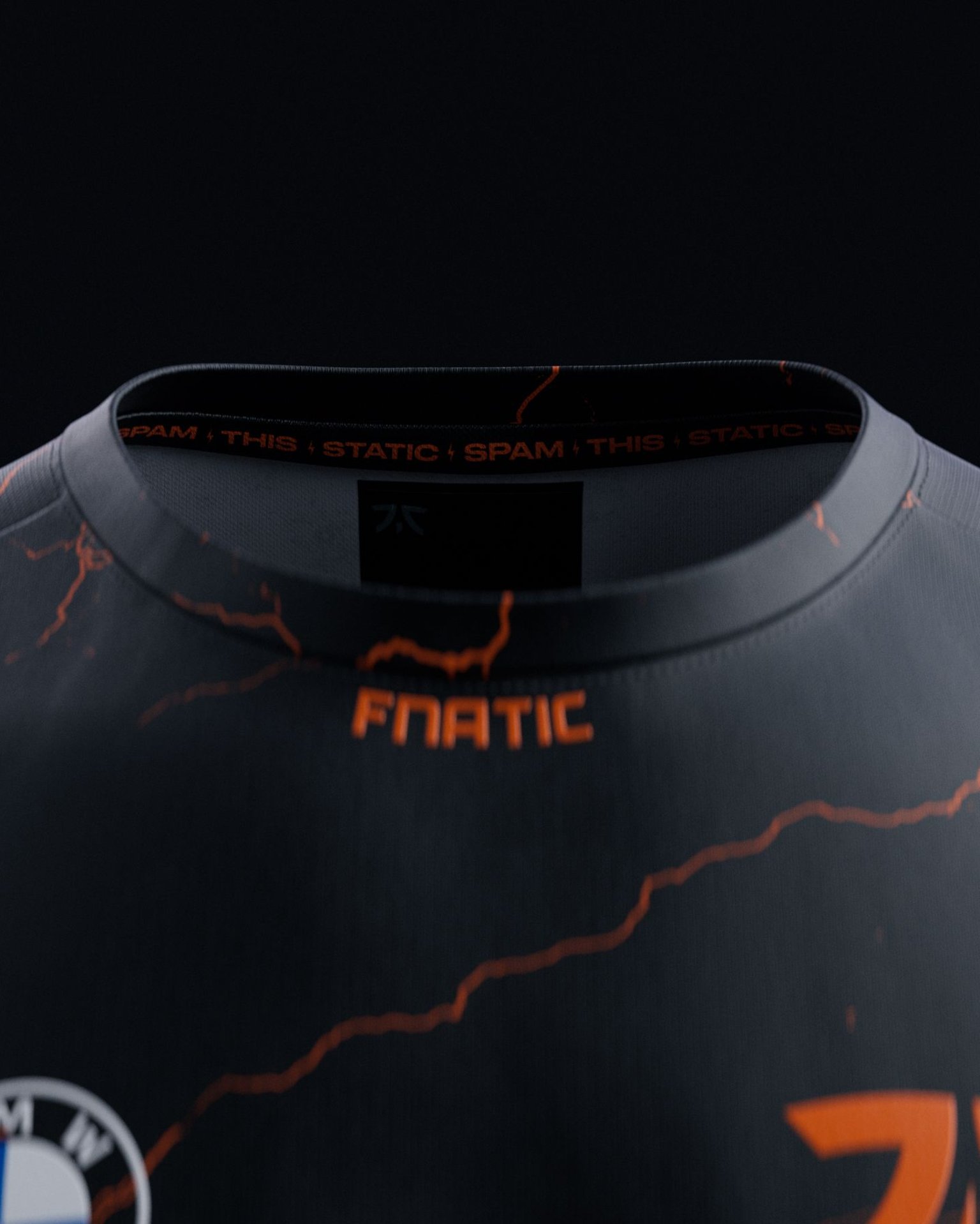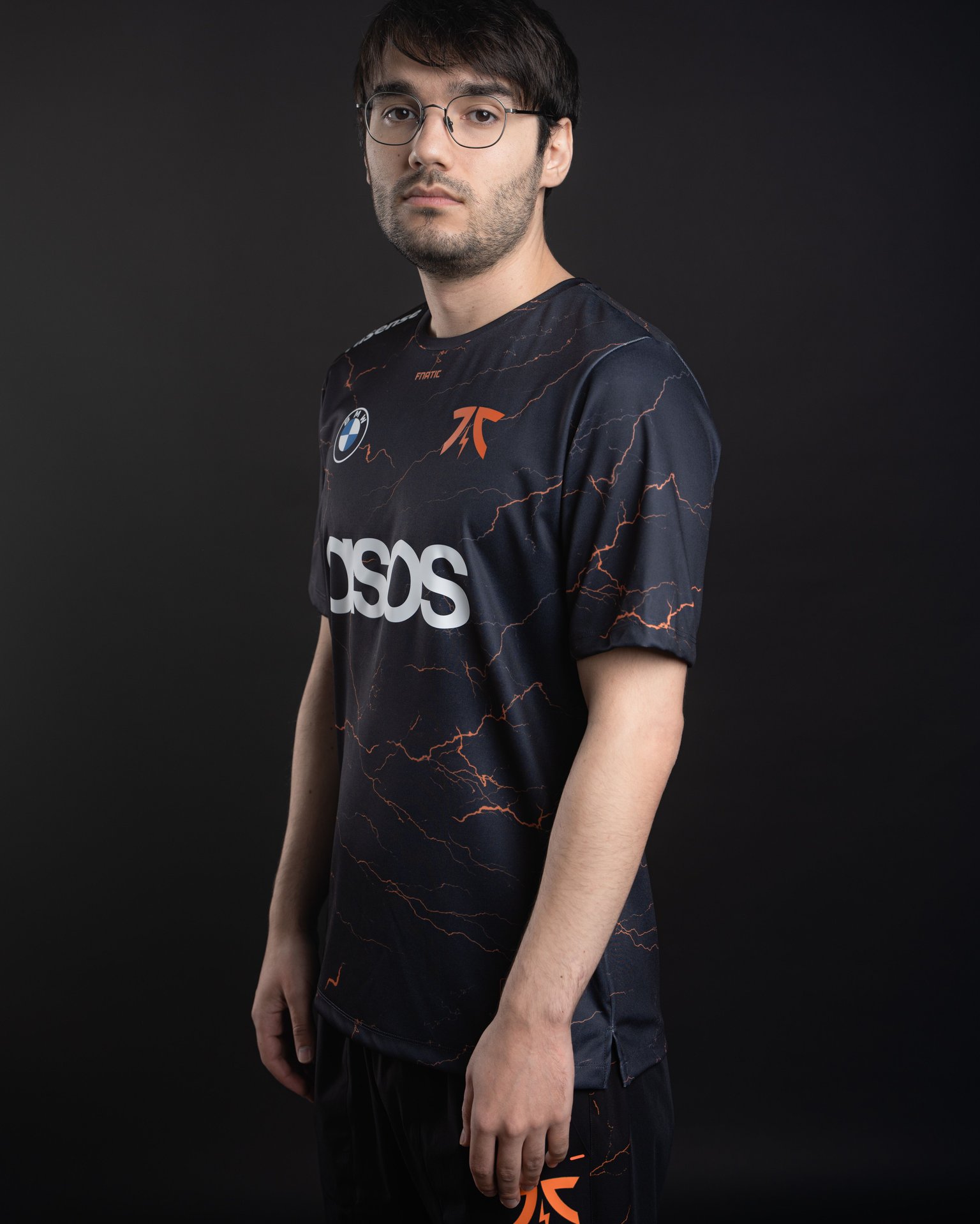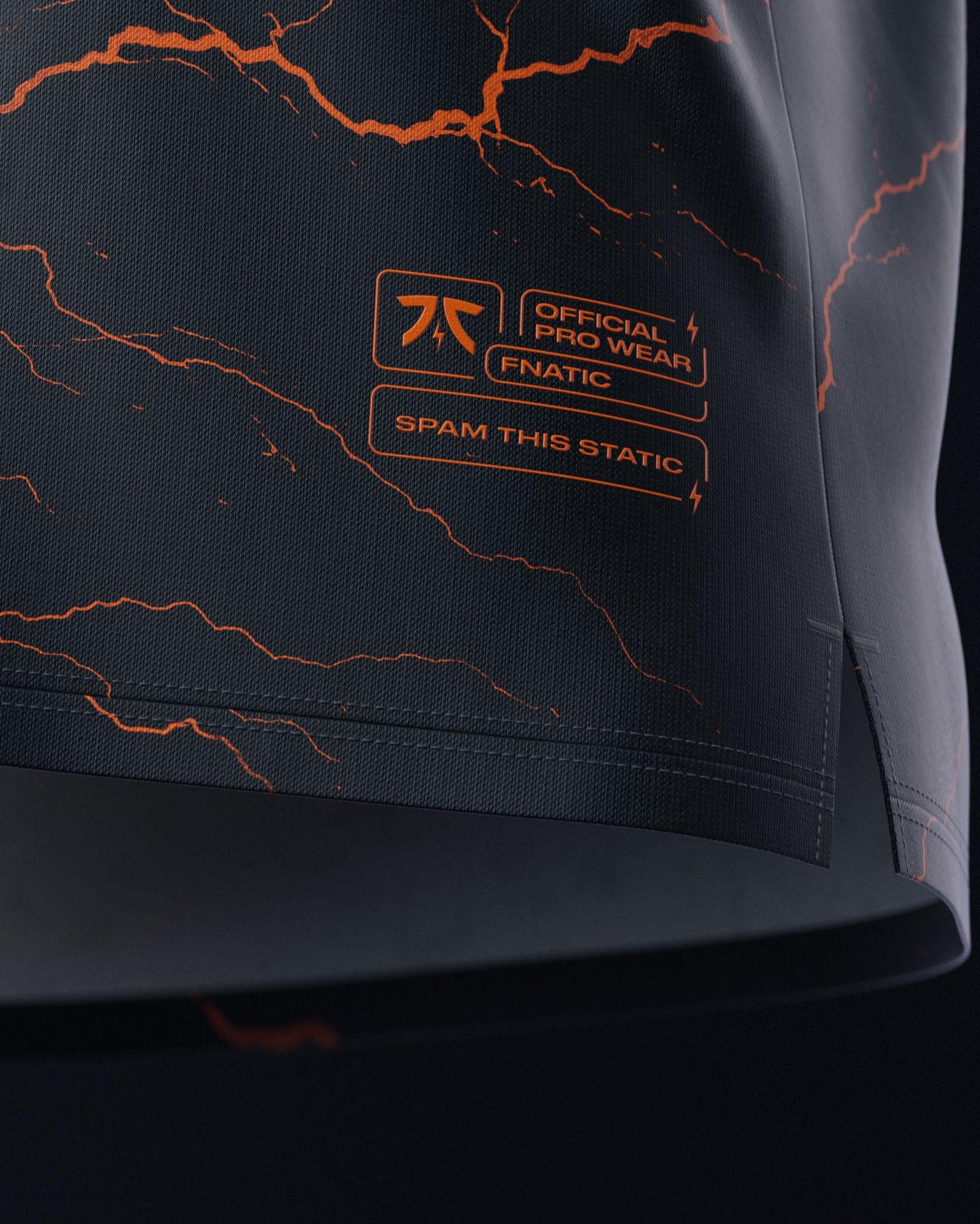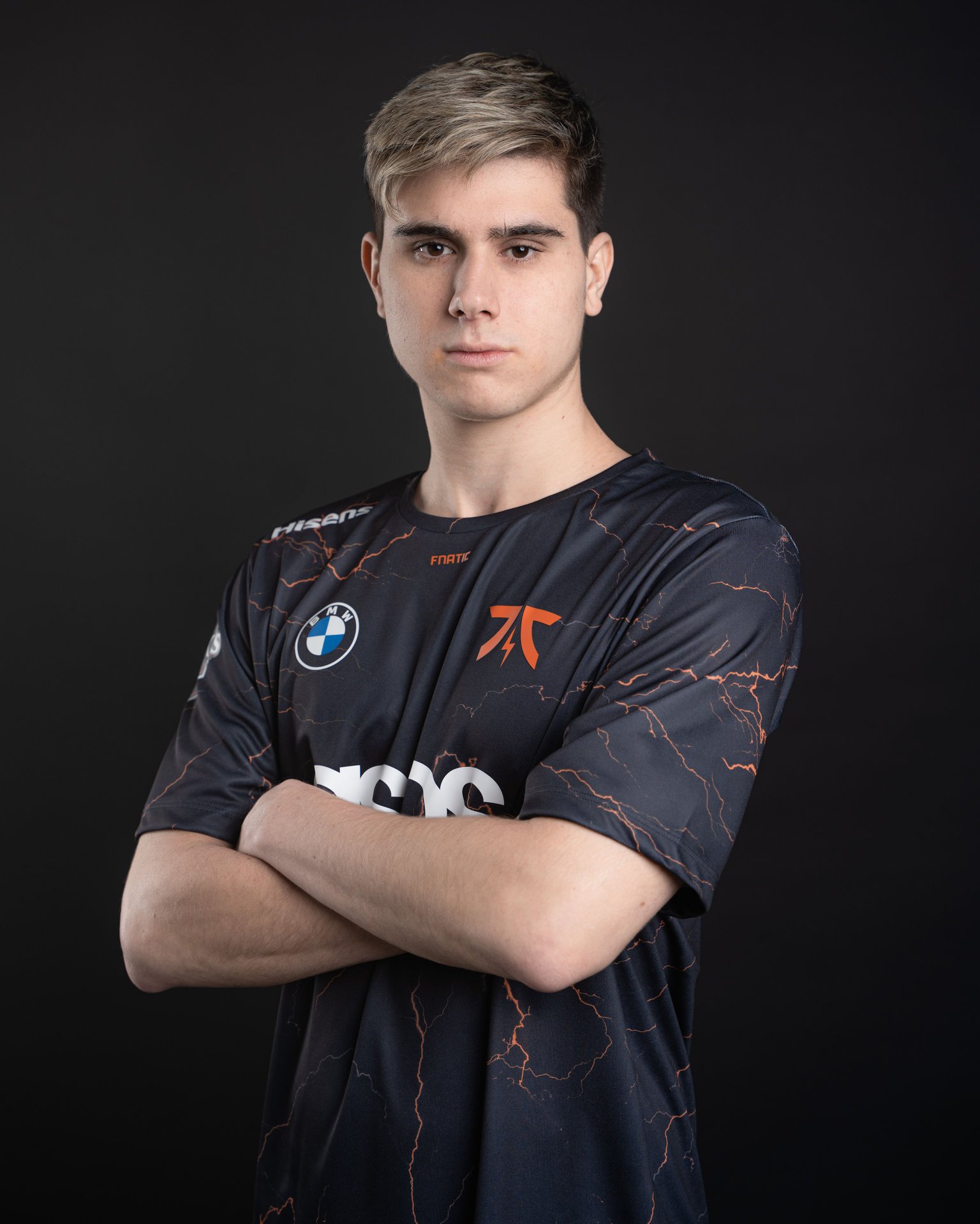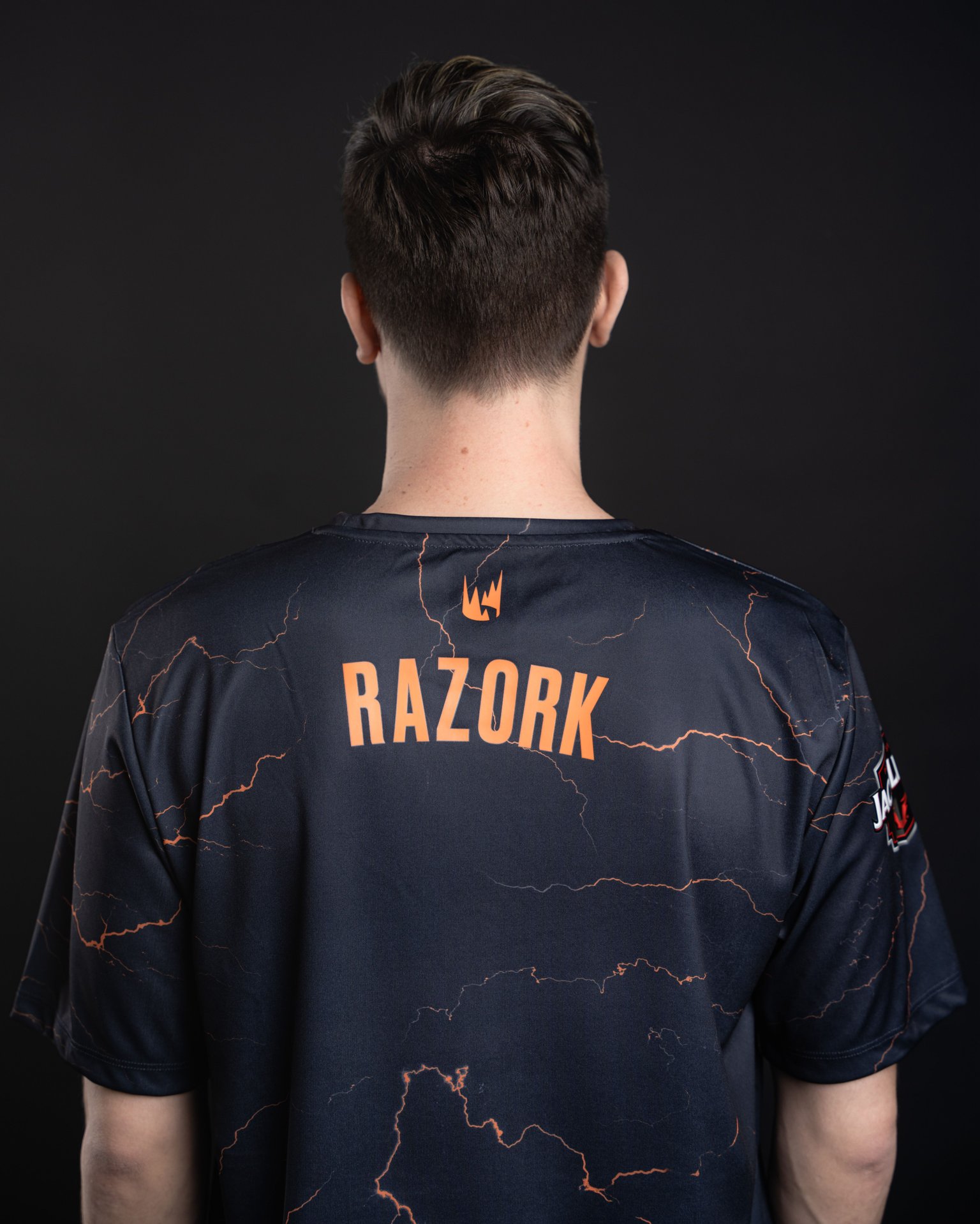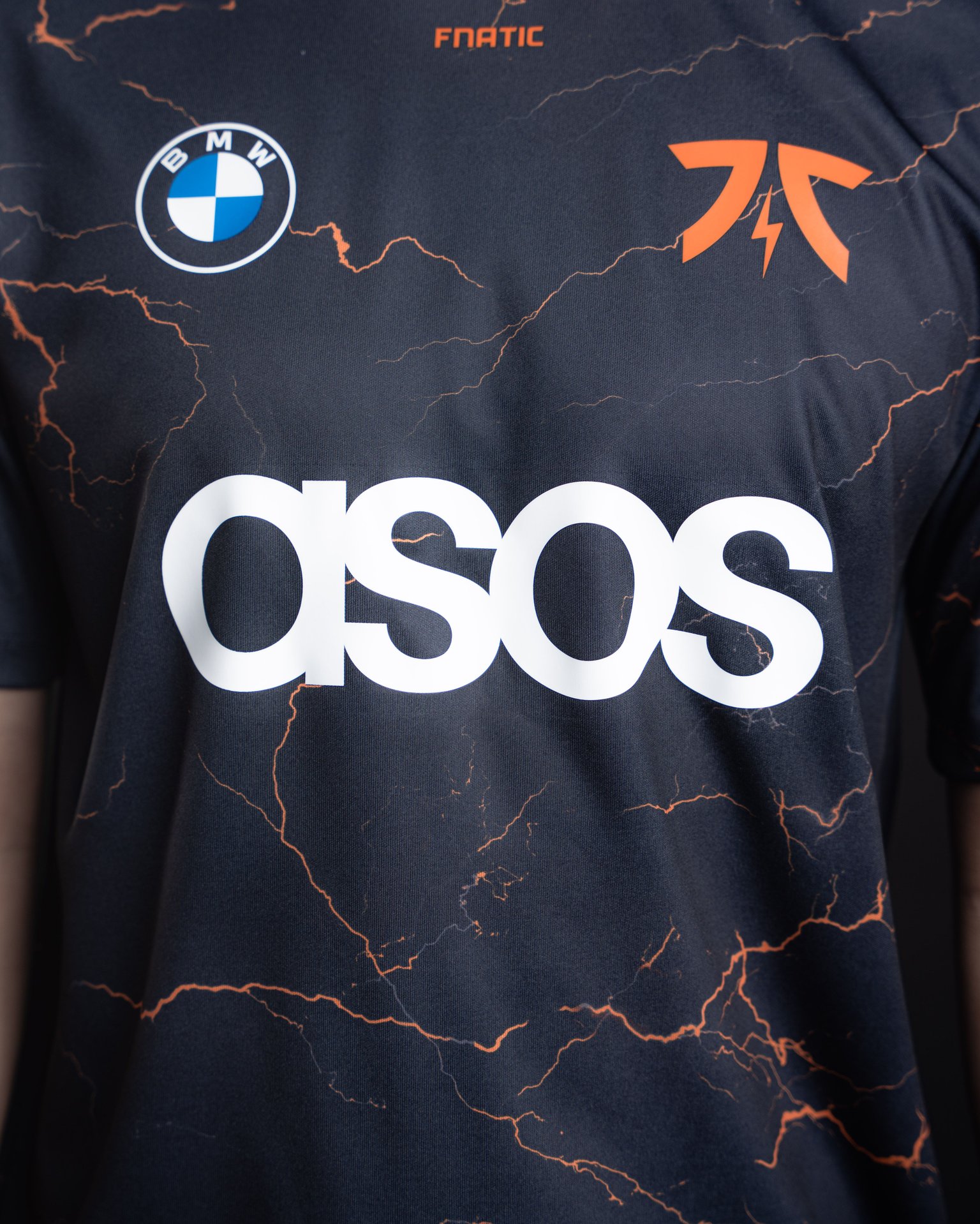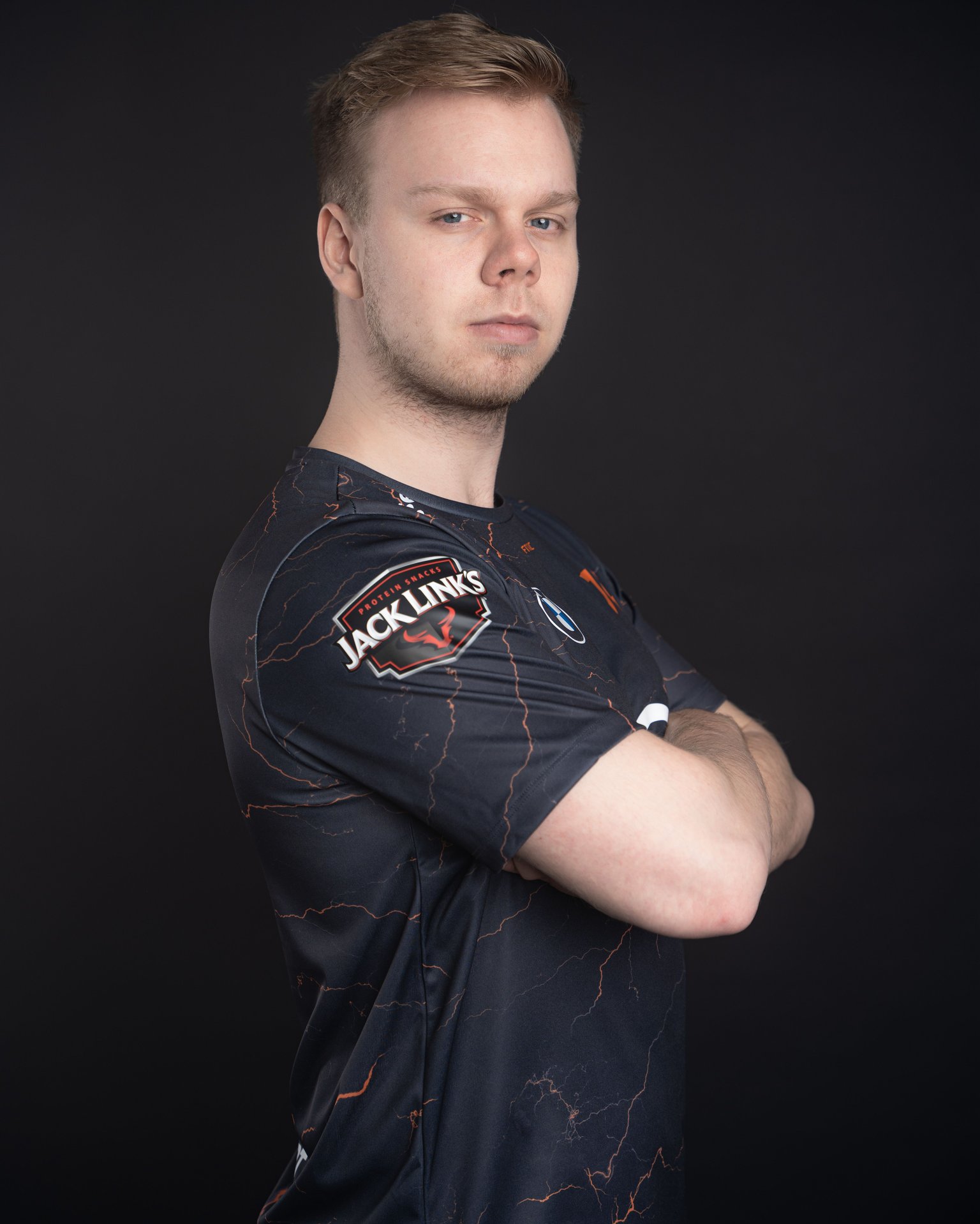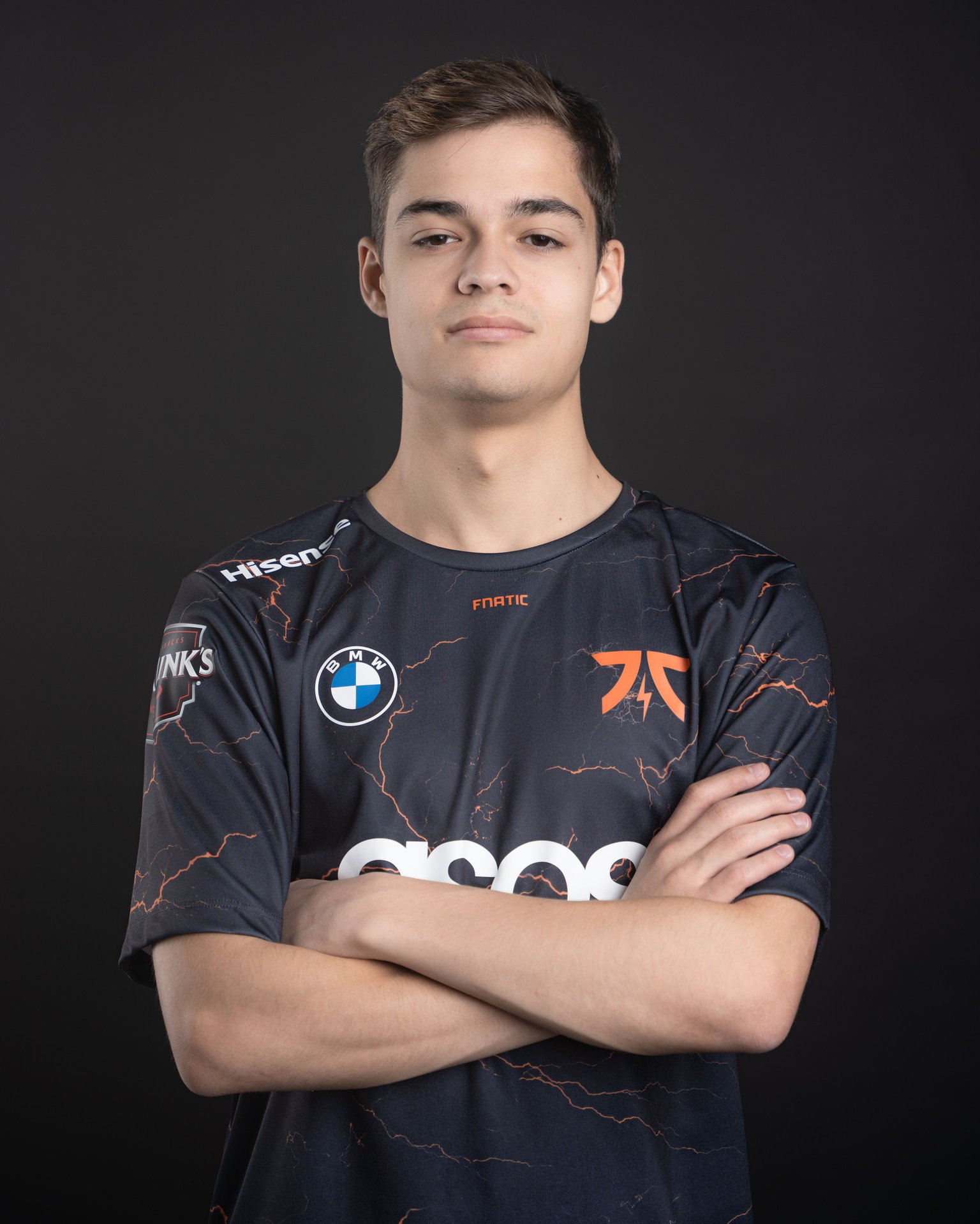 Jersey
2022 Worlds Bolt Kit - Custom
---
---
This product is no longer available for sale
This product is no longer available for sale
---
Together we've ridden the waves of ups and downs through our LEC journey and you've been the static that's kept us going. This year that static becomes a storm as we take on Worlds 2022.
#ALWAYSFNATIC
ADDITIONAL INFO
100% POLYESTER
SET IN SLEEVE
HEAT TRANSFER SPONSOR LOGOS
REFLECTIVE OFFICIAL PROWEAR LABEL
BLACK & ORANGE LIGHTENING BOLT ALL OVER PRINT
SIDE SPLIT FEATURE AT HEM
Accepted Characters: 0-9, A-Z, # - _
Shipping
We aim to dispatch within 10 working days.
IMPORTANT: L, 2XL, 3XL and 4XL sizes of the BOLT Jersey purchased after the 26th of September are on pre-order and shipping will start after 25th October.
Returns: We are tailoring the custom named jersey for you, therefore we won't be able to offer exchanges for custom named items. Please check the size chart on this page before purchasing.
Logos: Please be aware that sponsor logos and their position can vary.
Shipping: at the warehouse and ready to ship
Logos: Please be aware that sponsor logos and their position can vary.
Availability: Limited quantity available, once it's sold there aren't going to be new restocks.
Models wear:

Razork - XL
Wunder - XL
Hyli - M
Upset - L
Bean - M
Learn More
5 days a week support and live chat
Free shipping within EU, UK & US on all orders over €100
FNATIC ID BADGE
CLAIM YOUR WORLDS 2022 FNATIC ID BADGE.
There are two ways to claim:
Claim by joining our online viewing party
Claim by buying our Fnatic Worlds Jersey (both separately and as part of a bundle).