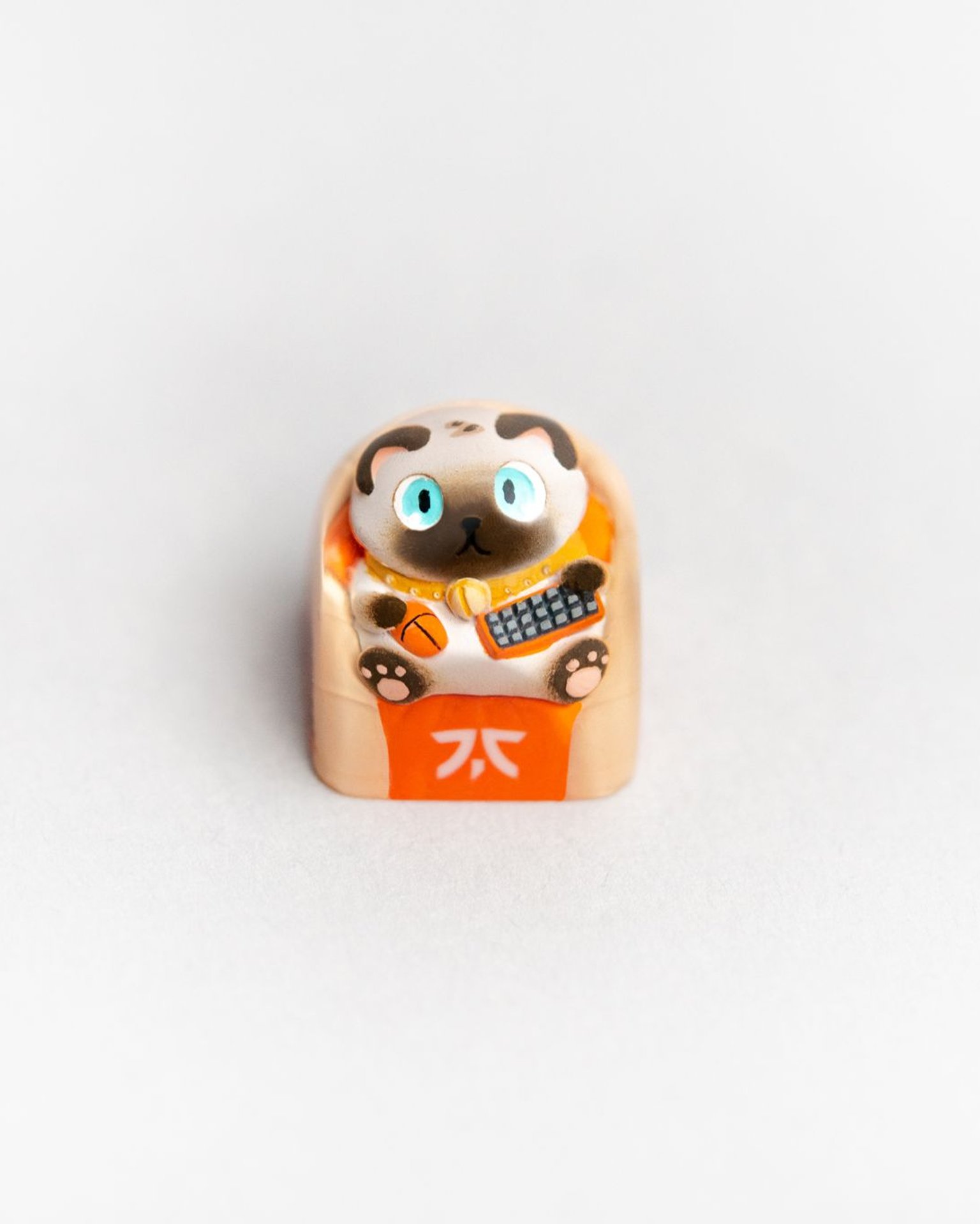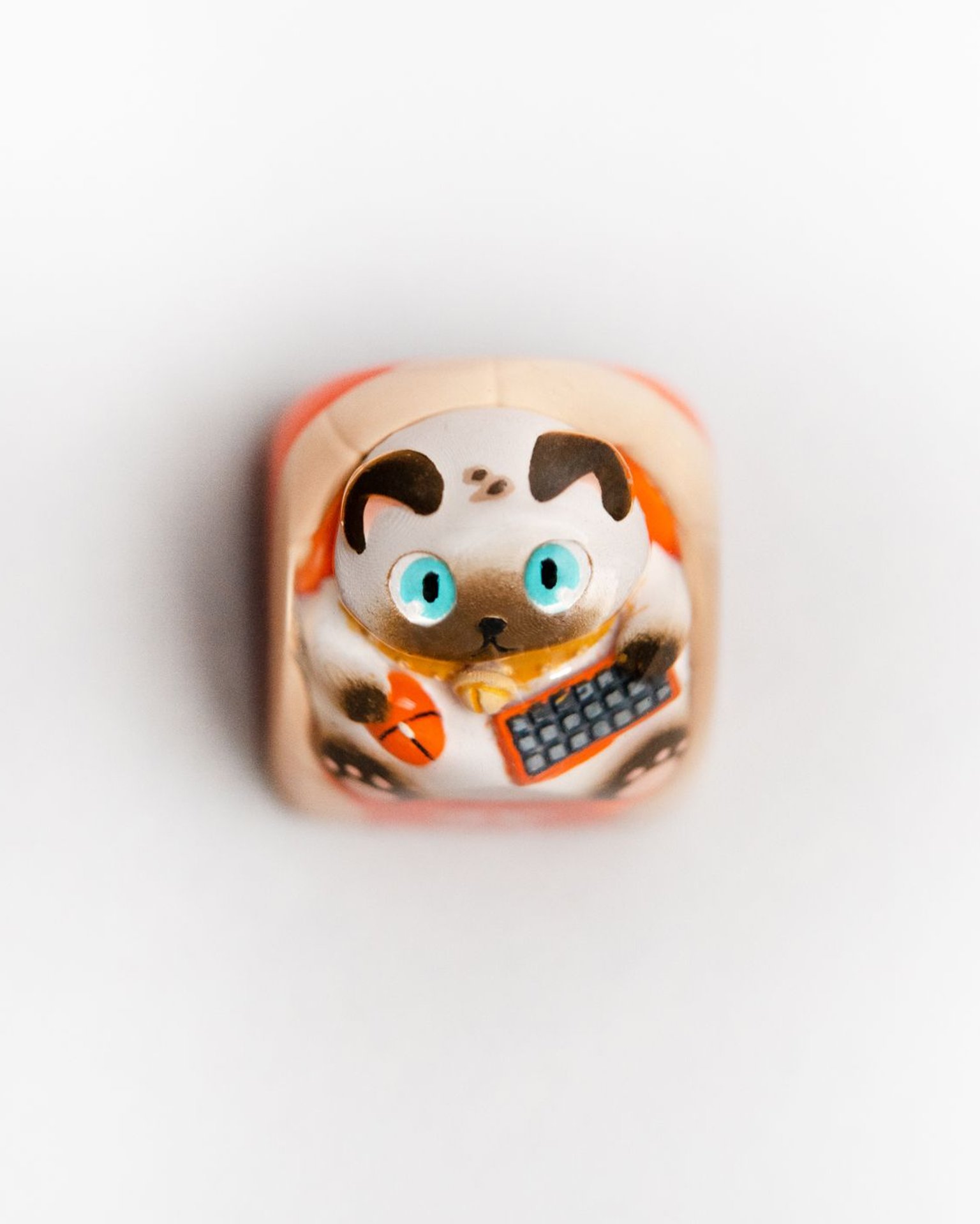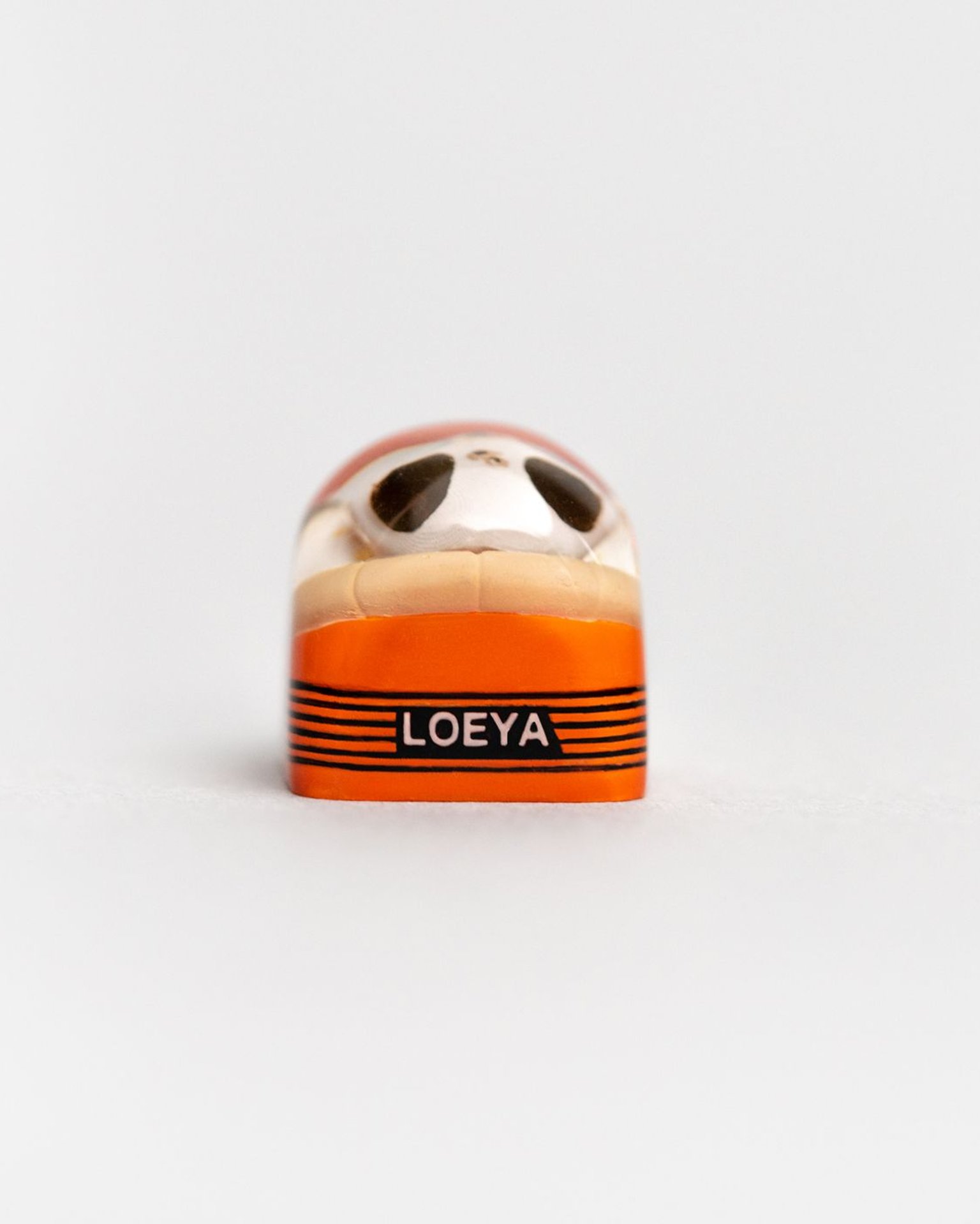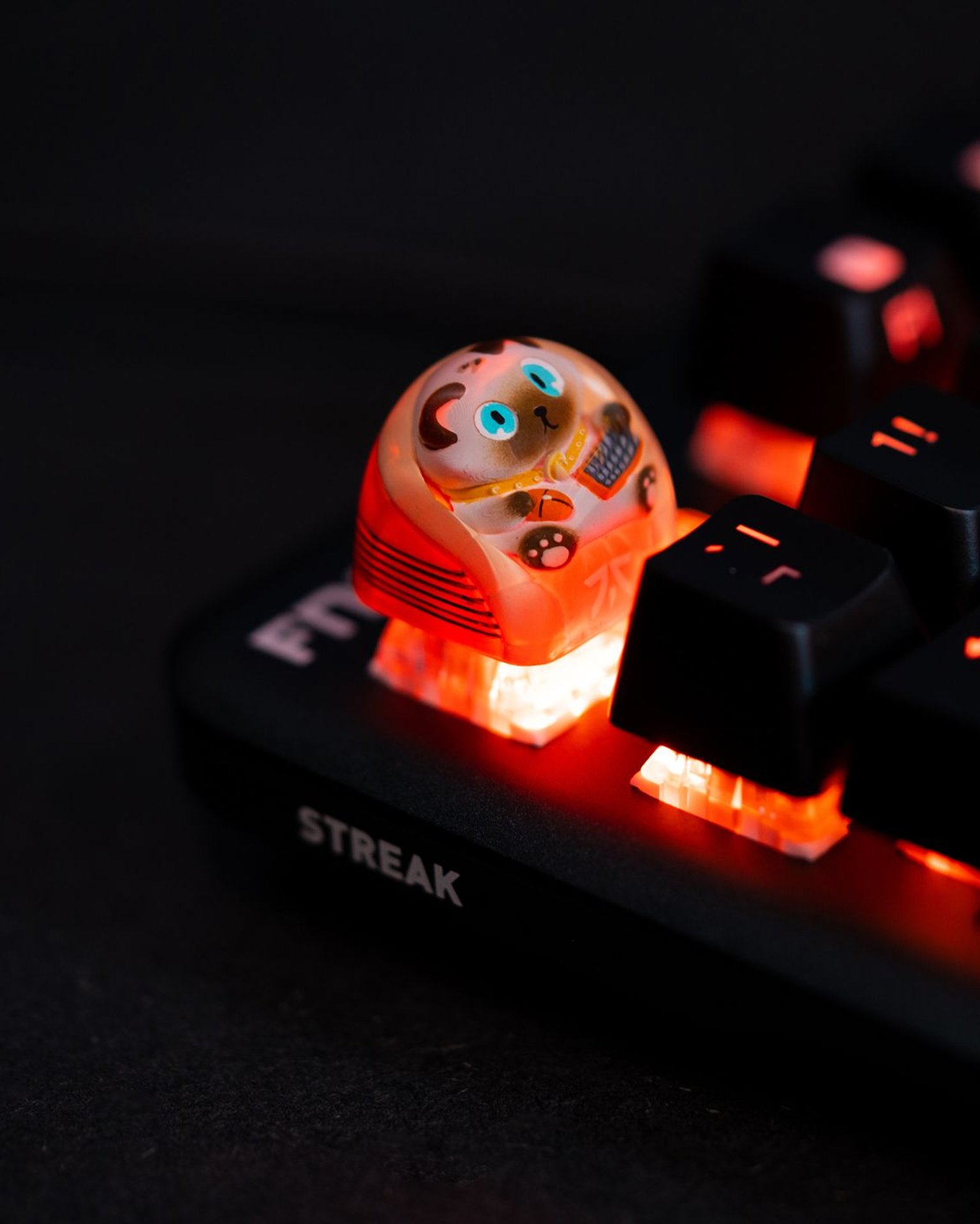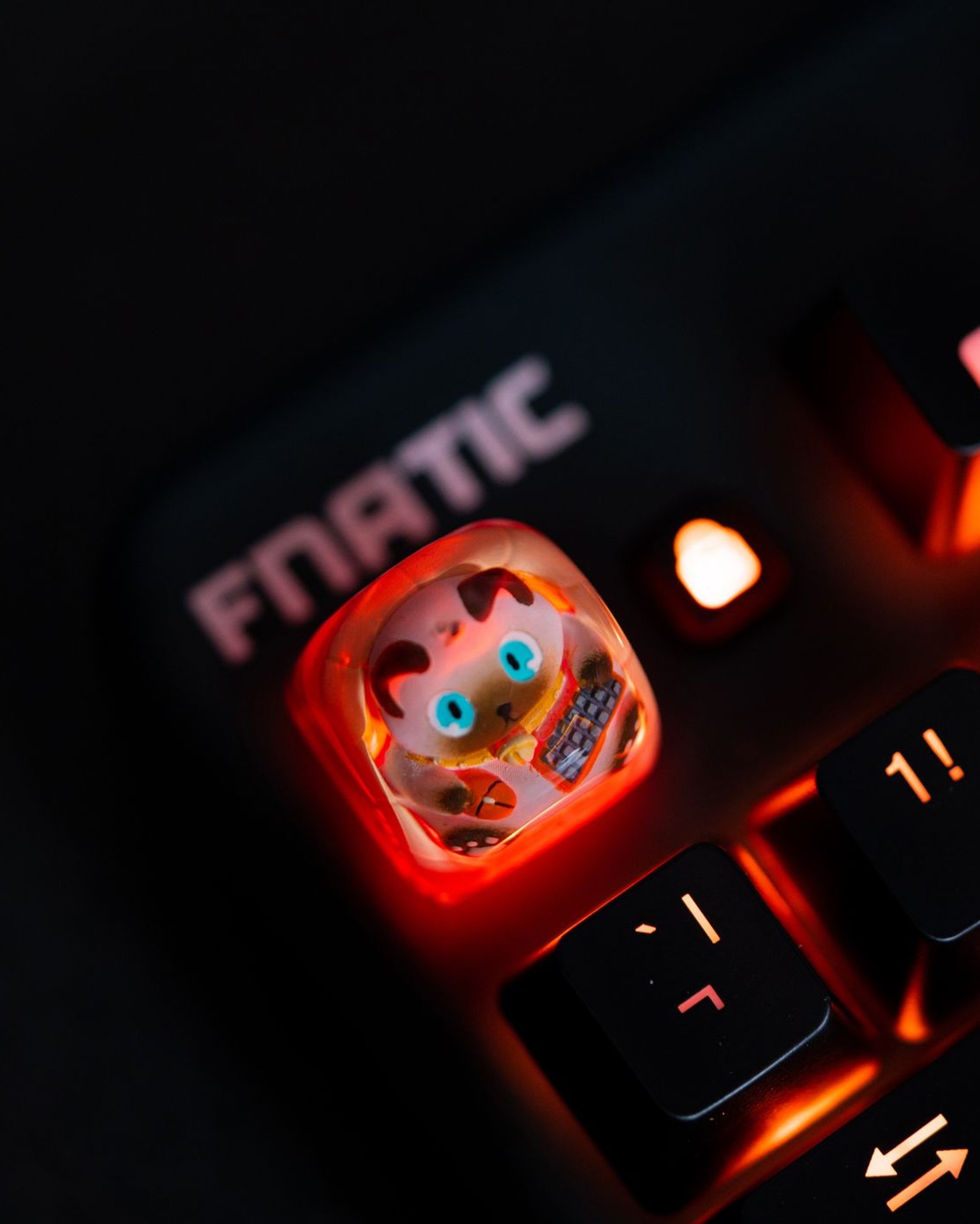 Keycaps
Loeya Carbon Artisan Keycap
Loeya x Fnatic Gear
€29.99
40% off
---
---
This product is no longer available for sale
This product is no longer available for sale
---
Support Loeya with these artisan keycaps made in collaboration with Dwarf Factory. Featuring Loeya's Scottish Fold cats Nyx and Astraea, these keycaps come in Laser and Carbon colorways.
Sporting Fnatic orange and Beige, CARBON celebrates the partnership between Loeya and Fnatic, with a miniature FnaticGear mouse and keyboard.
Custom-made Artisanal keycap.
*Compatible with MX-stem keyboards (Not compatible with STREAK65).
Free shipping within EU, UK & US on all orders over €100
5 days a week support and live chat
2 year warranty on all Fnatic Gear