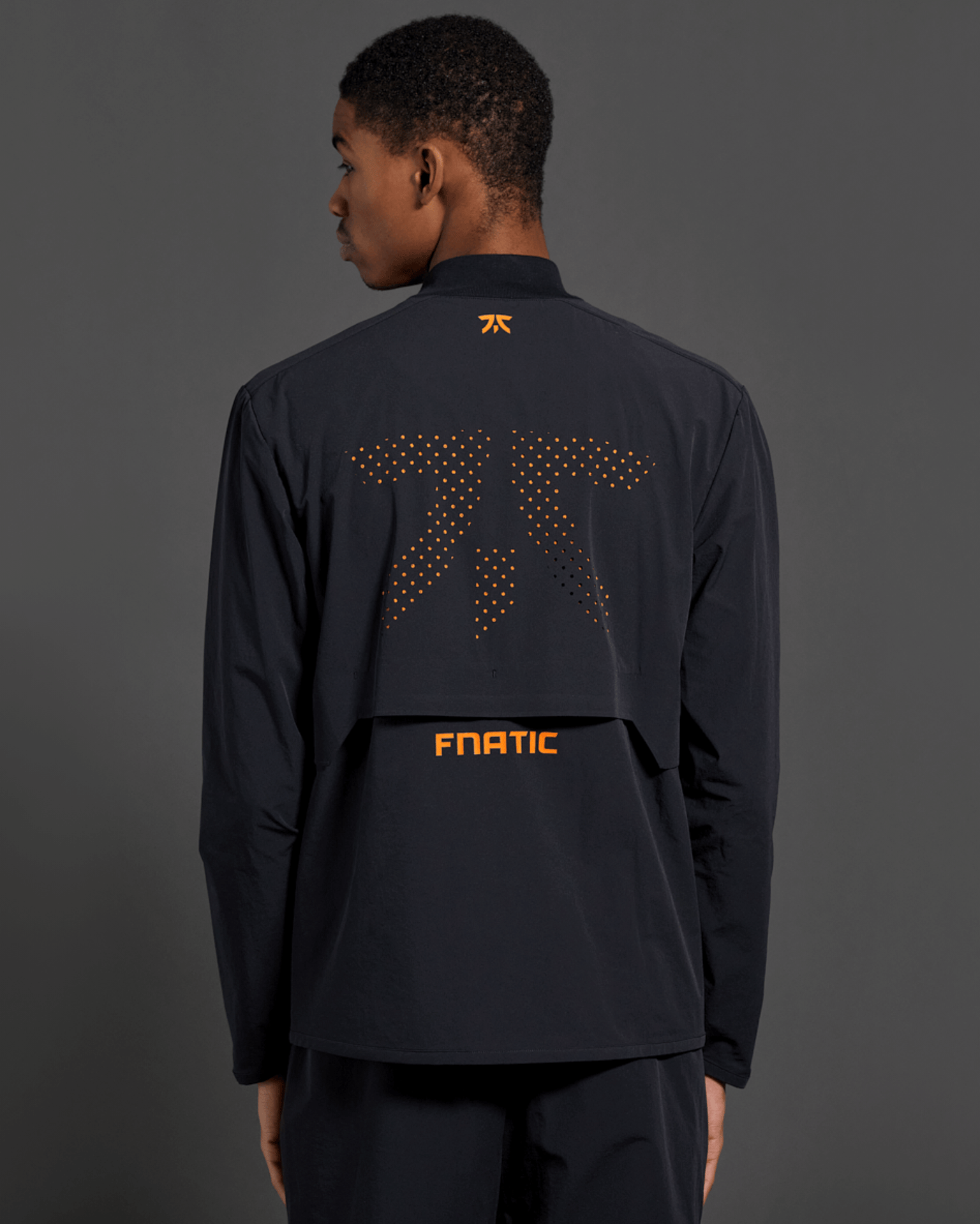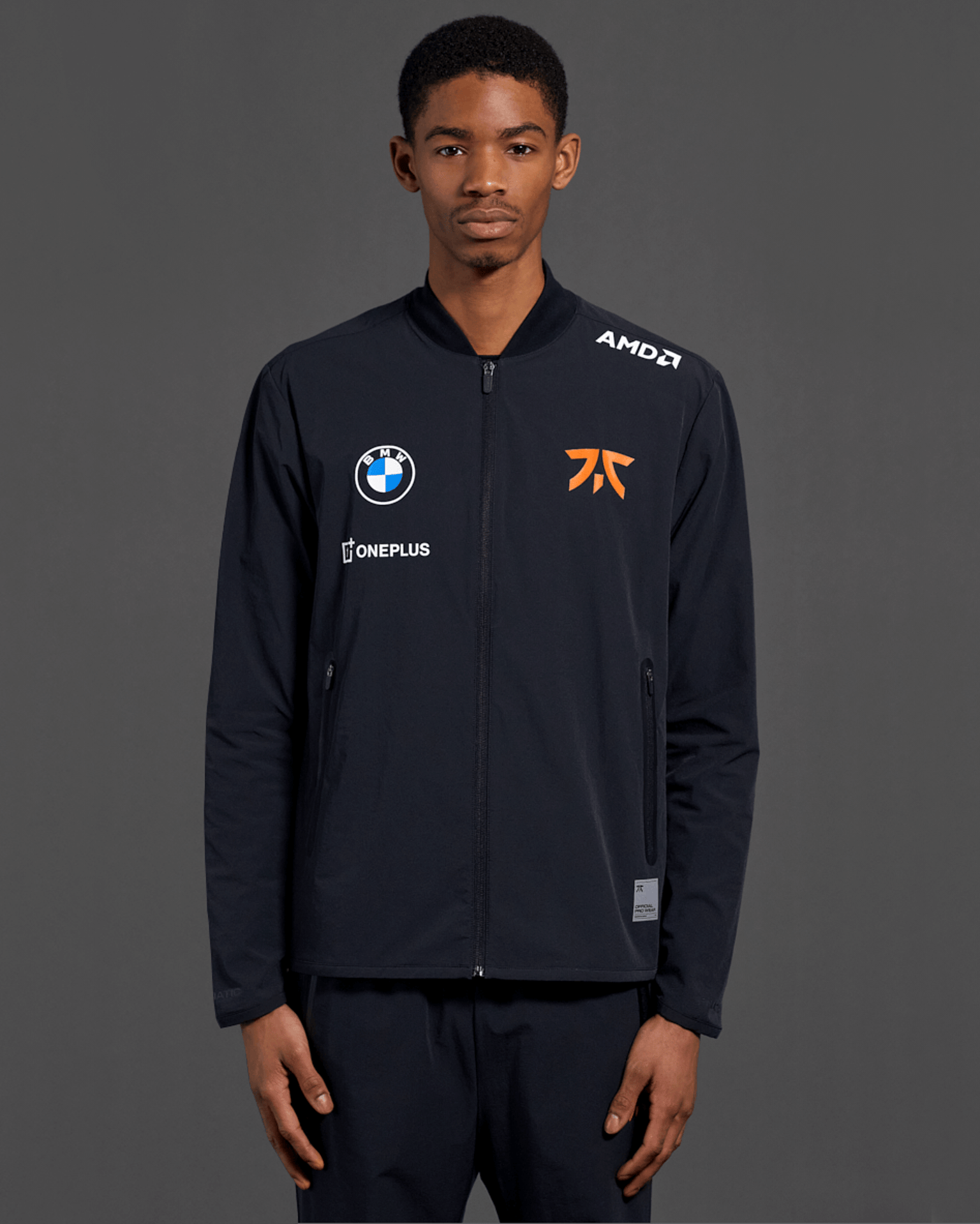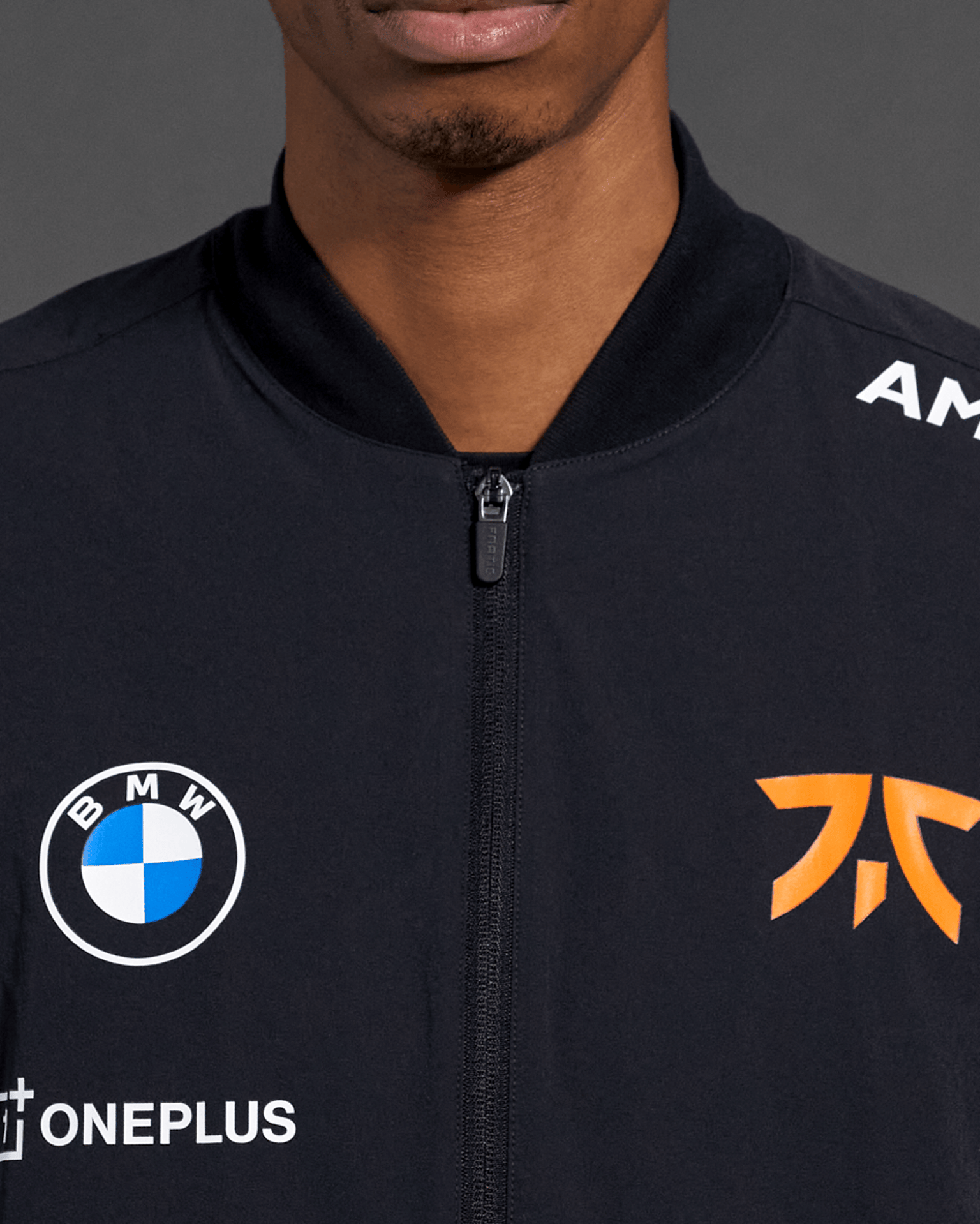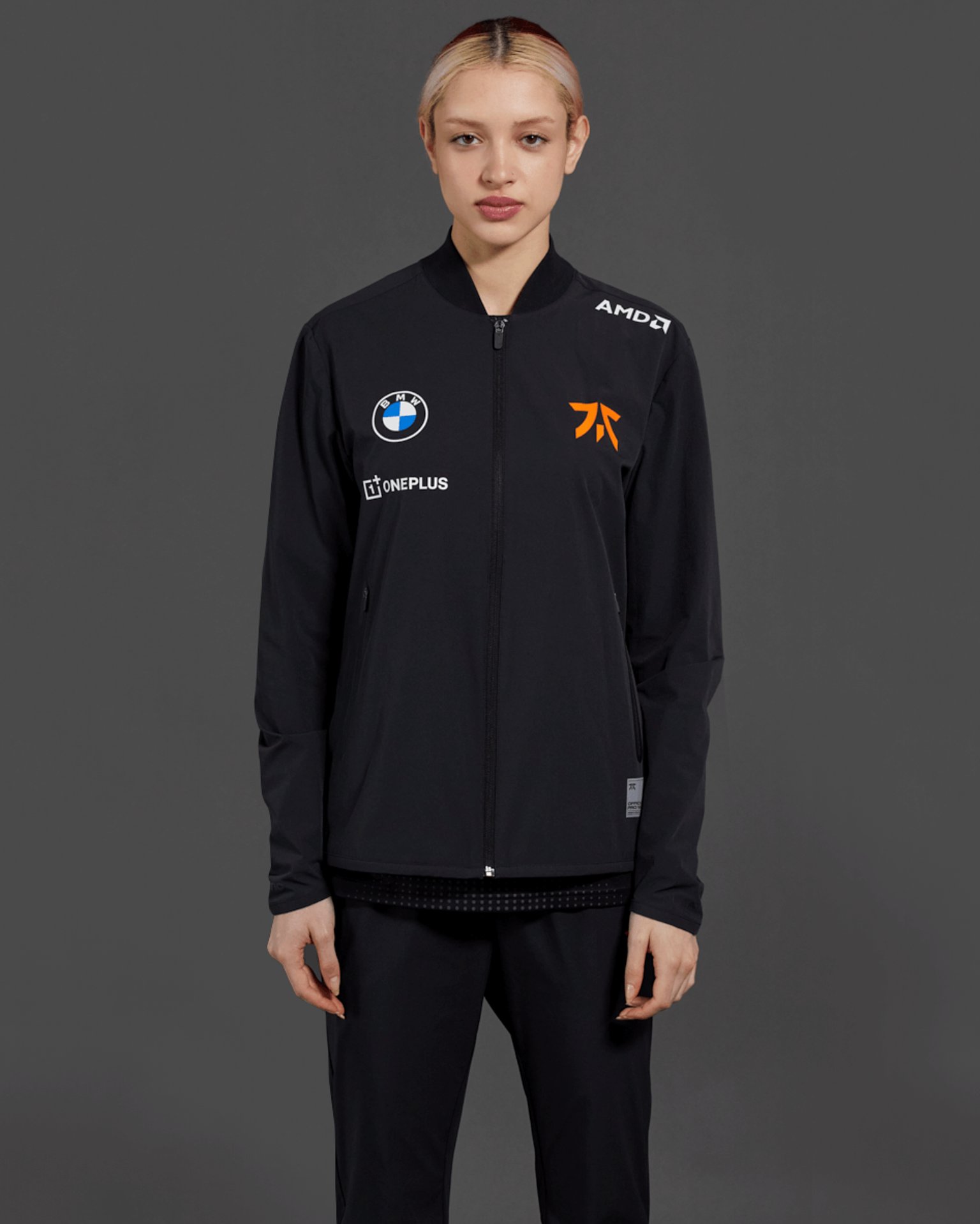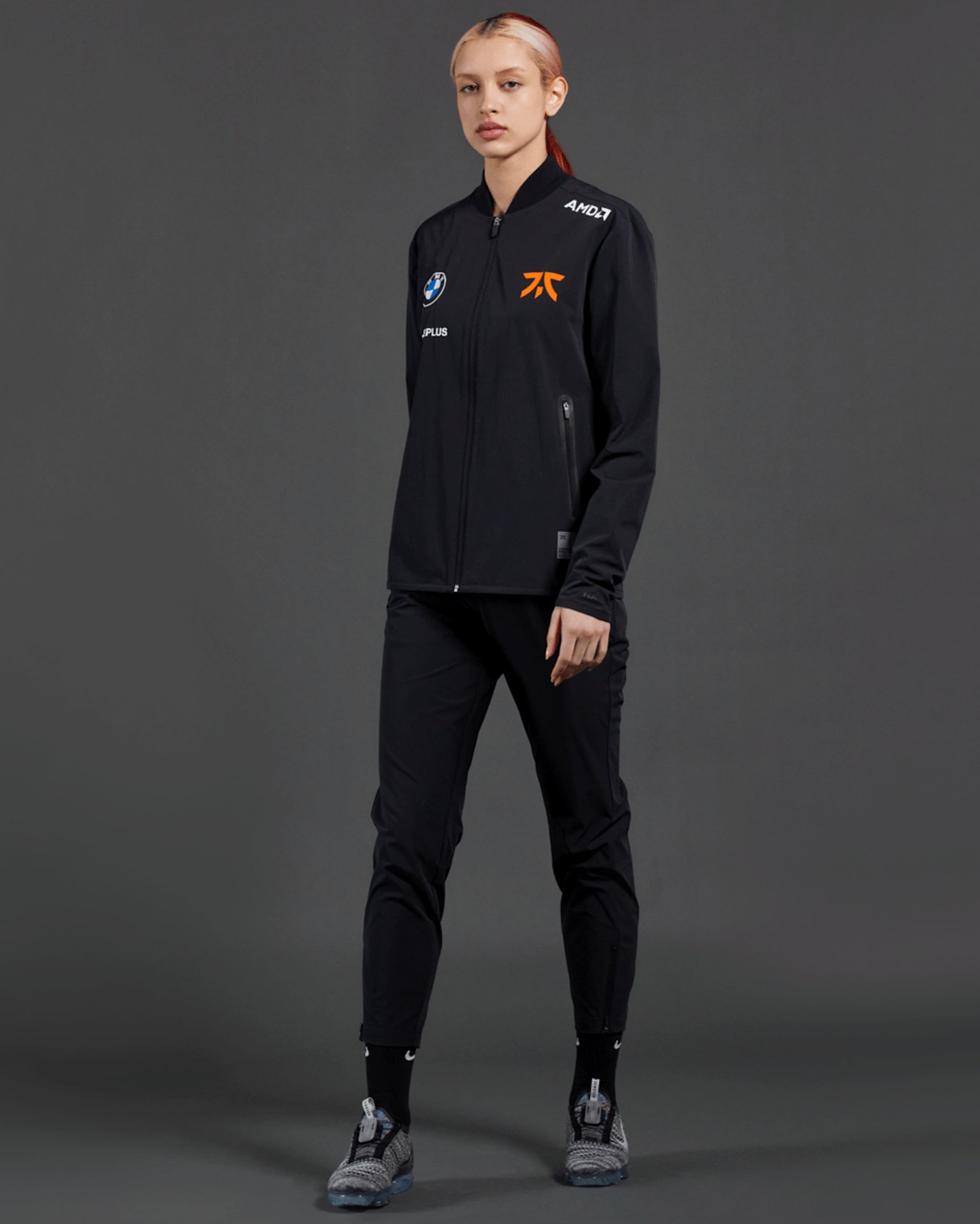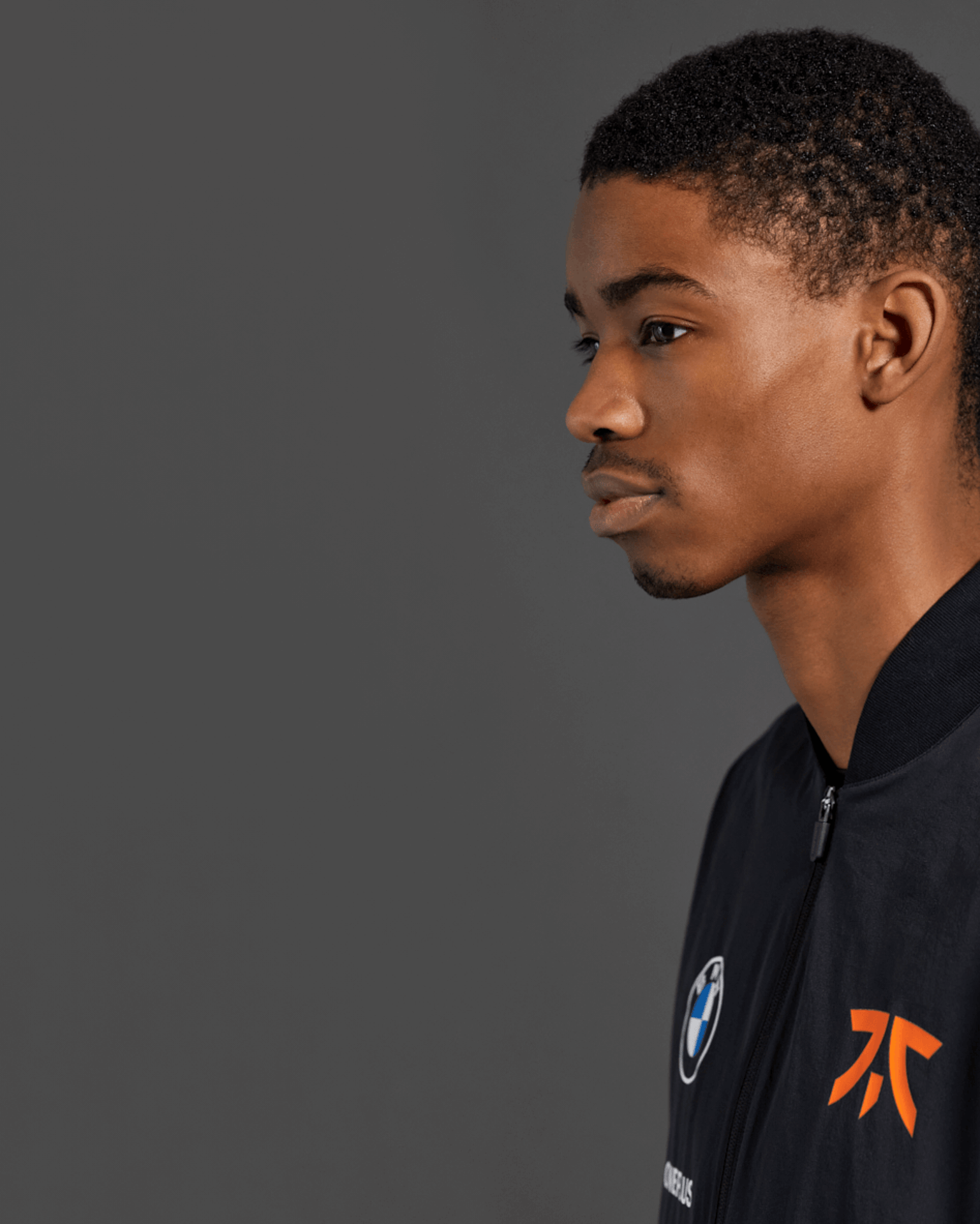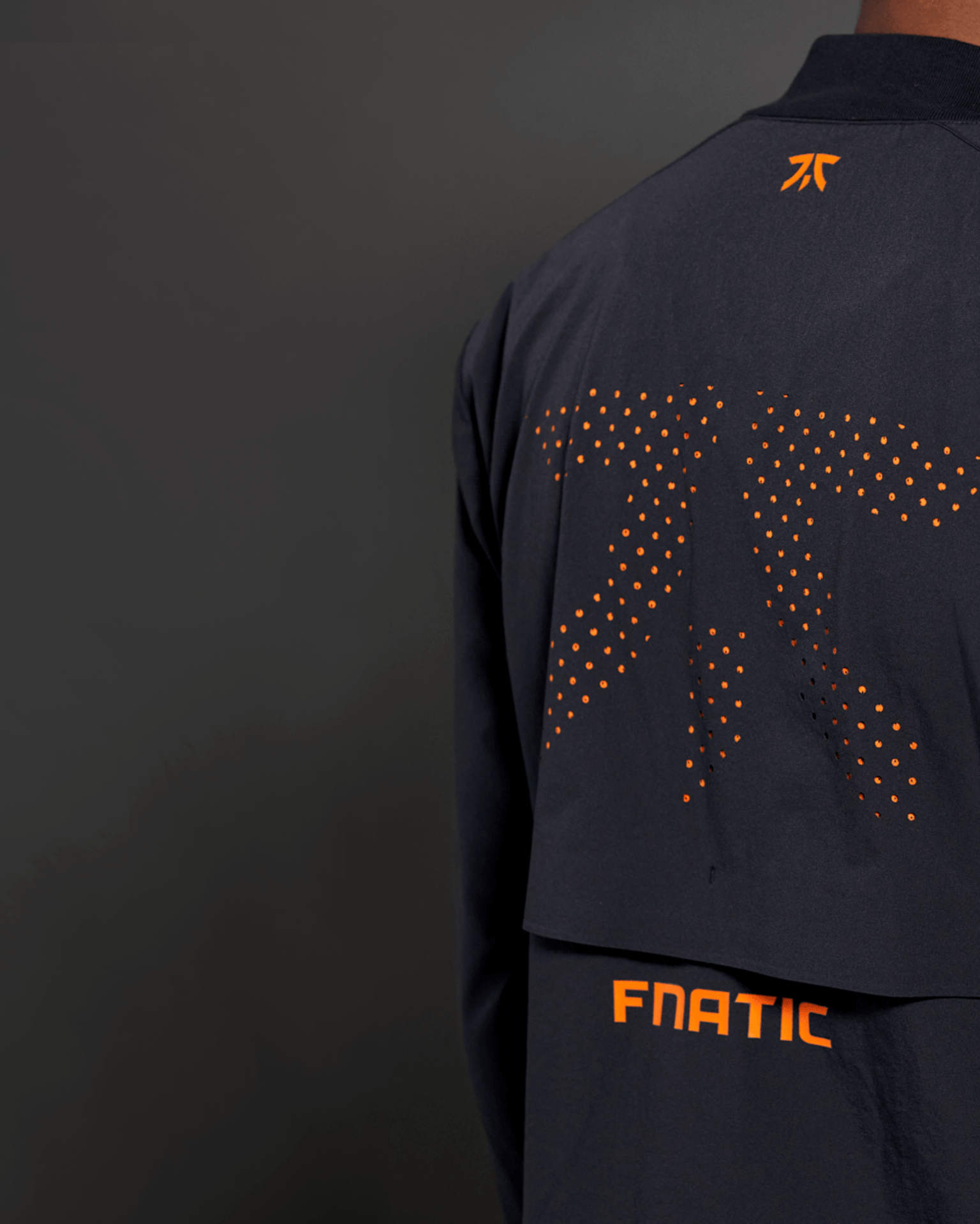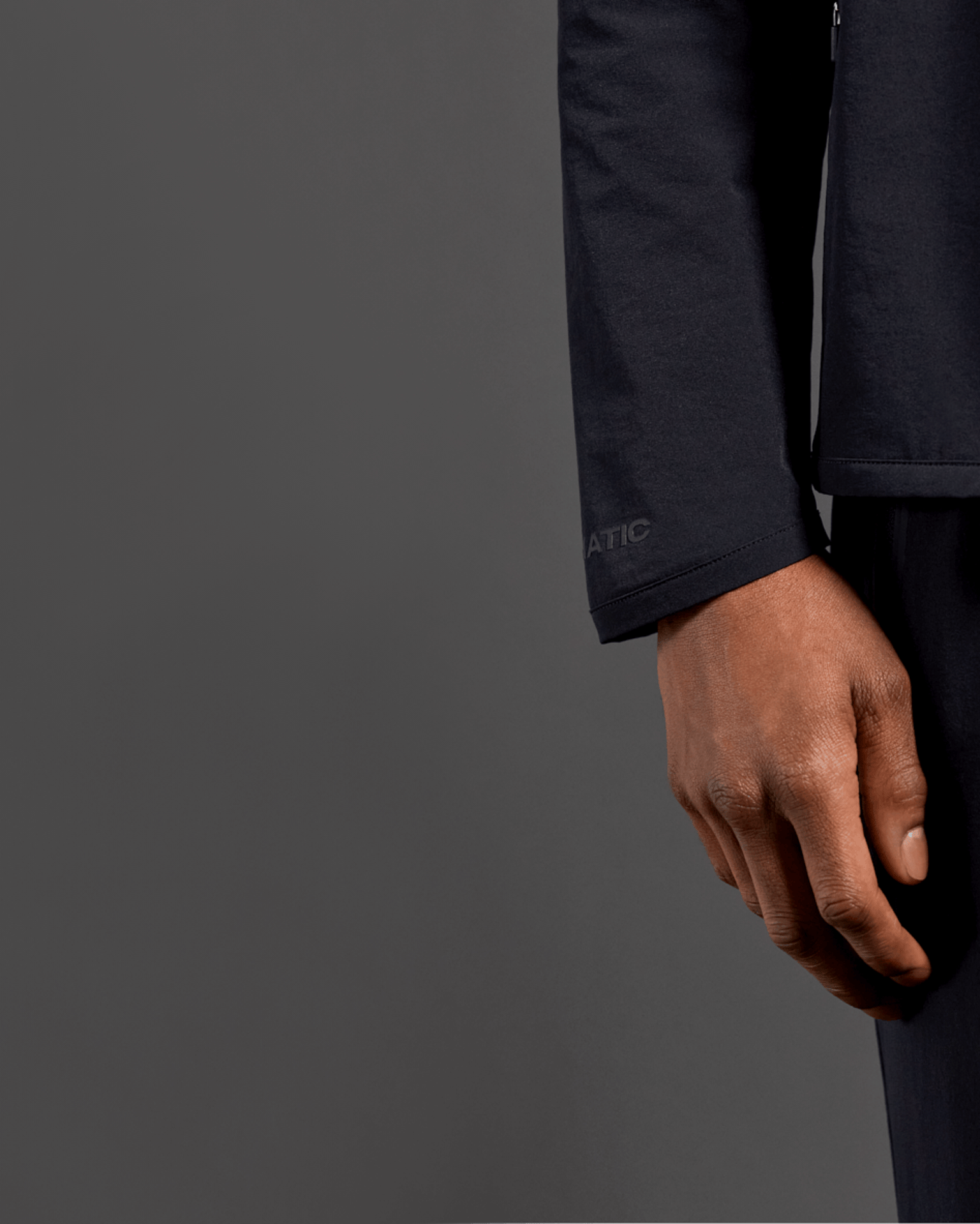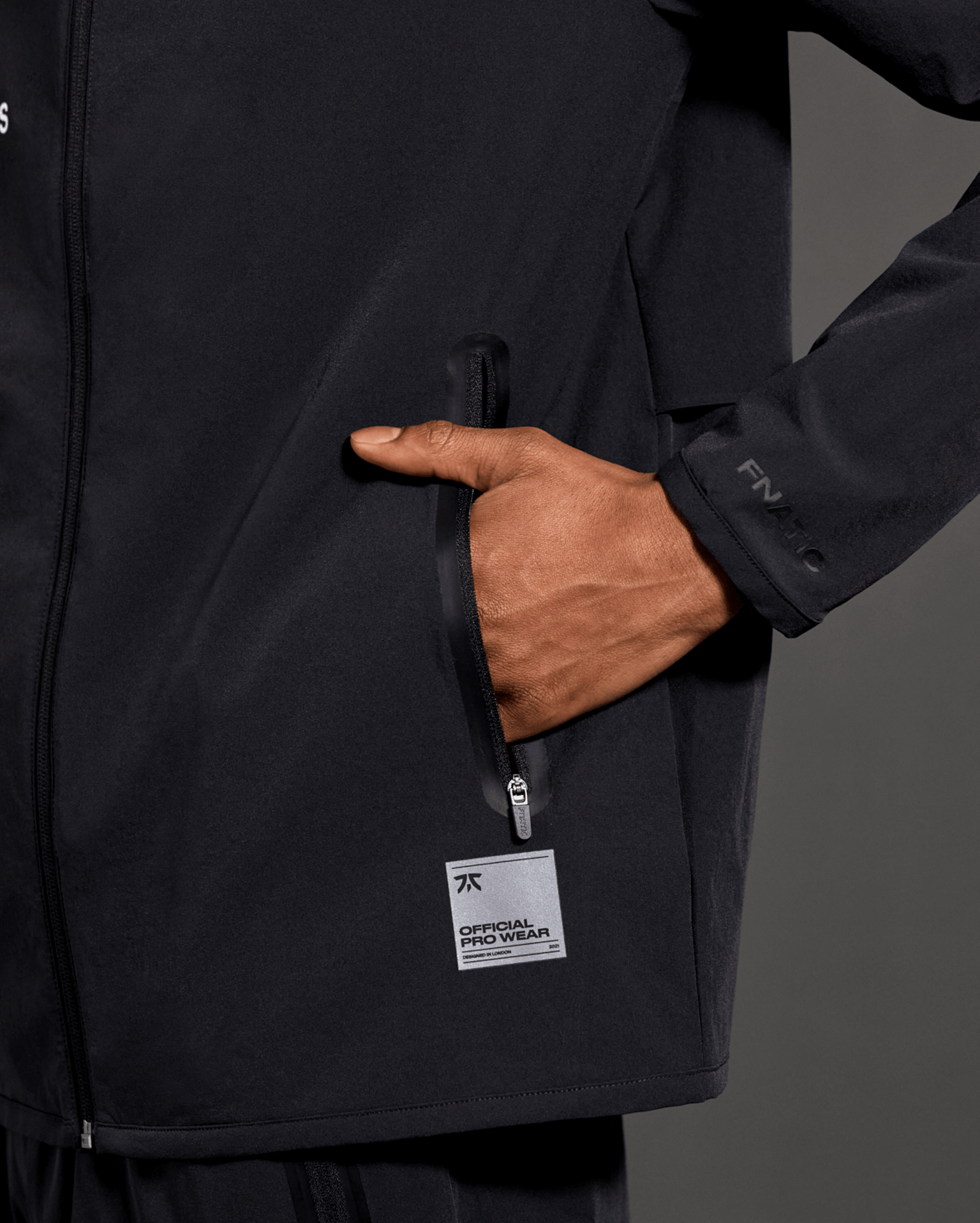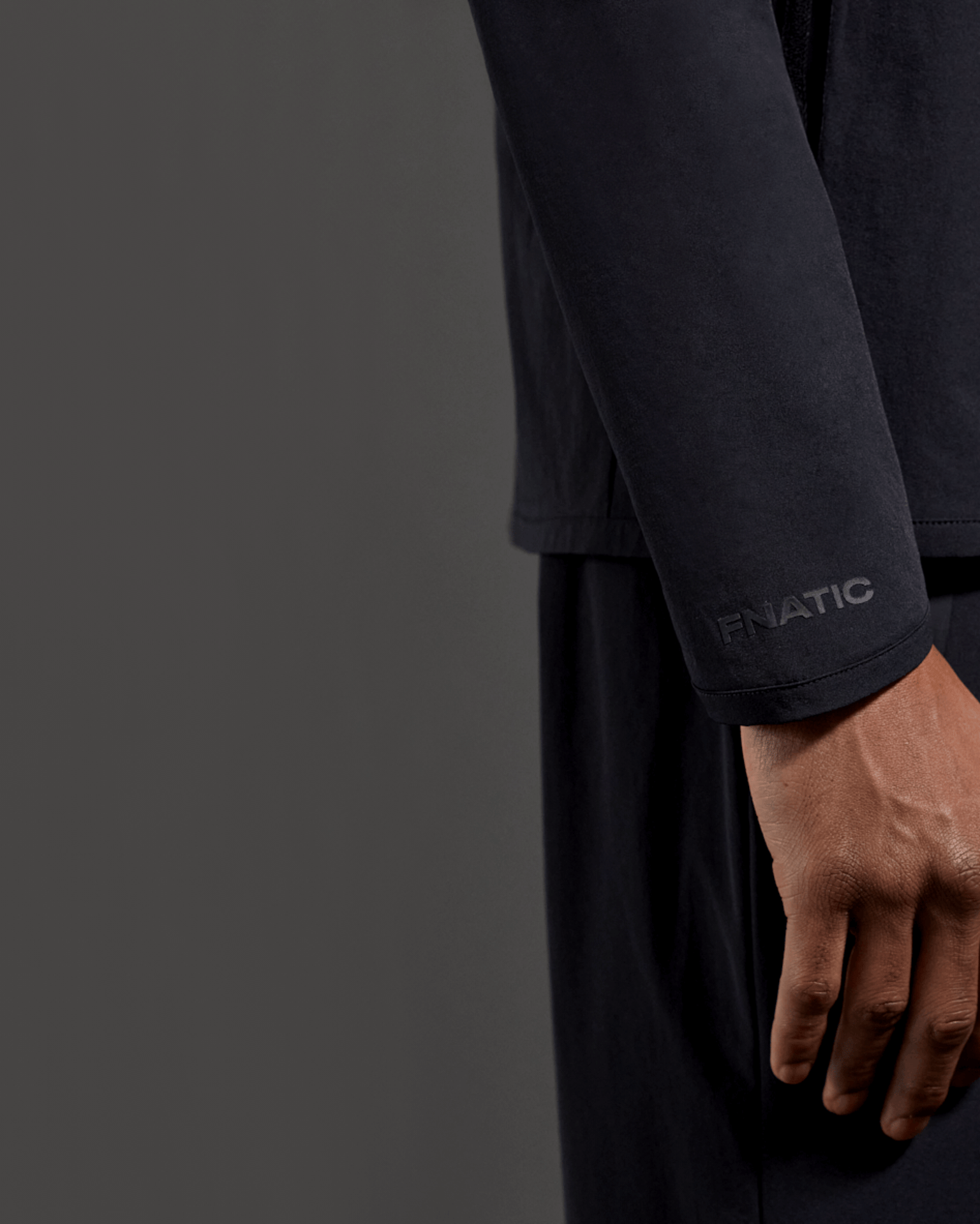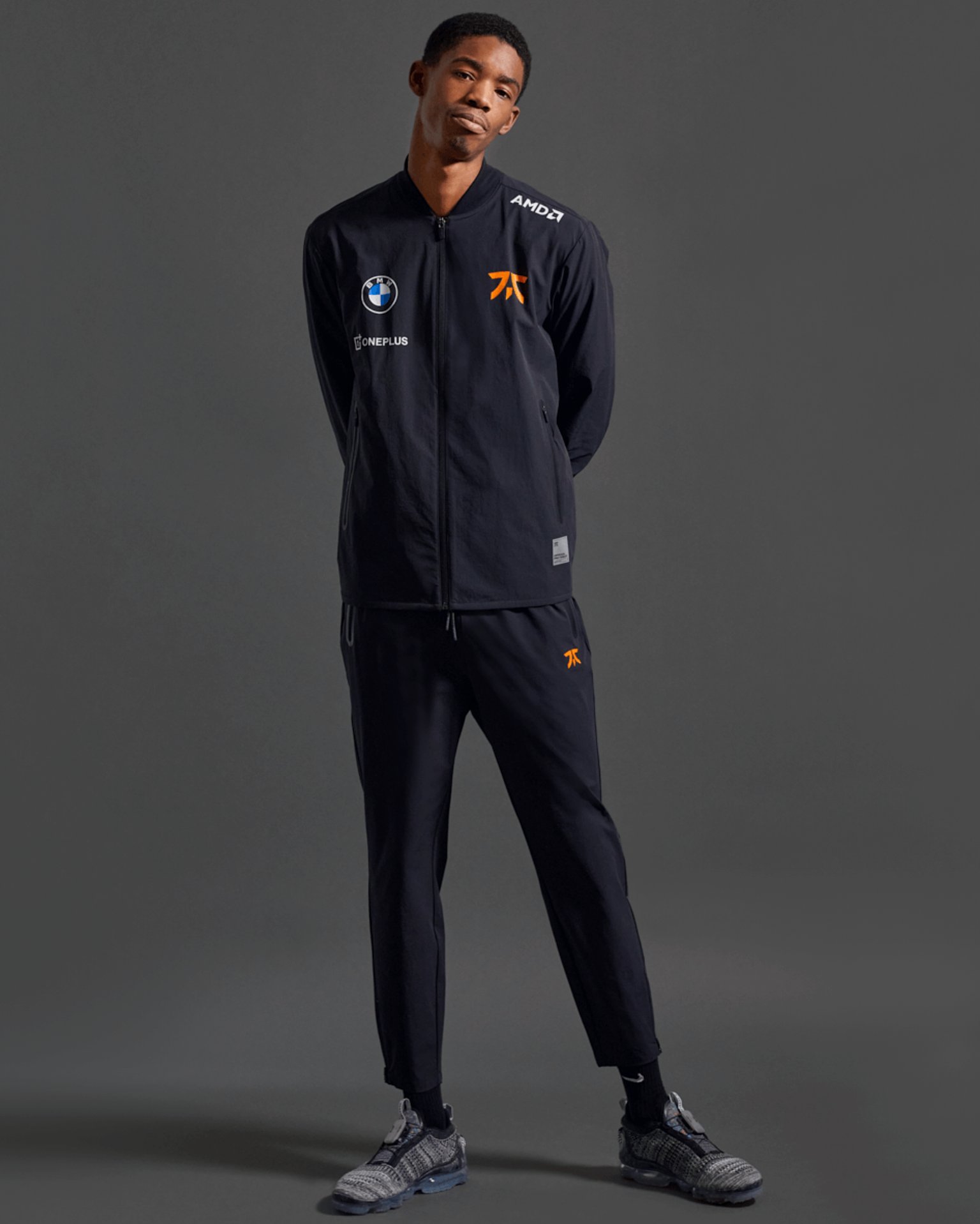 Jacket
---
---
This product is no longer available for sale
This product is no longer available for sale
---
The ultimate esports jacket, made for Fnatic's pro players. Now available with YOUR name on the back!
Laser-cut back vent and custom perforations regulate our pro players' temperature. The asymmetric cuffs are tailored to allow freedom of movement for maximum control. Soft cotton collar and industry-leading transfer technology keep the premium quality while staying lightweight.
*Please be aware that sponsor logos and their position can vary.
*We aim to dispatch within 10 working days.
*Accepted Characters: 0-9, A-Z, # - _
5 days a week support and live chat
Free shipping within EU, UK & US on all orders over €100