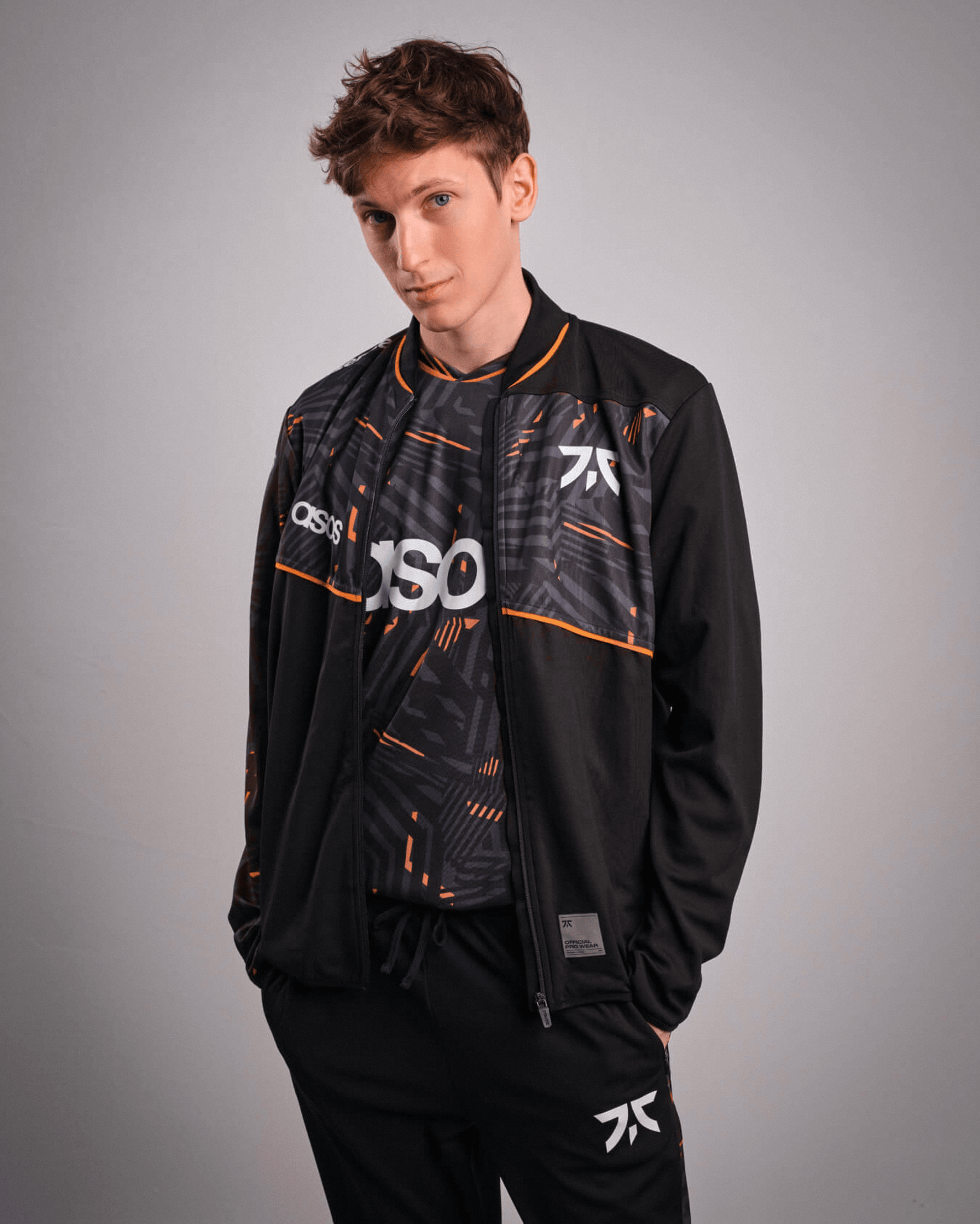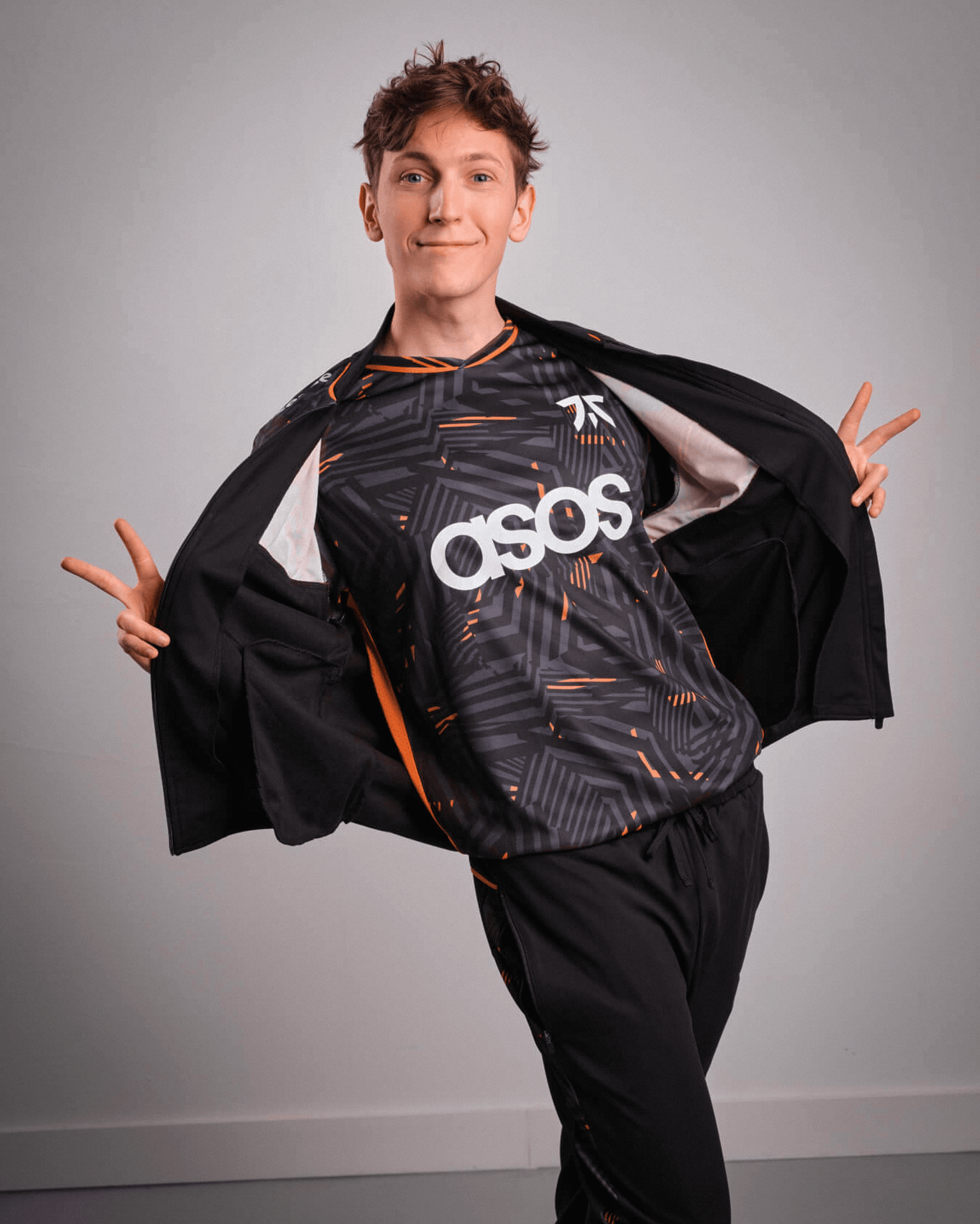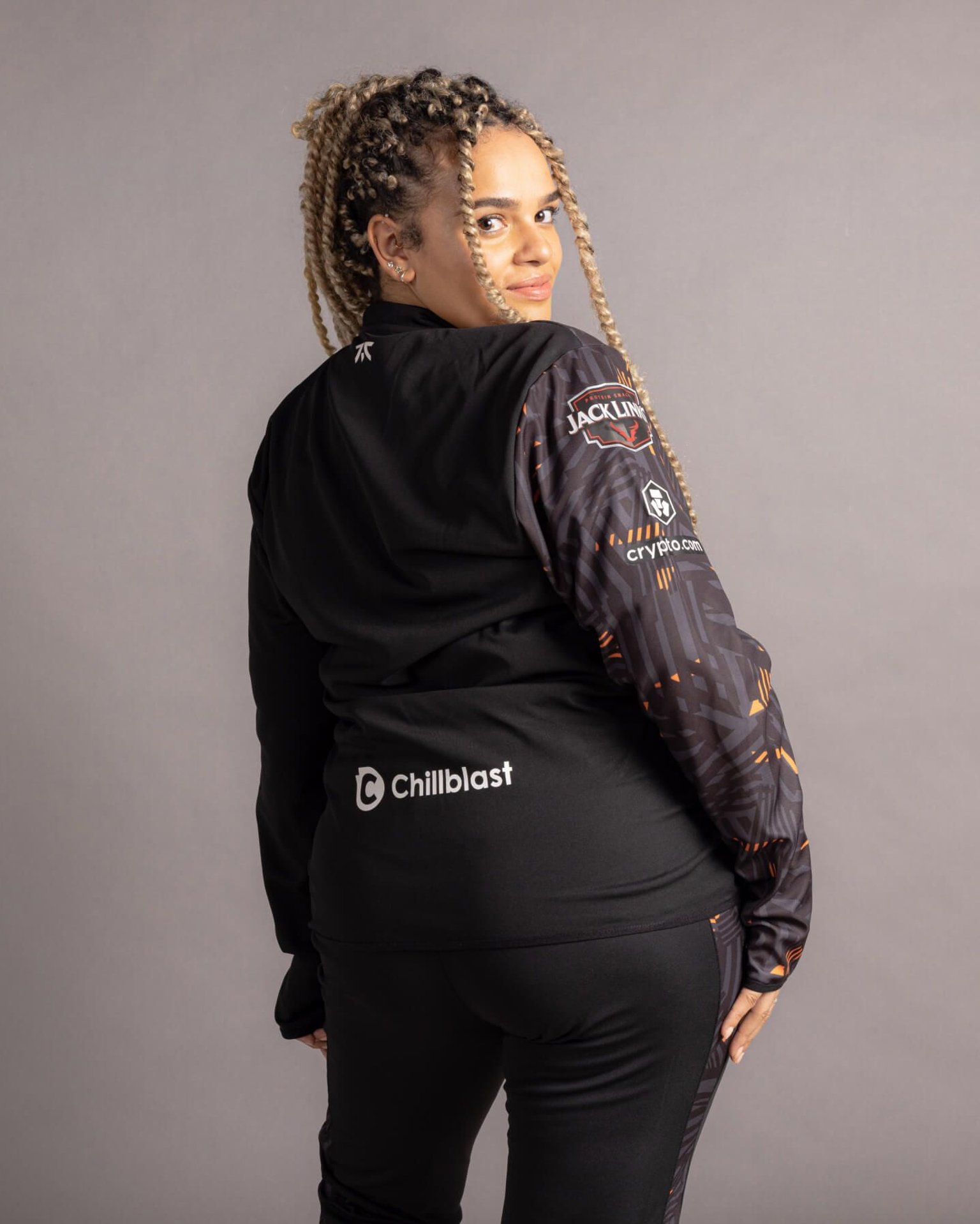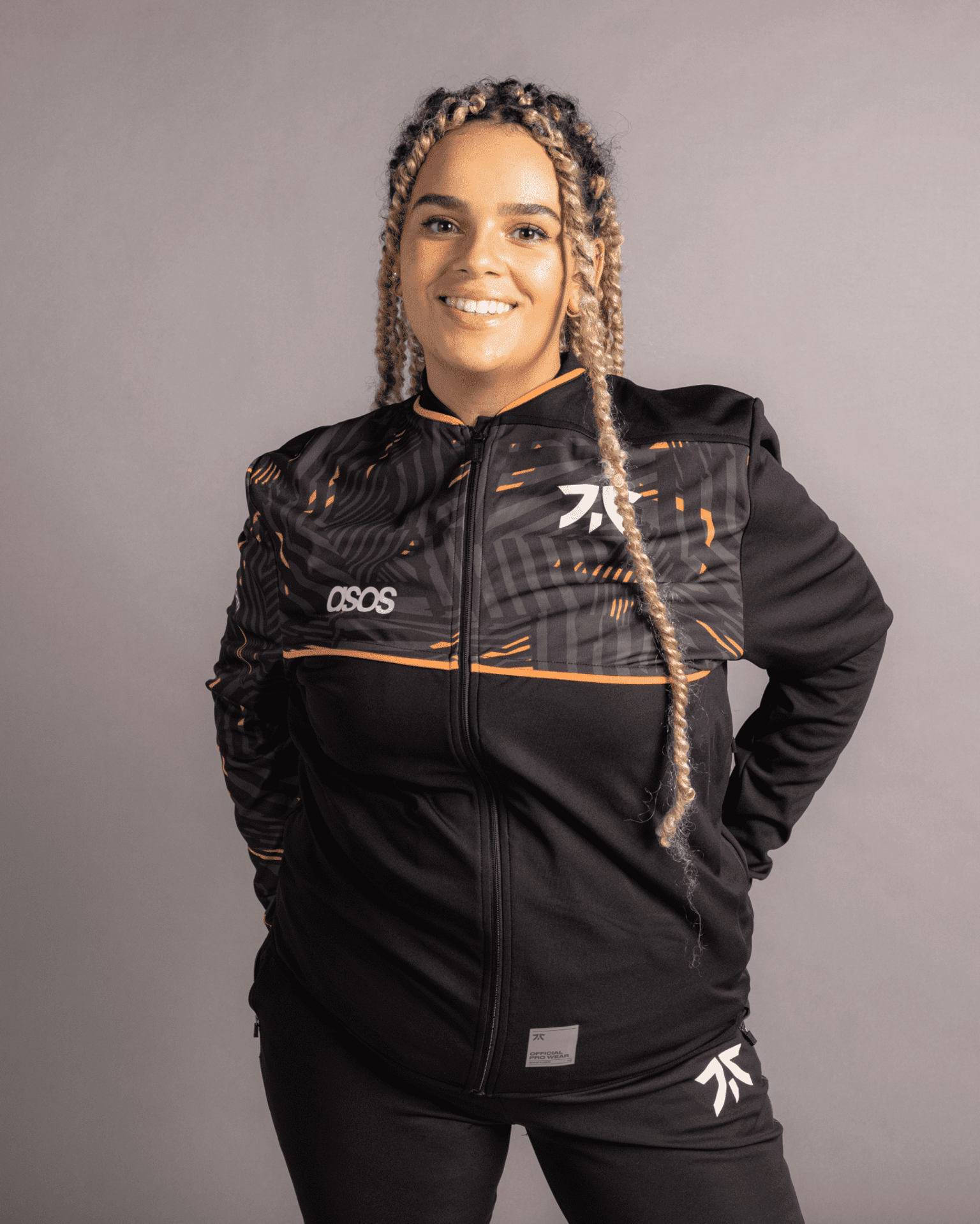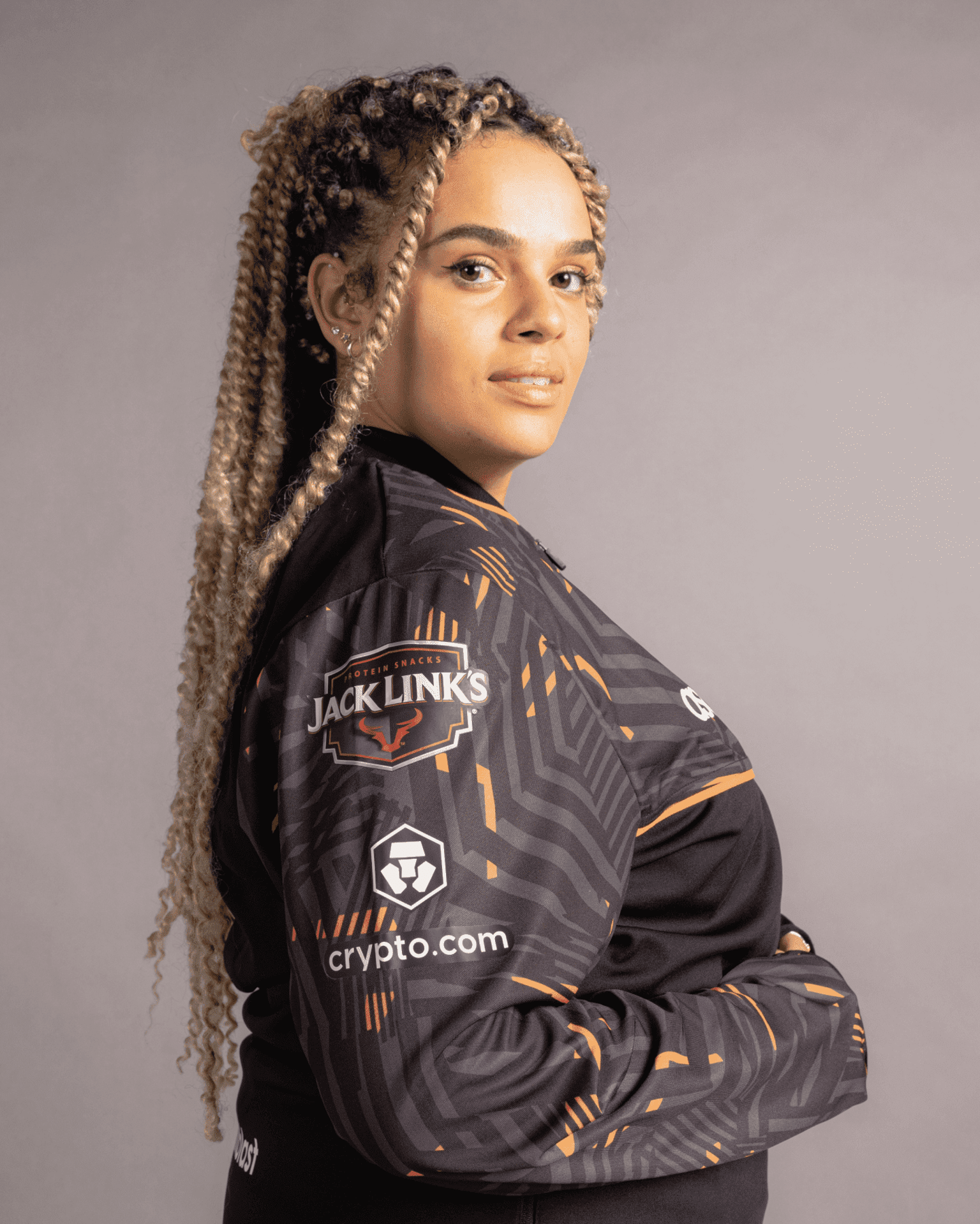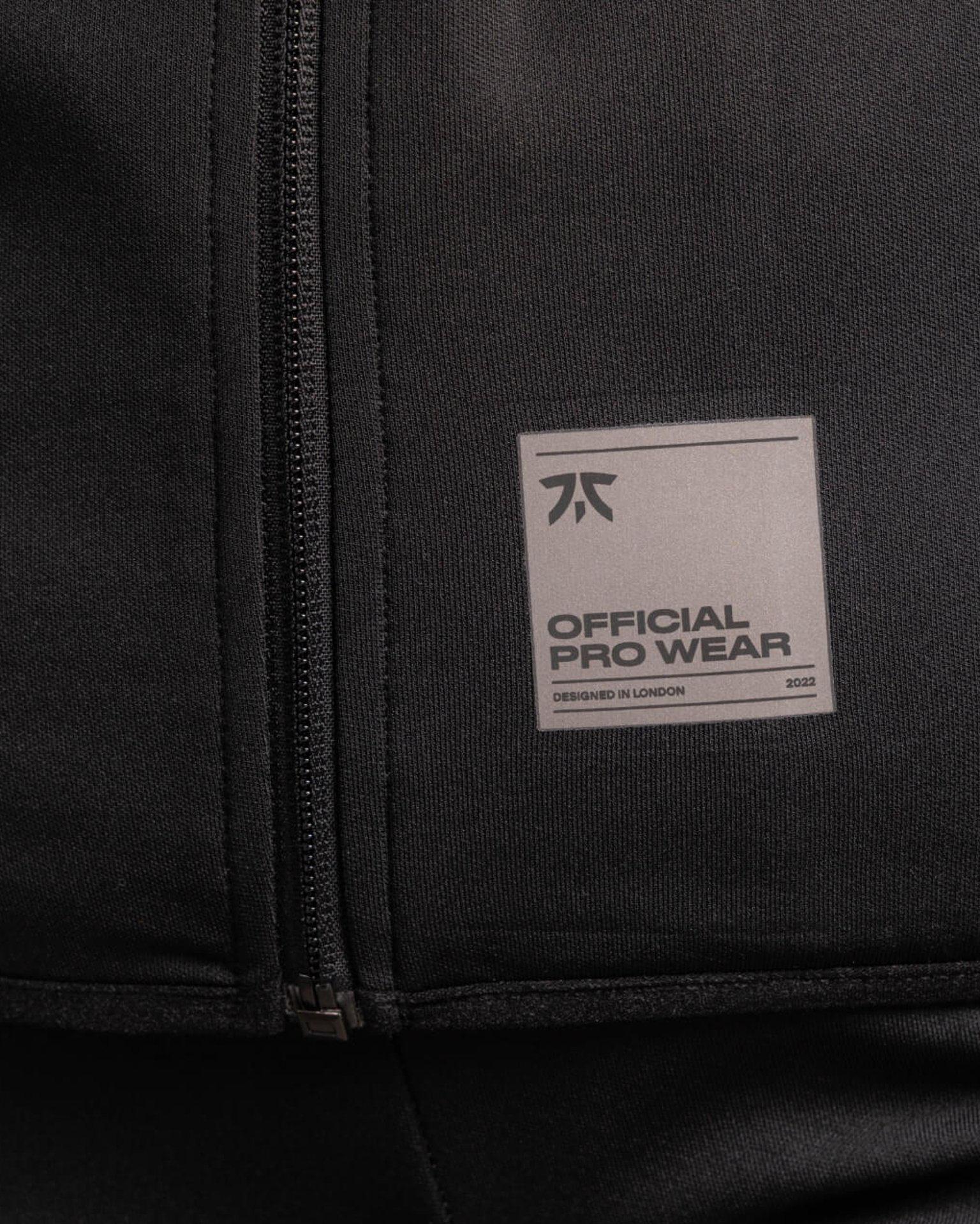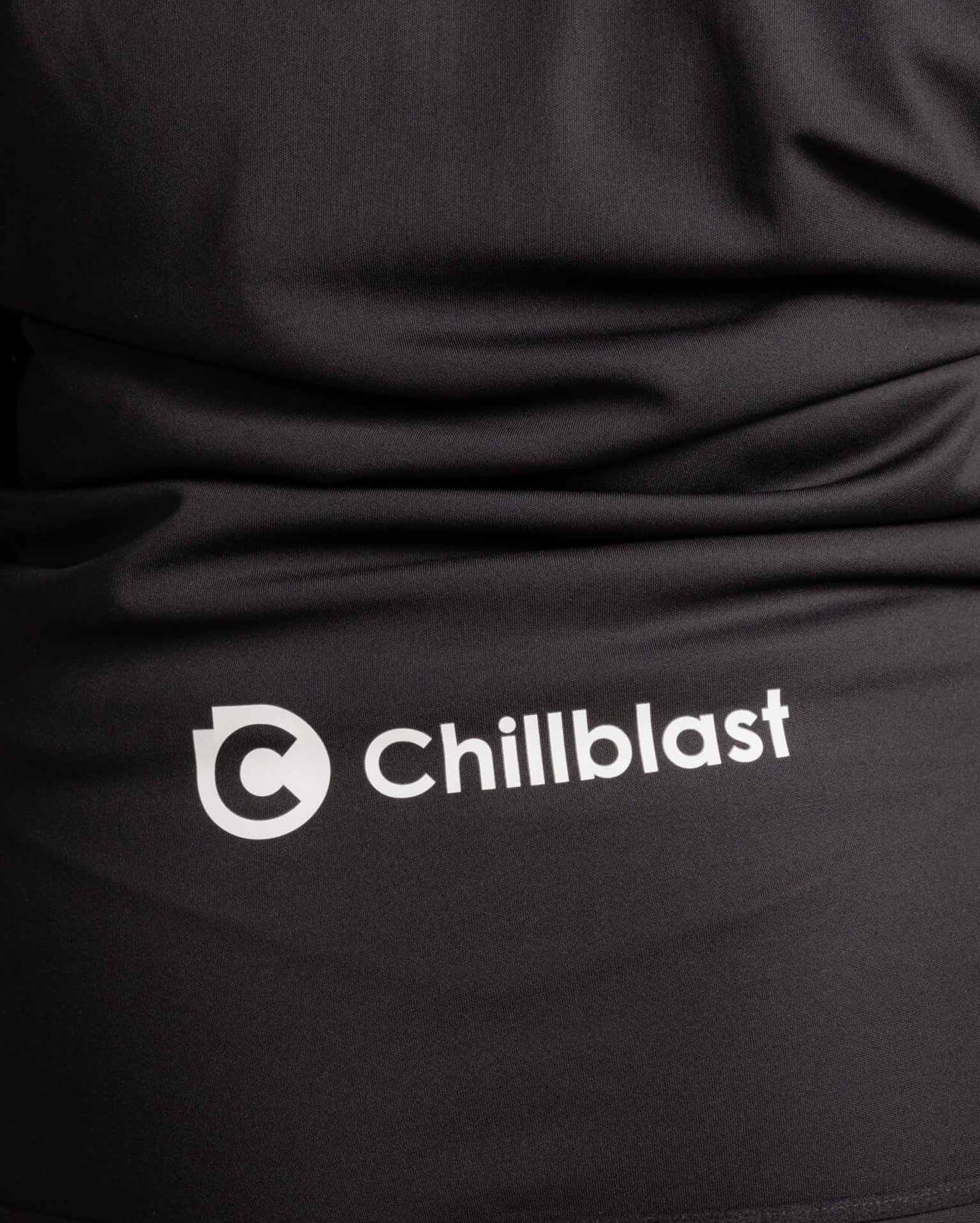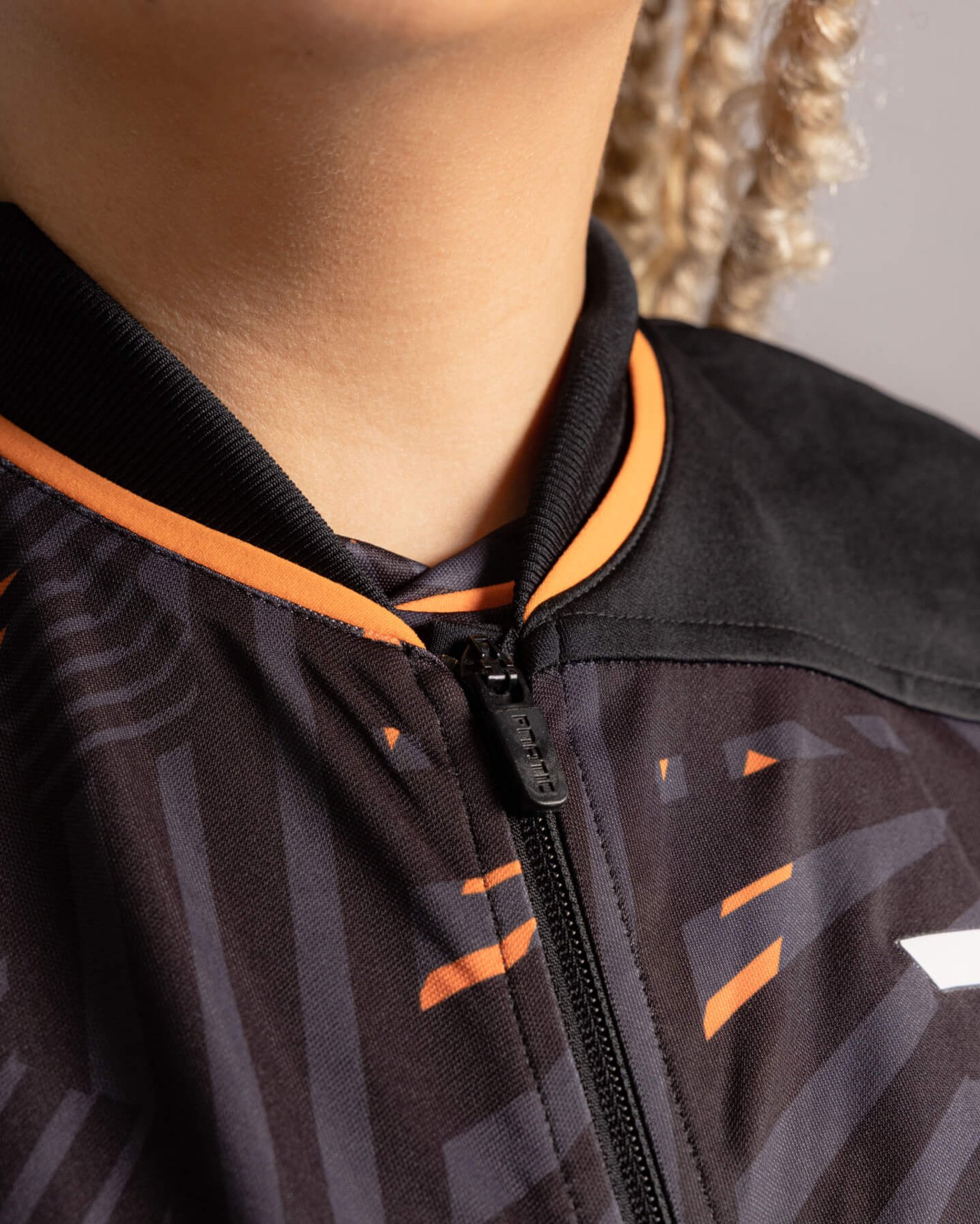 Jacket
---
---
This product is no longer available for sale
This product is no longer available for sale
---
We waved goodbye to our 2022 kit by introducing a new, stretchier, more comfortable fabric for our 2023 Pro Jacket. So you have only the highest level of comfort whilst you support your favourite team!
Shipping:
Ready to ship.
Models wear:
Boaster 5'8 (173cm): M
Hannah 5'6 (168cm): XL
*Please be aware that sponsor logos and their position can vary.
Additional info:

- 100% polyester
- Set in sleeve
- Heat transfer sponsor logos
- Reflective official Pro Wear label
- Dazzle camo cut and sew printed panels
- Orange piping feature at chest and collar
- Zip entry front pockets with mesh polyester pocket bags
Only Fnatic Key Holders' discount codes are valid on this product. Other discount codes are excluded.
5 days a week support and live chat
Free shipping within EU, UK & US on all orders over €100