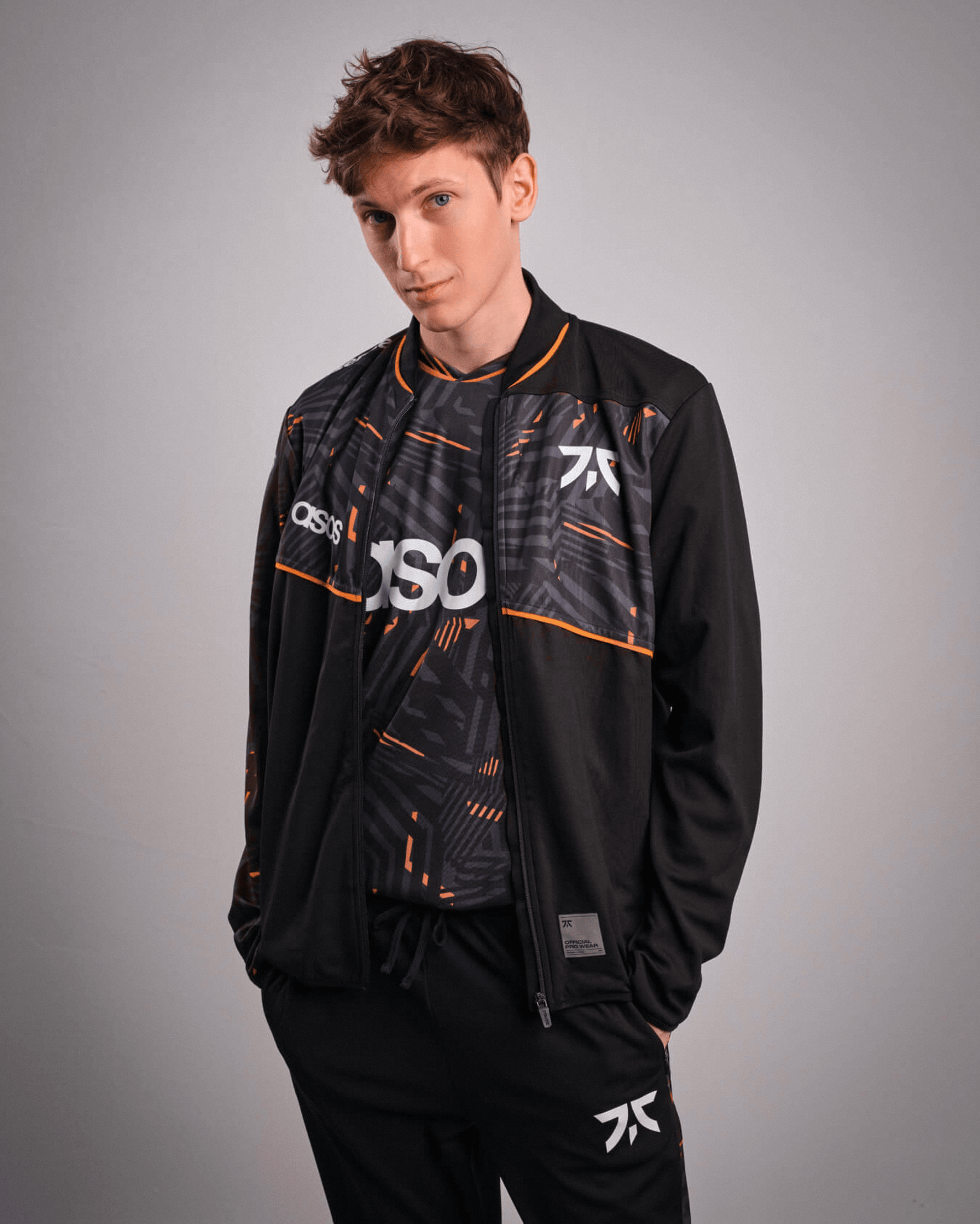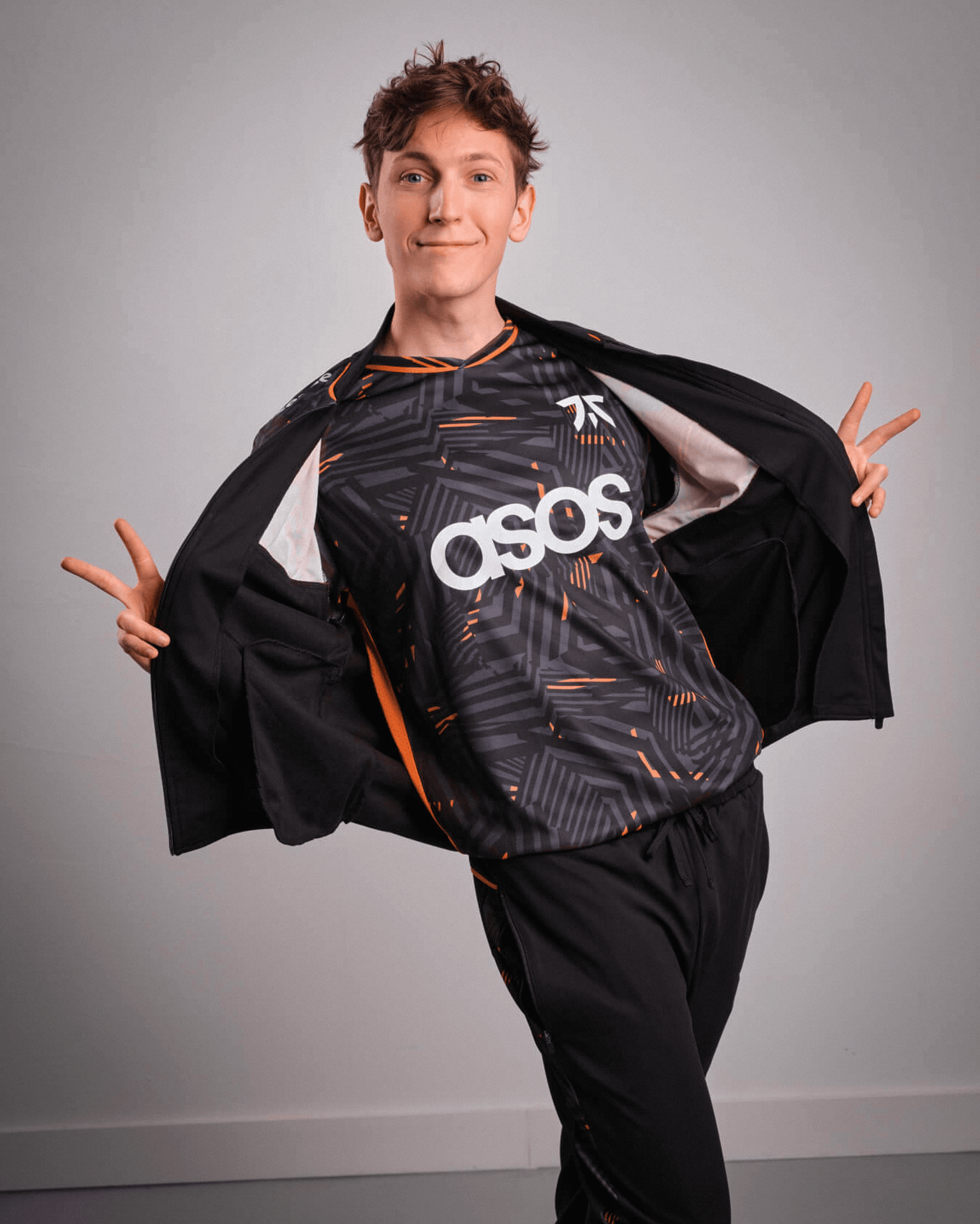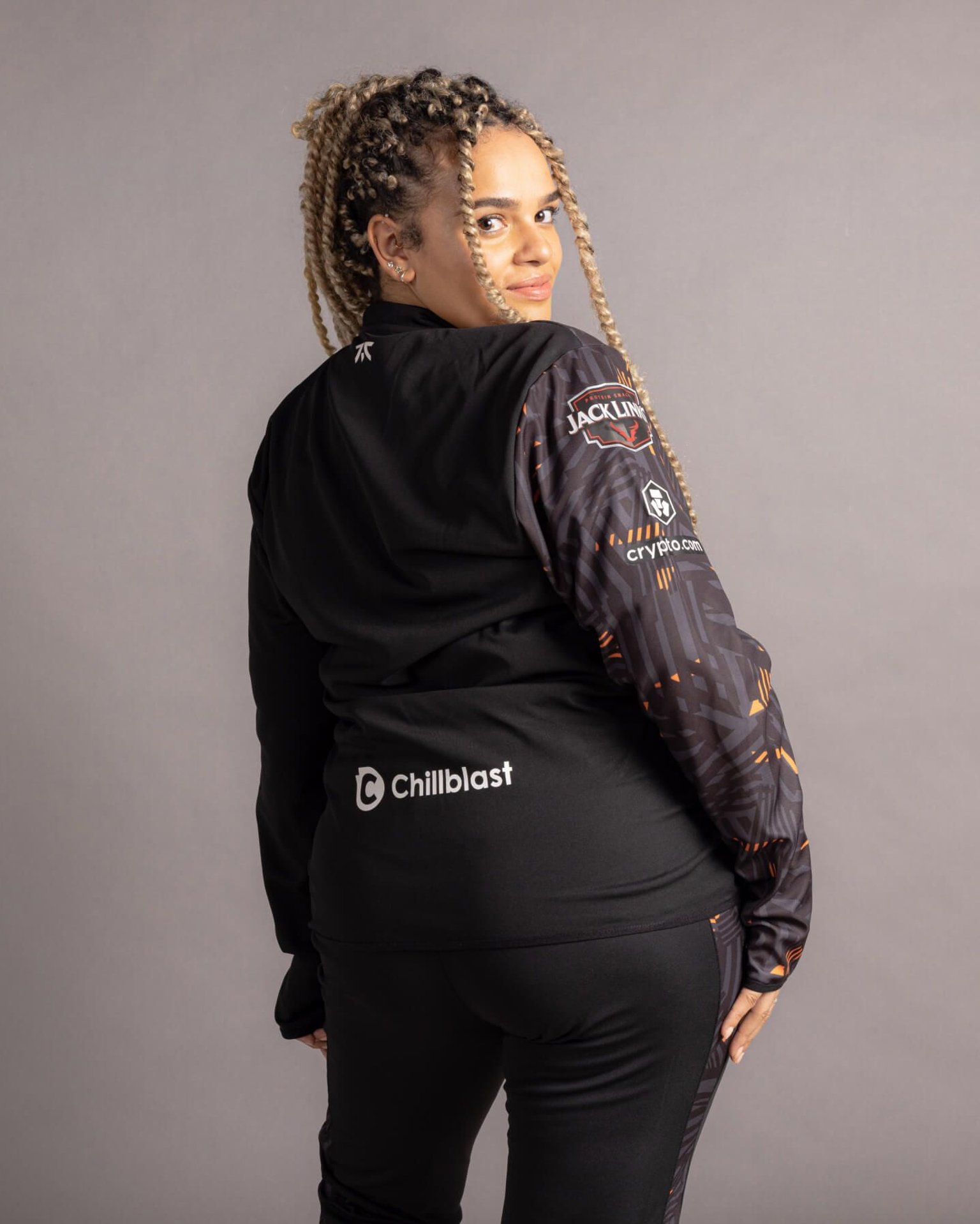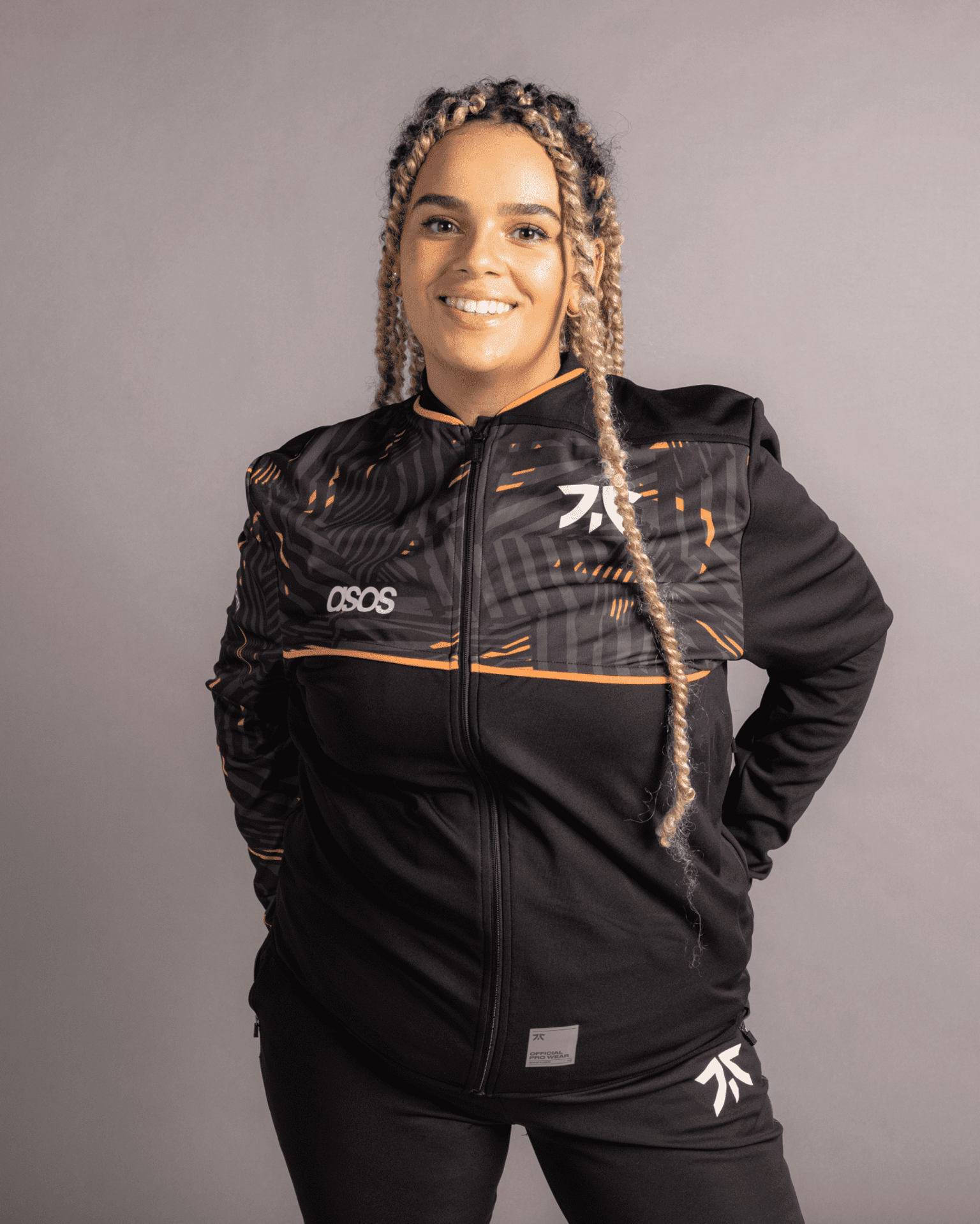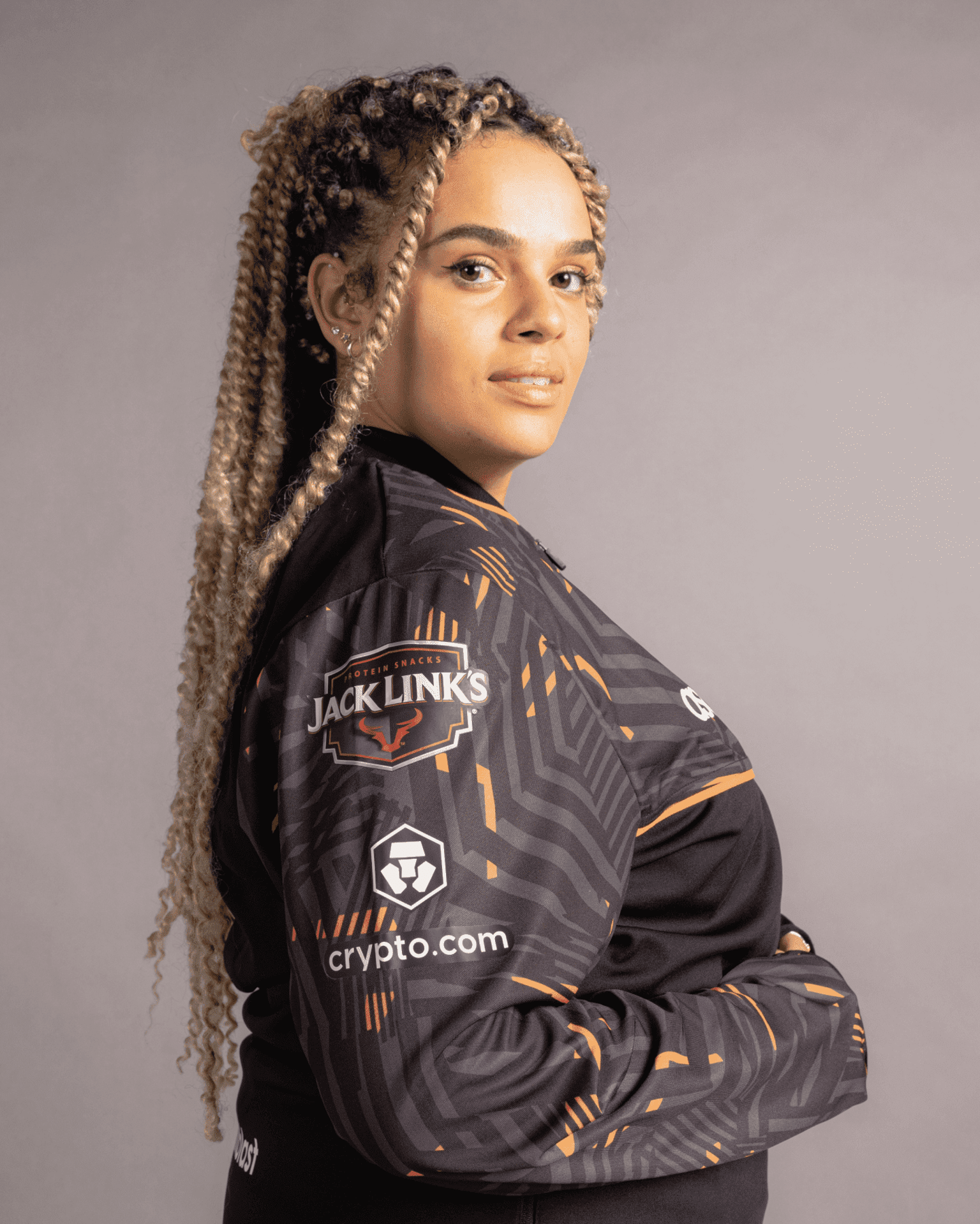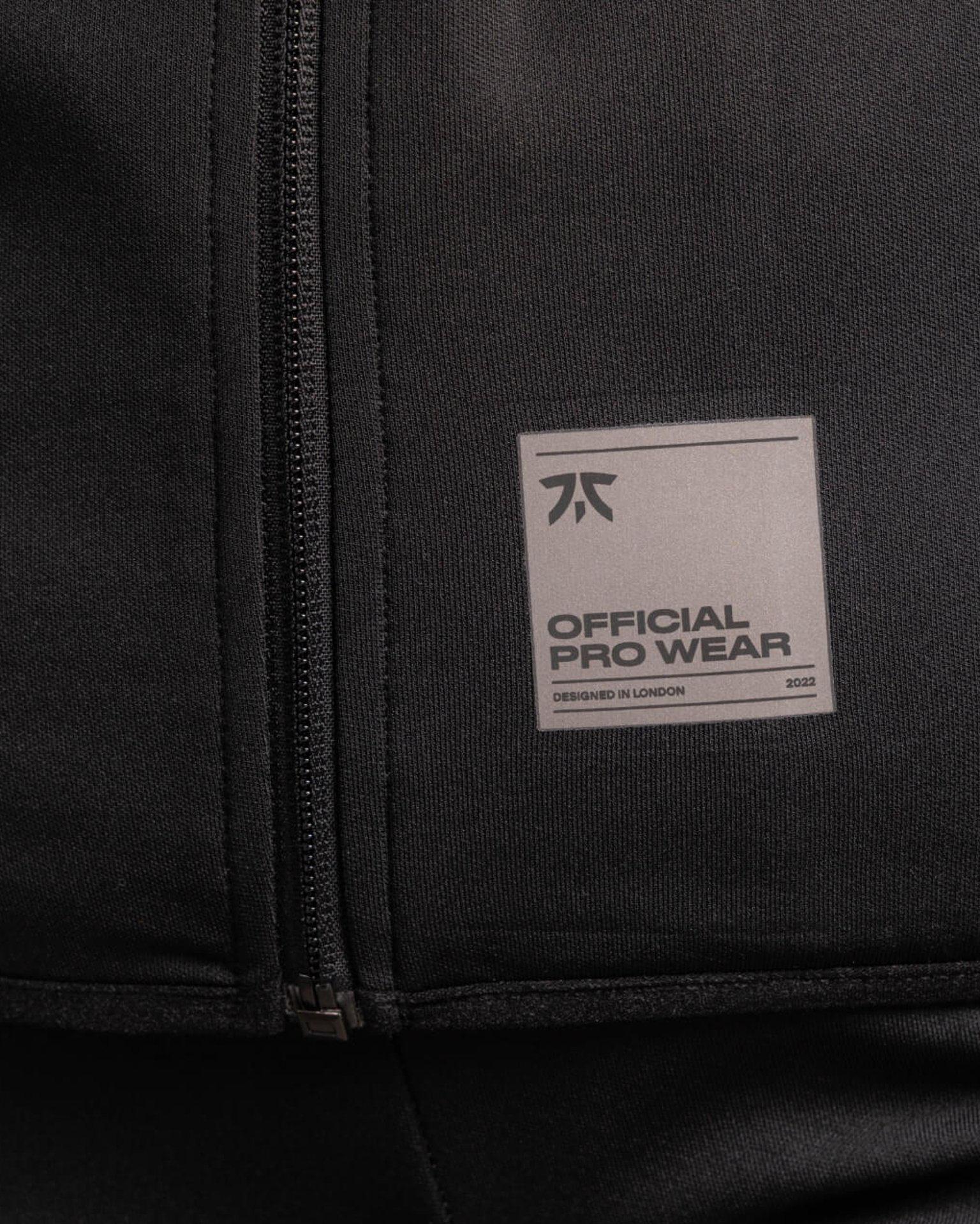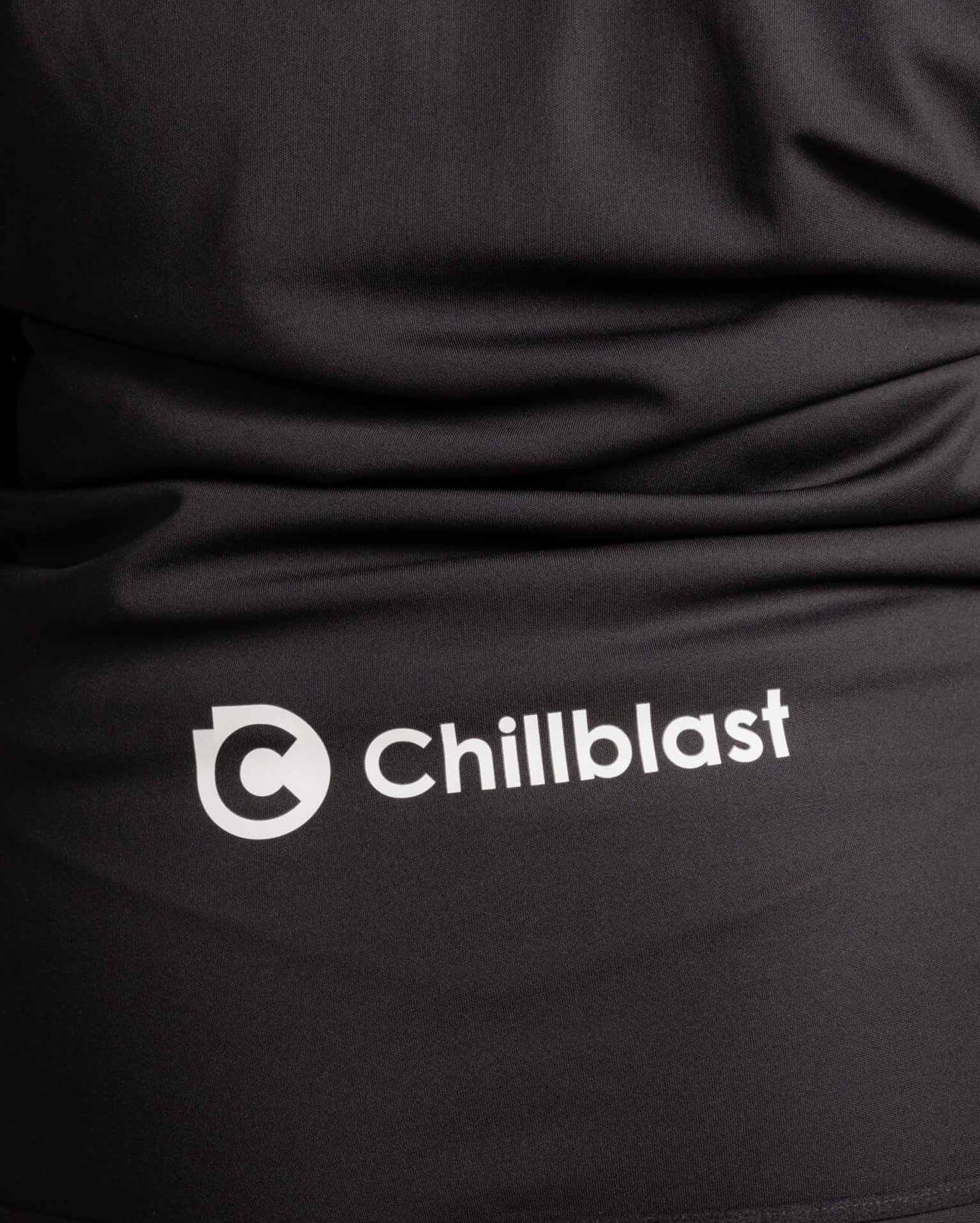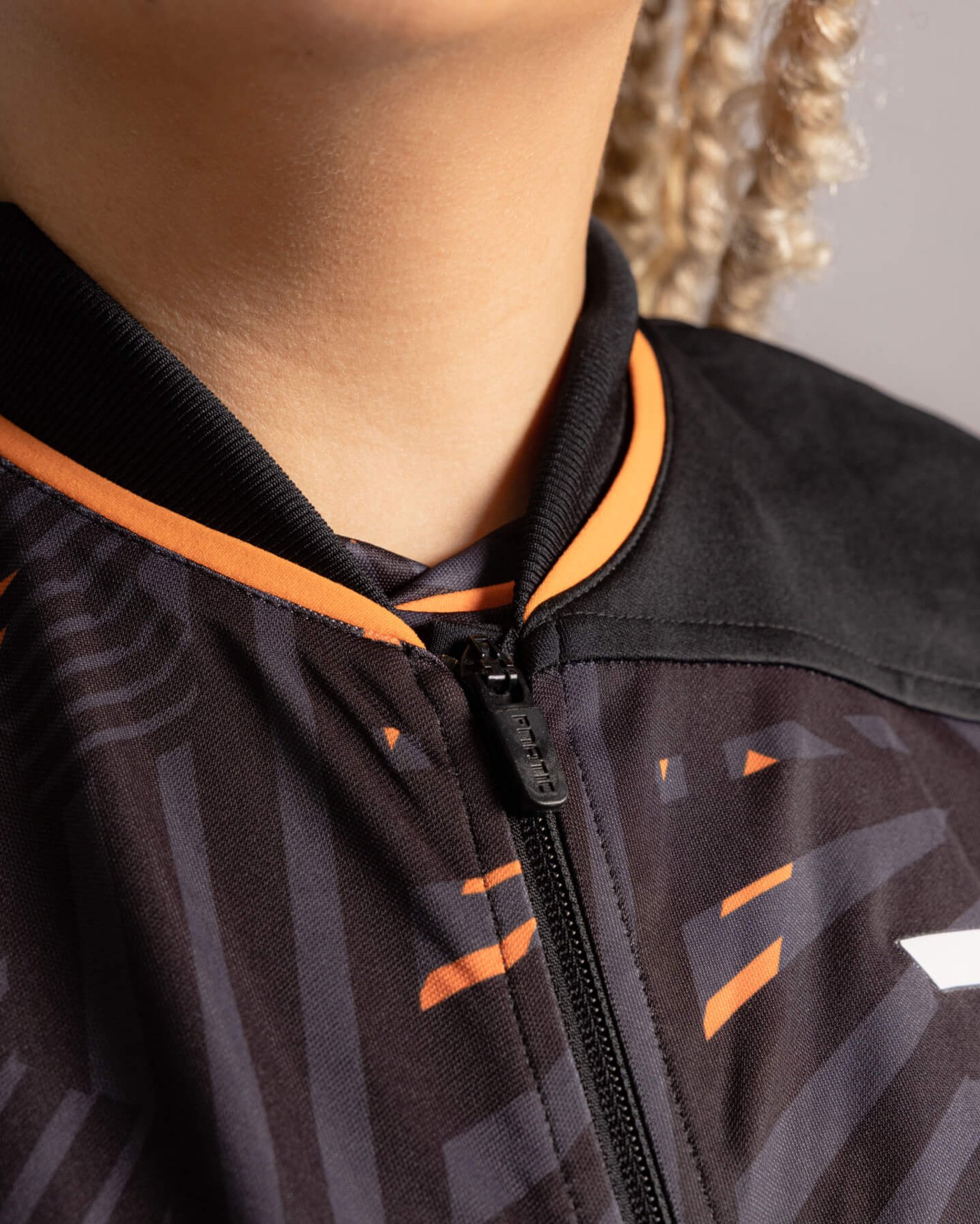 Jacket
---
---
This product is no longer available for sale
This product is no longer available for sale
---
We are currently experiencing extremely high demand, we are working hard to get new stock available as soon as possible.
Sign up to be notified, select your size, and click NOTIFY ME.
We waved goodbye to our 2022 kit by introducing a new, stretchier, more comfortable fabric for our 2023 Pro Jacket. So you have only the highest level of comfort whilst you support your favourite team!
Models wear:
Boaster 5'8 (173cm): M
Hannah 5'6 (168cm): XL
*Please be aware that sponsor logos and their position can vary.
Additional info:

- 100% polyester
- Set in sleeve
- Heat transfer sponsor logos
- Reflective official Pro Wear label
- Dazzle camo cut and sew printed panels
- Orange piping feature at chest and collar
- Zip entry front pockets with mesh polyester pocket bags
5 days a week support and live chat
Free shipping within EU, UK & US on all orders over €100