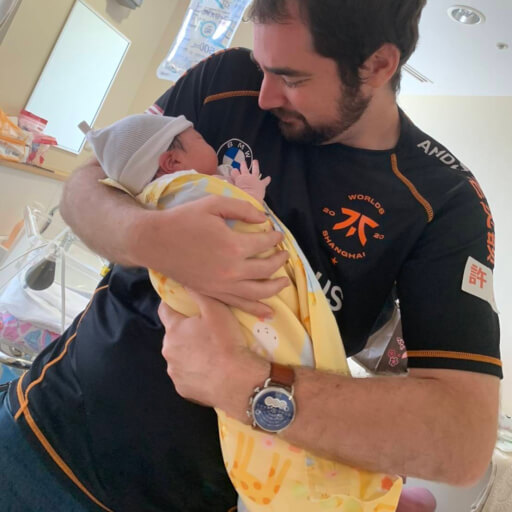 Gilgamesh
@Gilgamesh
Fnatic since 17th Feb 2022
I am exporter in Japan. Been following Fnatic since their 2014 Roster. I like fast cars and being adventurous. I get to travel around the world with my job so meeting new people is always great.
Fnatic Keys
Membership keys held
Badges
Collection of badges currently held via on and offline events
Community activity
Oh no! This user hasn't posted anything in the Community! What's up with that?
Fnatic Keys
Membership keys held
Badges
Collection of badges currently held via on and offline events