LEC Week 3 studio impressions
Met and took pictures with Grabbz, Paula (Upset's wife), Proxyfox (Kobbe's girlfriend), Yamato, Jamada, Zanzarah, Cap's Dad and Sjokz so far.
Told Hyli that I miss him 😂
Won the main prize at the BDS table (a snapback which I plan to gift to a BDS fan)
Had cool interactions with the Golden Hornets fanclub of vitality
Met and had chats with lots of fellow Fnatics
Overall tons of fun. Watch out for our sign in Game 5 today.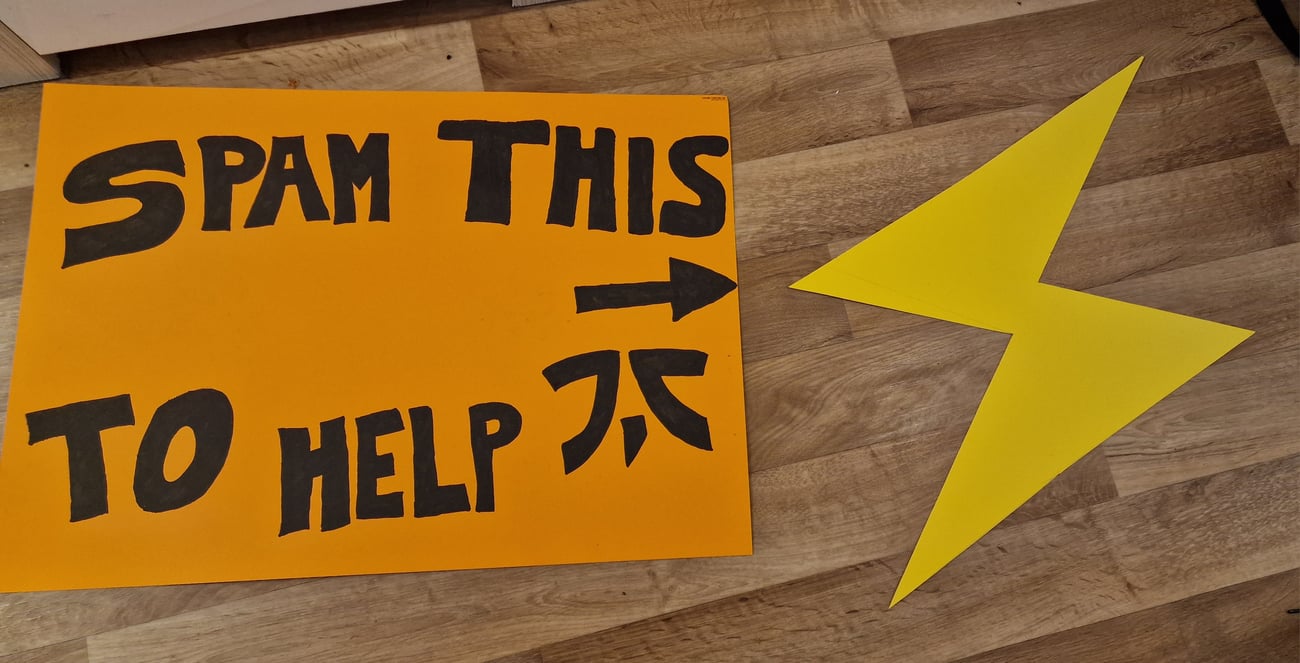 Such a bummer that the boys are not here. Hopefully tomorrow - otherwise I travelled 5 hours to cheer on Tibbers bears in gaming chairs 🥲
Also we received these cool Fnatic Zeri Emote signs from Fnatic :)
I'll keep everyone who's interested in little things updated in this topic.