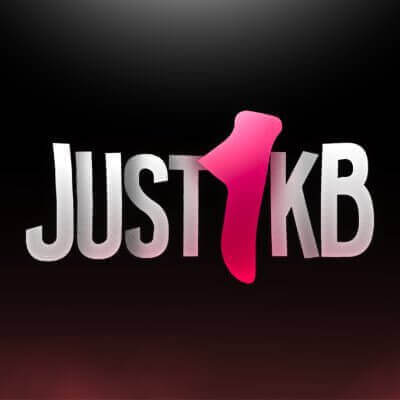 Just1KB
@Just1KB
Fnatic since 9th Feb 2022
24 year old, English League of Legends player and Fnatic Network Streamer. I peaked Master in Season 11 in May at 70LP Master, then managed to get another account to finish the Season Master. I have been playing League since Season 2 and Grinding Ranked Since Season 7.
Fnatic Keys
Membership keys held
Badges
Collection of badges currently held via on and offline events
Community activity
Just1KB
@Just1KB
• 06/24/2022
Loading...
I would honestly love a wireless Fnatic React Headset, with more colour options too!! :)
Just1KB
@Just1KB
• 06/24/2022
Loading...
My current setup that I use for streaming! I have so many cables most of which are for lighting 🙃 (sorry about the camera quality) ![289412211_439786020994673_1738232876008851790_n.jpg](https://cdn.fnatic.com/community/53578be7-861e-49ab-bb9d-8d6096d148fc.jpg)
Just1KB
@Just1KB
• 06/14/2022
Loading...
Hi, My name is Kai aka Just1kb Gaming since I was 8, with mostly old-school GBA and DS titles, I Built my first PC at 15 and have been pc gaming ever since. I have been a Fnatic Network Streamer for just under 2 years now and live in the south of England in sunny Dorset :) I've been playing League since the end of Season 2. I peaked in Master tier playing Darius for the last 3 seasons with the goal of hitting Grandmaster this season! Other games I enjoy include Horizon forbidden West, Monster Hunter, Fifa, and any Sonic the Hedgehog games! Off stream, I am a full-time Self-employed Draughtsman while also competing in regular Tennis Tournaments.