[Closed] Play with Swallaspaa!
Greetings to our Key Holders!
:core: :pioneer: :citizen:
We are offering a chance for you to have a gaming session with the noob of Fnatic teaches noob...
If you want to win the chance to game with Pete upvote this post and comment down below with a :fnatic: along with a brief reasoning for why we should pick you to join in!
This giveaway is only for Fnatic Key Holders! If you are not a Key Holder you are not viable to enter this giveaway and your entry will not be valid!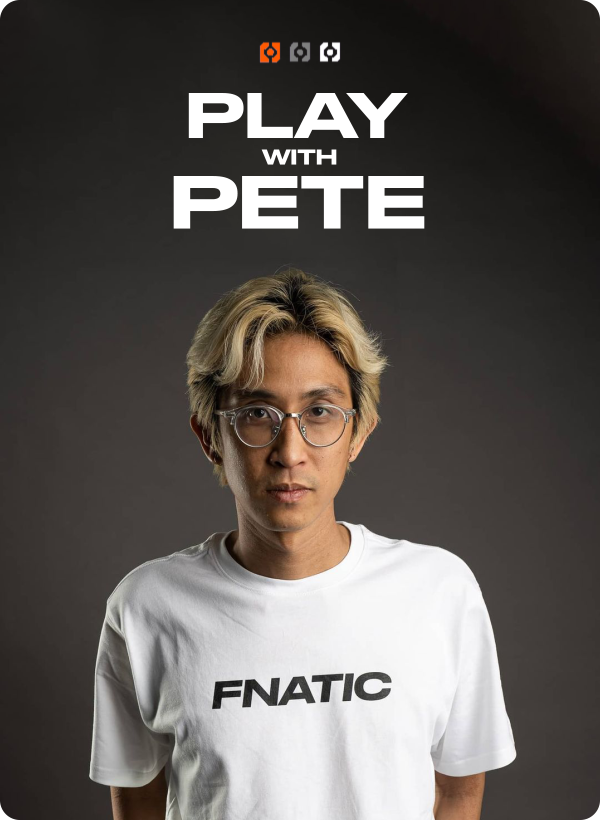 Terms & Conditions Apply 👉https://fnatic.com/policies/swallaspaa-prize-draw-terms-and-conditions
Winners!
Congrats to@Selpha@nZenn@MrAw3som3_GER and@inst4nce !