Welcome to our Community Forums! We'd love to get to know you!
We are super excited to launch our community forums today!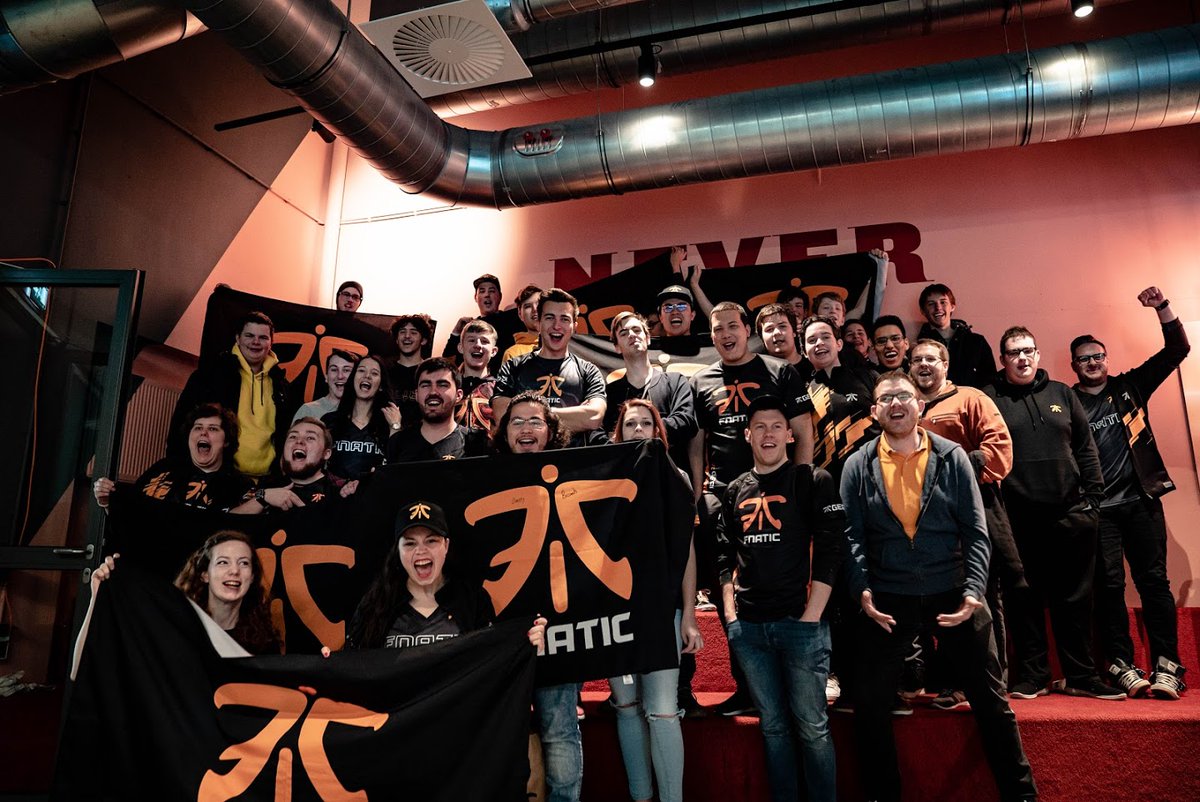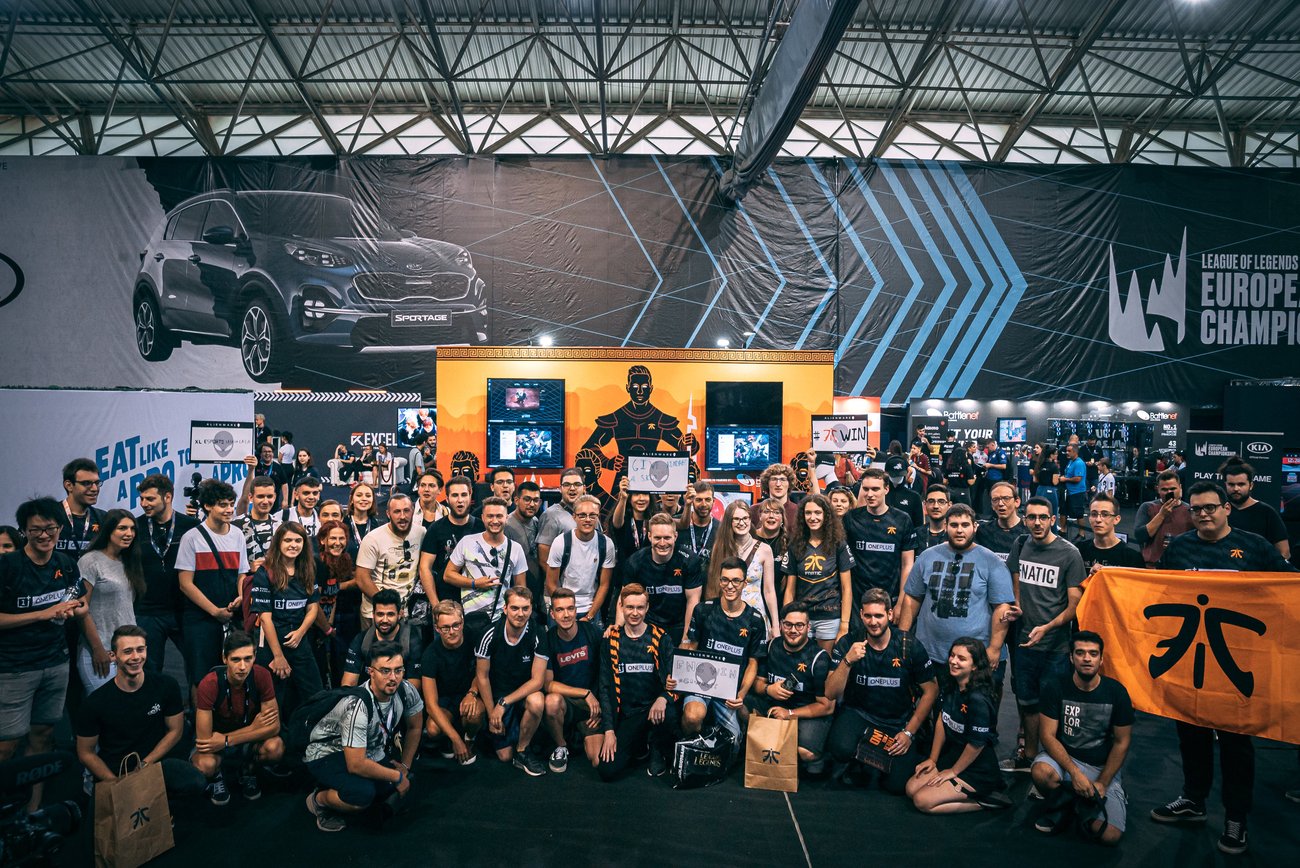 We want to get to know you, so tell us about the games you play, what got you into esports, who your favourite players are and much more?